Auto Business
News
Toyota reveals the 2021 Hilux with cosmetic updates and mechanical upgrades
The Hilux now recieves a chassis revision, stronger powertrain and the interior and exterior has been tweaked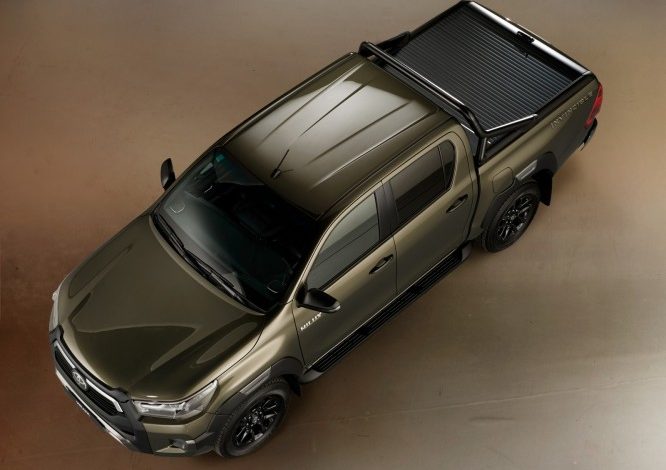 Toyota has finally unveiled the 2021 Hilux in its home territory of Thailand and the Hilux has been released along side with its sibling, the Fortuner (Toyota unveils the 2021 facelifted Fortuner). The most significant update is in the form of a more powerful engine, and other changes include an improved suspension, a log list of safety features and a design update.
The exteriors of the 2021 Hilux
The Hilux has always been a very butch looking vehicle, and that has only further been increased thanks to the new updated front of the vehicle. The front bumper has been tweaked, the grille sports a 'in your face' look, and this largely increases the butch presence of the vehicle. Alongside the grille are the refreshed headlamps, and these headlamps will either use LED clusters or halogen lights, depending on the variant chosen. Changes have also been made on the rear end, with the taillights now being shaped in a form of the letter 'E' or number 3.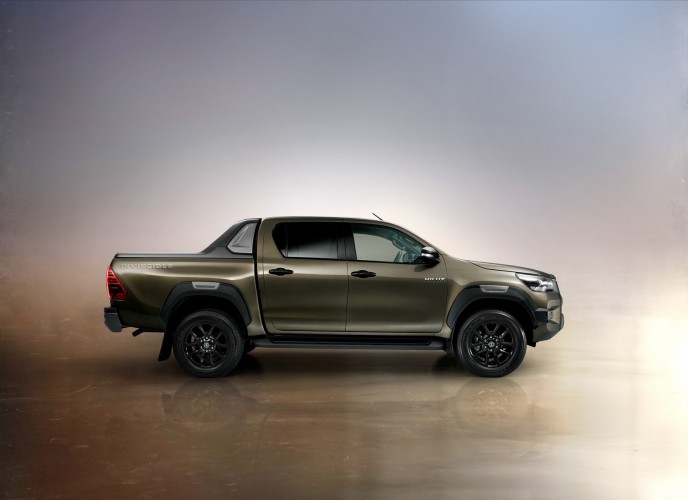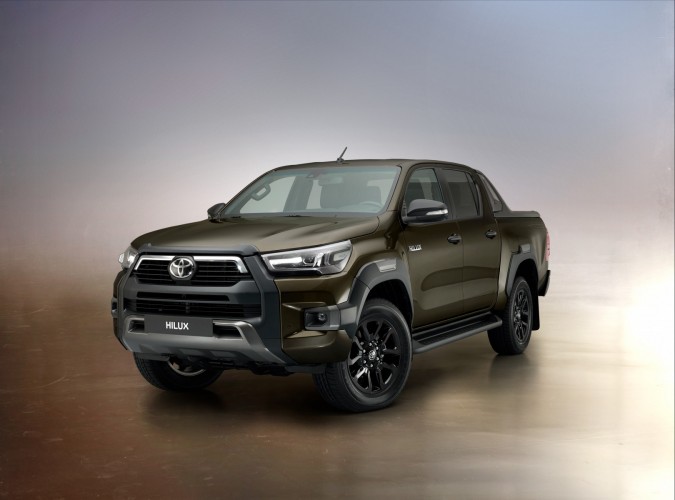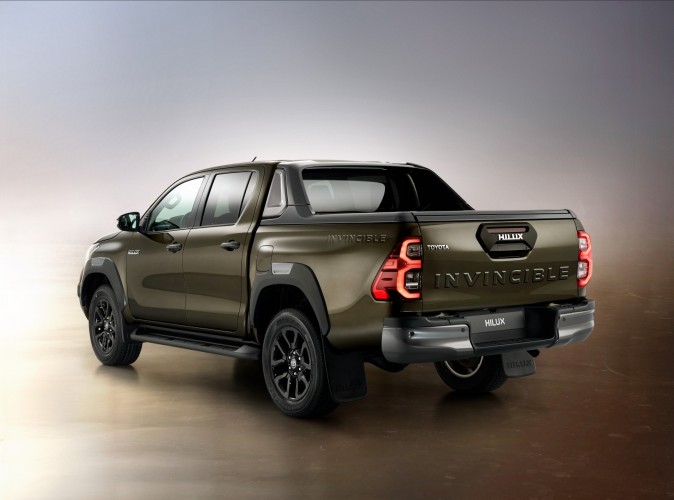 The interiors of the 2021 Hilux
The interiors have not received any game changing updates, but there are some changes nonetheless such as a new 8 inch infotainment system which supports Android Auto and Apple CarPlay and this infotainment system is connected to an optional 9 speaker, 900 Watt JBL music system. The steering has also been improved which would surely make it easier to drive this enormous vehicle.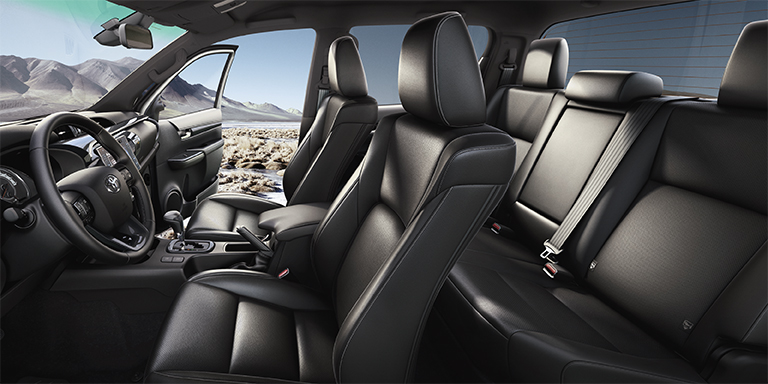 The mechanical updates of the 2021 Hilux
A 2.4 litre diesel engine was already on offer before, but now a 2.8 litre diesel engine has also been added, and this engine produces an impressive 204 ps and 500 nm of torque. There have been no updates for the 2.4 liter engine which would mean that its performance figures would remain the same. Fuel efficiency and traction control of the vehicle has also been improved.
Apart from this, the suspension system has been bettered. This is largely due to the fact that the shock-absorbers now extend more than before, and the entire structure of the suspension has been refined. Not only does this increase driving comfort but this would also make off road driving experience easier to deal with.
Talking about going off-road, Toyota has worked on this department of the vehicle particularly, and this has resulted in the vehicle having a low engine idle speed, a new tyre angle monitor, and a refreshed stability control.
As much as I would want the Hilux to land on Indian shores, it is extremely unlikely that the Hilux would find its way in India. The 2021 Hilux would take on vehicles such as the Ford Ranger and Chevrolet Trailblazer, both very capable vehicles.