Auto Business
Electric
News
Volvo is considering to launch the electric, 'XC40 Recharge' in India
Volvo, which is steadily adding electric variants for each model released, is hoping to do the same in India, starting with the XC40 Recharge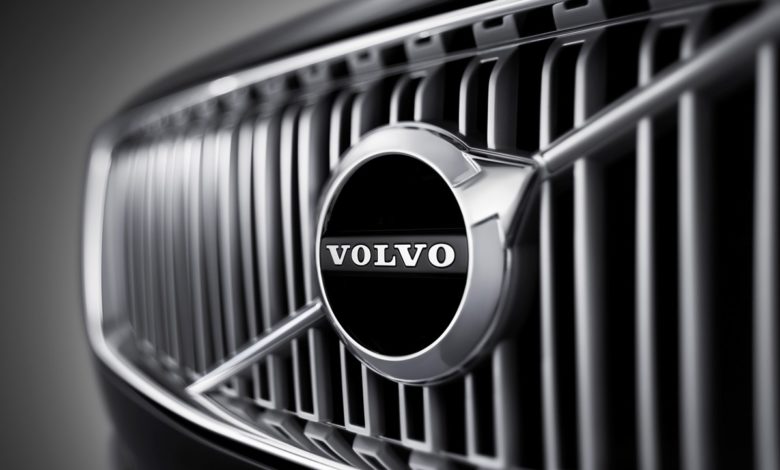 I have often said 'Electric is the future'. Many automakers seem to be realising this fact, as we now see major traditional names actively working on shifting from ICE based engines to electric or hybrid powertrains. Volvo is doing well in this respect as for every model released, they intend to launch an electric version of it, and this just shows how serious they are about evolving their brand.
Furthermore, the managing director of Volvo India, Charles Frump, spoke with Times Of India and he said "We launched the XC40 recharge in the global market. We are seeing how it goes in Europe. We will evaluate the response globally and intend to drive it here at a later stage." This is great news from India's point of view, as very recently, the trend of 'electric vehicles' has been awakened amongst the people, and this can be proven by the healthy sales registered by the Tata Nexon EV and the relatively par sales of Hyundai Kona and MG ZS EV. With the Volvo XC40 Recharge making its way to India, the markets variety of choices with respect to electric vehicle would only further increase.
In 2019, Volvo had launched the plug-in hybrid XC90 in India which was the first PHEV powertrain suv in India. On launch the PHEV XC90 was brought to India as CBU because of which it was exorbitantly priced, but by the end of 2019, Volvo began to locally assemble the vehicle in Bengaluru which brought down its price. This does mean that on release, Volvo could essentially assemble the XC40 Recharge locally as well.
Talking about the XC40 Recharge, it was released in the October 2019, and it was the first all-electric vehicle released by Volvo. The vehicle looks almost identical to the diesel XC40, the only difference being that the Recharge wears a plain white grille, and upon this grill is placed the Volvo moniker. Being an electric vehicle, the XC40 EV is powered by two 150 kW electric motors which are placed on the front and rear axle. Together, these motors produce a total of 402 ps and 659 nm of torque, and thanks to these figures, the electric XC40 can accelerate from 0-100 in just 4.9 seconds. Another interesting bit is the fact that this vehicle is an all wheel drive, and power is sent to the 4 wheels from a 78 kWh lithium ion battery. This battery gives the vehicle a range of more than 400 kilometers (as per WLTP – Worldwide Harmonised Light Vehicles Test Procedure). We live at a time most of phones charge from 0-80 % in about half an hour, and now we can also add that our electric vehicles, much like the XC40 EV can be charged from 10% to 40% in just 40 minutes, but this would only be possible with the help of a fast charging system.
If and when Volvo does release this vehicle in India, it does see that it would be a first in segment electric vehicle, but I say this from today's point of view. Who knows, it is entirely possible that other automakers follow Volvo's idea and introduce their EVs in India at different price points as well. The problem does not lie in the fact that brands do not want to bring their EVs to India, the problem is whether India has the infrastructure to support EVs, as EVs require charging stations. I hope in the coming time, the Government is able to find a way to prepare the country, in order to make it EV ready.