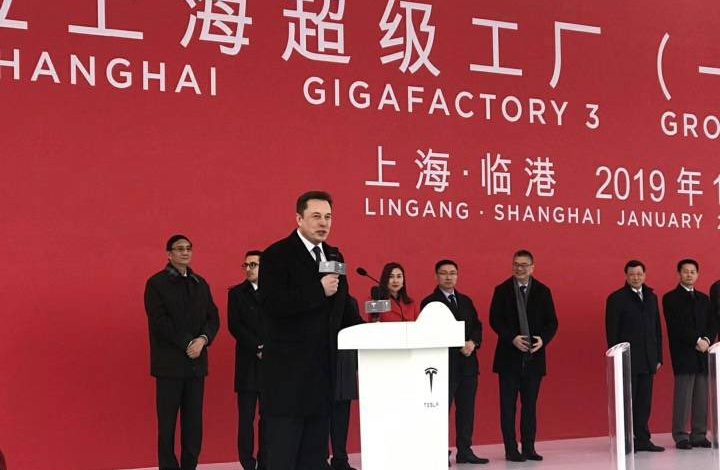 Tesla, much like all automakers in the world, has had a hard time due to the COVID-19 crisis, which resulted in the temporary closure of factories. Tesla's Q2 is about to come to an end in 7 days, and Elon wants Tesla employees to go "all out". In an email which has been obtained by Electrek, Musk says, "For many reasons, a great deal of Tesla execution worldwide is packed into the final week of the quarter. It is very important that we go all out through end of June 30 to ensure a good outcome. Wouldn't bring this up if not very important."
It is true that sales and deliveries of vehicles would have been poor for Tesla, primarily due to their Fremont factory and several dealerships being shut down for more than month. Musk probably hopes to recover from the from this by inspiring the employees to push harder, maybe he is still trying to achieve a profit, but it does seem highly unlikely. 
Musk has called upon his employees in such ways in the past as well, but the "Wouldn't bring this up if not very important" part from the email represents that the situation is serious and the billionaire CEO needs the support of the staff, now more than ever.
The last week of a quarter is eventful and busy for most firms, but this time period is different. Like most, Musk seems to be looking to reduce the loss that they are about to suffer in Q2, and he intends on doing this by making his staff garner more sales, which would probably reduce that loss percentage by a tad bit. Only by July will we have an idea of what the "good outcome", knowing Elon, he probably still has a few tricks up his sleeves.