Auto Business
BREAKING: The 2021 Geneva Motor Show has been cancelled
The organisers of the event have decided to cancel next year's event due to 'financial consequences'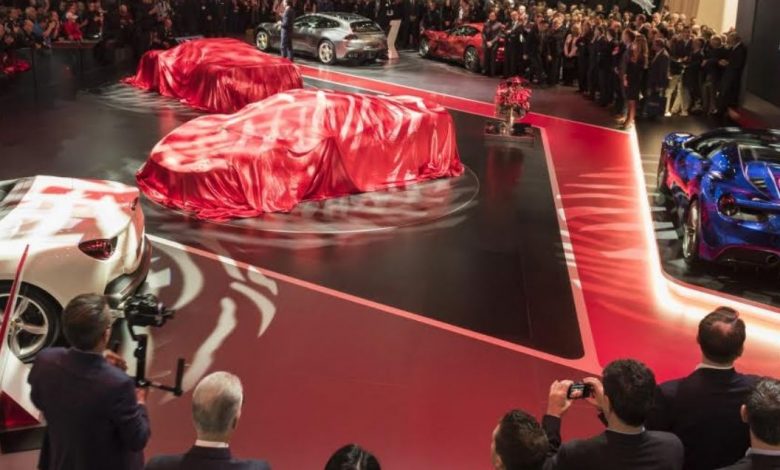 If the 2020 Geneva Motor Show being cancelled wasn't bad enough, the next year's show has also been called off. The 2020 event could not be hosted due to the Coronavirus pandemic, and this resulted in the event organisers suffering from financial losses. However, the organisers must have been hopeful of recovering from this financial loss with the help of the 2021 event, but FGIMS (Foundation of the Geneva International Motor Show) after conducting a study, have realised that a large number of the exhibitors do not intend on attending the 2021 motor show.
Furthermore, the exhibitors have also stated their preference of not attending next year's event and instead be a part of the 2022 motor show. The FGIMS said, "The automotive sector is currently going through a difficult phase, and exhibitors need time to recover from the effects of the pandemic. Furthermore, it is far from certain that the current health situation would permit the organisation of an event attracting more than 6,00,000 visitors and 10,000 journalists next spring."
Originally, the FGIMS was to secure its future with the help of a loan from the State of Geneva but with the change of plans, they will now not  accept the 16.8 million francs (approximately Rs 133.3 crore). Due to the state of affairs, the FGIMS have decided to make a difficult call of selling the motor show to Palexpo SA, the company which runs the Geneva Exhibition centre, where the event is held.
It has been an incredibly difficult year for motor shows this year, different events which were to take place in 2020 such as the New York, Detroit, Frankfurt, Paris have been cancelled, and the Beijing motor show event has been moved from April to September. It seems that motor show events might just be heading close to the end of their timeline. Not only because of Covid 19, many automakers are now choosing to hold private launch events instead of participating in motor show events, and I agree with them. A private launch event is cheaper and convenient, for the organisers and viewers as well.