Auto Business
News
Sales analysis for premium hatchback in India for June 2020 – Altroz beats i20 while Baleno leads
Maruti's Baleno beats all its rivals to be the highest selling premium hatch in the month of June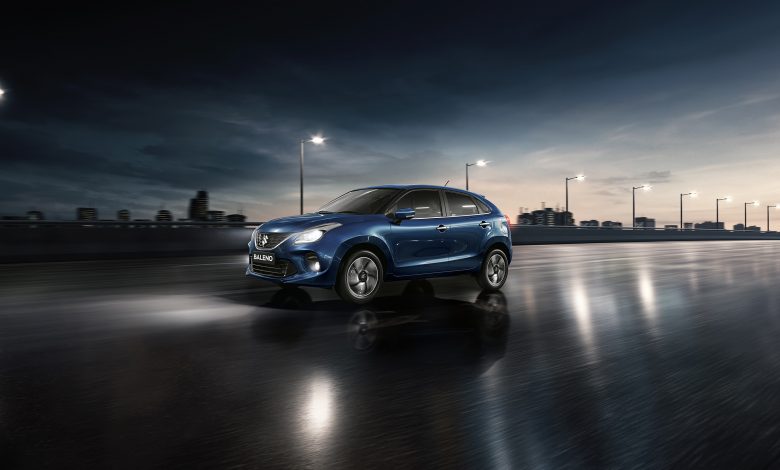 The Indian Auto Industry suffered majorly due to the lockdown, for the same reason, the numbers of vehicles sold in April was 0. However, since the time the lockdown has been relaxed, industries have resumed operations, and the process of recovery has been initiated. After April, May showed a rise in sales, and June garnered an even higher amount of sales.
In June 2020, the premium hatchback segment recorded sales of 12,770 units, while in June 2019, 27,601 units had been registered as sold, thereby suggesting a drop of sales by 54%. Yes, that is a significant drop, but it does not matter much, as this comparison may come across as inaccurate. The current state of affairs caused by the Covid 19 crisis is largely responsible for the reduction in sales.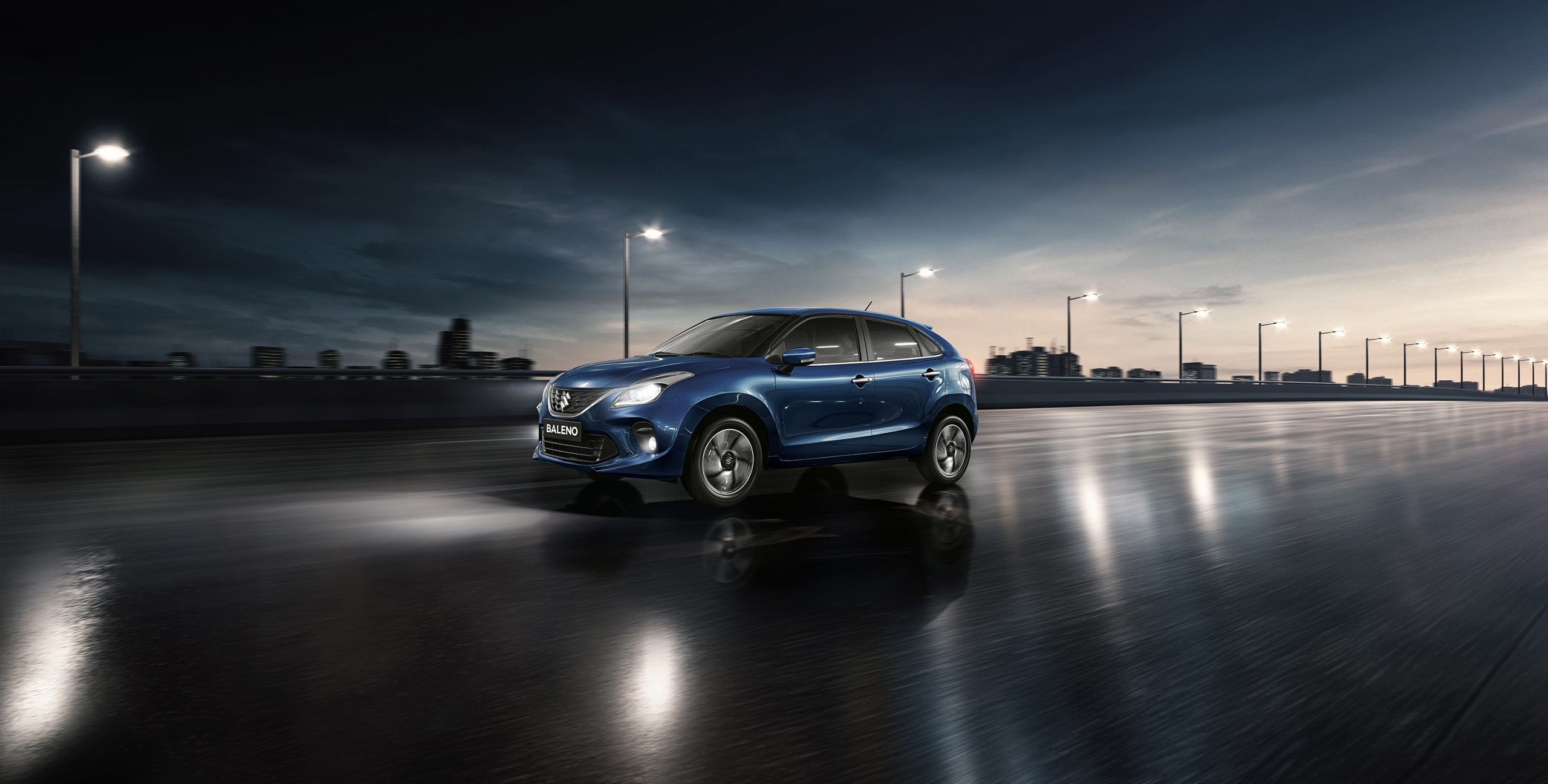 Maruti Suzuki's Baleno attained the laurel of highest selling premium hatch in the month of June 2020, with sales of 4,300 units. A year on year analysis shows that the sales made by the car in June 2020 has diminished by 68.59%, as in 2019, Maruti Suzuki had sold 13,689 units of the Baleno. On number 2 is the Tata Altroz, and this is no surprise.
As we said earlier during the Altroz launch, the car is seriously feature loaded and has the potential to even beat the Baleno. Moreover, the vocal for local is working out in favour of Tata as well. The Altroz garnered 3,104 sales, and there is no data to compare its sales in 2019, as it was released only this year.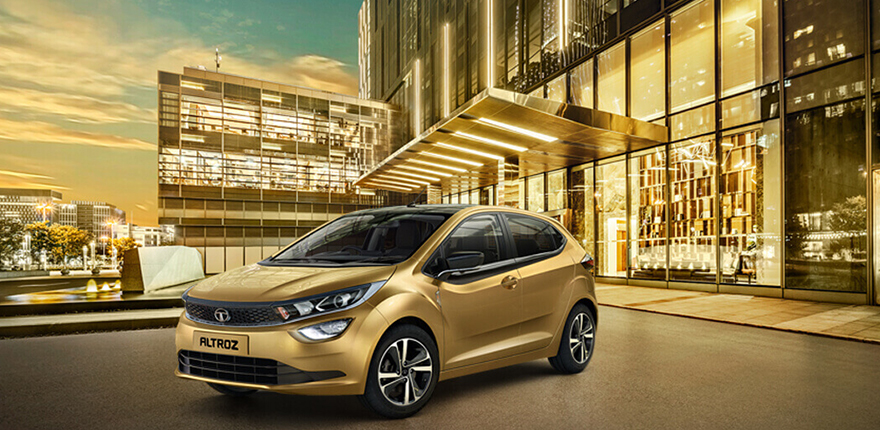 Korean automaker, Hyundai's Elite i20 attained sales of 2,718 units, while in the same month and a year back, the i20 had hit the 9,271 mark, which represents a fall of sales by 70.68%. These sales would only fall further, and I hope Hyundai soon releases some information about the launch of the new 2020 i20. Next comes Volkswagen's Polo, whose sales have not been majorly affected. In 2019, 1,450 Polo's had been sold, while in 2020, 1,228 Polo's were sold. With a decline of 15% in sales, this would not particularly hurt Volkswagen.
Toyota's Glanza, which is basically a Baleno with the Toyota badge, registered 914 sales, as opposed to 1,919 sales of June 2019. On the 6th position is Ford's Freestyle crossover hatchback, which is severely underrated. This vehicle marked 506 sales, and a YOY comparison shows a 14.53% fall. On the last position is Honda's Jazz, as it had not been updated to the BS6 motor, which resulted in it remaining unsold in June 2020. A BS6 version of the Jazz is due to be launched anytime now.