Auto Business
News
Tata has recorded the lowest sales decline in June 2020 amongst all Indian carmakers
An upward trend of sales has been taking place since May, thereby suggesting that the Indian Automotive Industry is on its way to recovering from the slump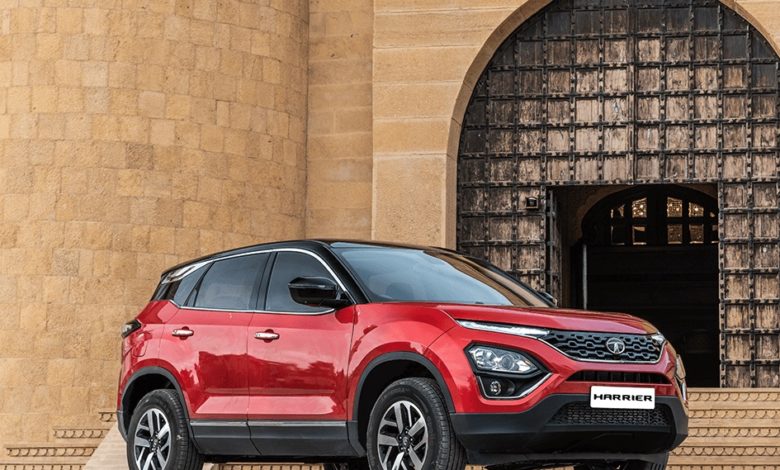 After the shocking 0 sales registered in April, the Indian Auto Industry has seen a monthly rise in sales, and this is relieving. Last month, 1,16,683 units of vehicles had been sold, and a YOY analysis suggests, than in June 2020, a 48% fall of sales has been registered. In 2019, 2,26,163 vehicles had been sold, but the Covid 19 crisis of 2020 changed and worsened things dramatically, in that respect, the sales of last month are relatively healthy.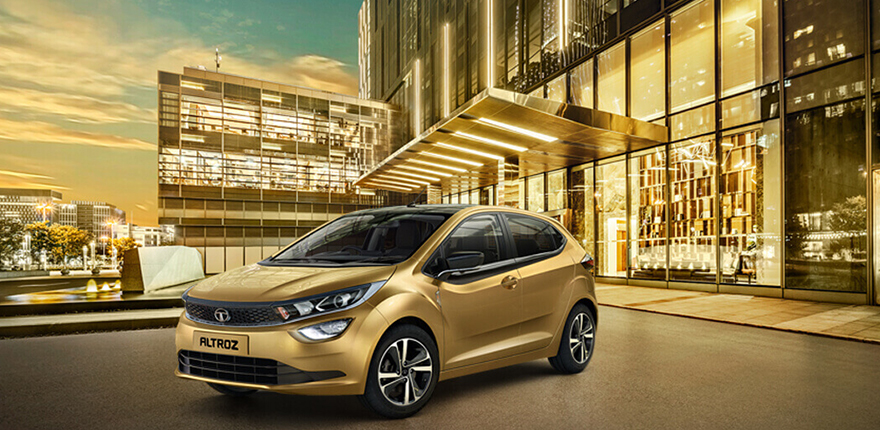 Maruti, as expected, held the rank of being number 1 in terms of highest vehicles sold in a month, following which was Hyundai. The third highest monthly selling automaker was Tata, who garnered sales of 11,419 units, as opposed to the 13,351 units sold in June 2019. With a drop of sales by just 14%, Tata has done quite well. While most of the credit ought to be given to Tata, a small part of it must been given to 'Vocal For Local' campaign of the Government.
Due to the skirmishes with China on the LAC, the Government is pushing and encouraging buyers to consider locally built products. Tata, being India's second largest homegrown automaker, is using this to their advantage, and quite clearly, it seems to have worked well for them. Tata had anyways always held a reputation for being a humble home grown company, all thanks to the goodwill earned by some of the most honest, pure and ethical business methods.
Furthermore, the range of vehicles from the Tata stable at the moment is quite capable and have a lot of potential. The Tata Tiago, Tigor, Nexon, Nexon EV, Altroz and Harrier, all are returning back decent sale numbers, and this is good, as Tata needs all the sales that they can get. The Harrier and the Altroz are already among the vehicles that are "hard to believe is a Tata product." In the recent Q4 results, Tata suffered major losses, and in order to recover from this, they would require their vehicles to sell in high numbers.
In the coming months, Tata intends on launching the 7 seater Harrier called the Gravitas, and following it could very well be the compact suv which would be positioned below the Nexon.