Auto Business
Connected Car
News
Ford Mustang garners 43% market share in sports car sales in the US – Best selling sports car in the world
The Ford Mustang was already the best sellin sports car in the world and now Ford has a new laurel to celebrate for the Mustang.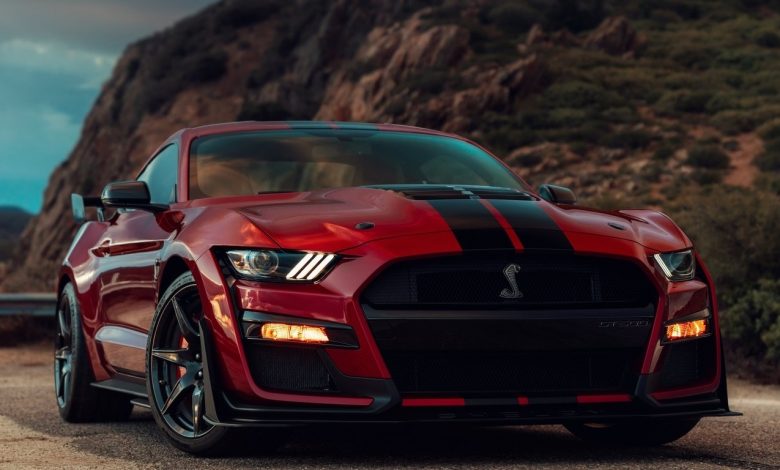 The year 2020 has hit every industry so hard that many companies not only left an industry but, were not able to continue as profitable businesses. Similar was the case with the auto industry, if not worse. But, amidst all the dropping sales and retrenchments, one particular car has been beating sales estimates. The Ford Mustang.
The Mustang held a whopping 43% market share in the sports car segment in USA for Q2. Not only this, the Mustang had already been the best selling sports car in the world. Not only that, the Mustang GT350 and GT500 appear to have had no effect of the pandemic. Both these trims saw a 20% rise in sales while the overall Mustang sales were down 27% YoY.
If you're a Mustang fan, you're gonna love this next bit. Although, the hardcore Camaro and Challenger fans (#Vin_Diesel_crew) will not enjoy this bit. Camaro's sales fell by 47% while Challenger was down 35% so, the Mustang almost outsold both these cars combined. If you're wanting to know my personal opinion, I think these sales figures has nothing to do with the pricing or incentives offered by Ford.
You see, the Shelby pair is such a good offering from Ford that the overall incentives just pushed the buyers to a no resist desire for them. Ford is now literally offering a better hardcore Mustang than possibly any of the aftermarket modified editions. Surreal looks, raspy roar, demonic power and finally a better track car than any of the other two just makes them irresistible.