Auto Business
News
Reviews
Buggati's air conditioning system is powerful enough to cool an apartment
NO! That is not a typo. It really is THAT powerful!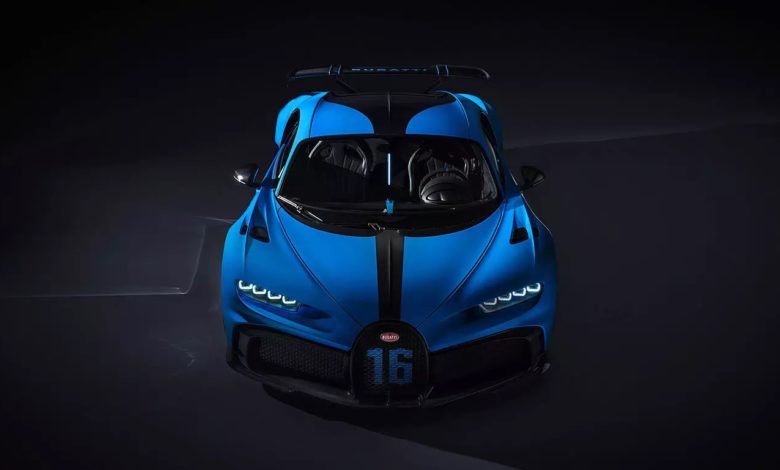 Everybody loves going fast, that is a fact. Nobody wants to wait and almost everybody loves speed. Bugatti is a name synonymous with speed and there is something new about the Chiron that caught our attention. Its aircon system! And no, we're not joking. We Indians truly know the value of a good aircon in the car.
Since the dawn of time, Buggati has made engineering marvels.they have broken the boundaries and pushed a little more everytime. And well, the reason behind this is they have a 0% compromise policy.
Their latest marvel is no less. The 1479 BHP quad-turbo W16, 261-mile rocket ship Chiron. It is engineering and perfection dialed to the max and then a little more. To give you an insight into how perfectly crafted it is, here is an interesting fact about the Aircon.
It accelerates from 0-186 miles an hour, faster than a Toyota hatchback accelerates from 0-60 miles an hour. flat out it will drain its tank in; ready? An astonishing 9 minutes! And so that the youth can understand it more, it's like sipping 7 shot glasses of petrol every second, pretty macho eh? The cooling system has 10 radiators and the water pump sends 200 gallons of water through the engine every minute, which is fast enough to brim a bath in 12 seconds.
But wait! This wasn't even the best part.The thing that would really make you go crazy is about its air conditioning system. How powerful it is? Well, powerful enough to cool an apartment. The French giants have made sure that you are comfortable even when cruising at unreal speeds of over 250 miles an hour.
It is a very complicated system, for instance, the air conditioning lines which are over 30 feet in length due to the mid-mounted engine. Then, there are two air conditioning condensers with the job of dissipating heat along with a central air conditioning unit.
In most of the cars, the air is forced through the lower end of the windshield into the cabin. But in a Bugatti, once the speed passes around 250 km/h (155 mph), the control system switches to negative pressure thanks to a ram-air flap. With the change in airflow at higher speeds, occupants don't notice any changes in the ventilation system and, consequently, comfort levels aren't compromised.
There is another reason why it needs such a powerful unit and that is because of its huge glass surface area which traps more heat than most cars.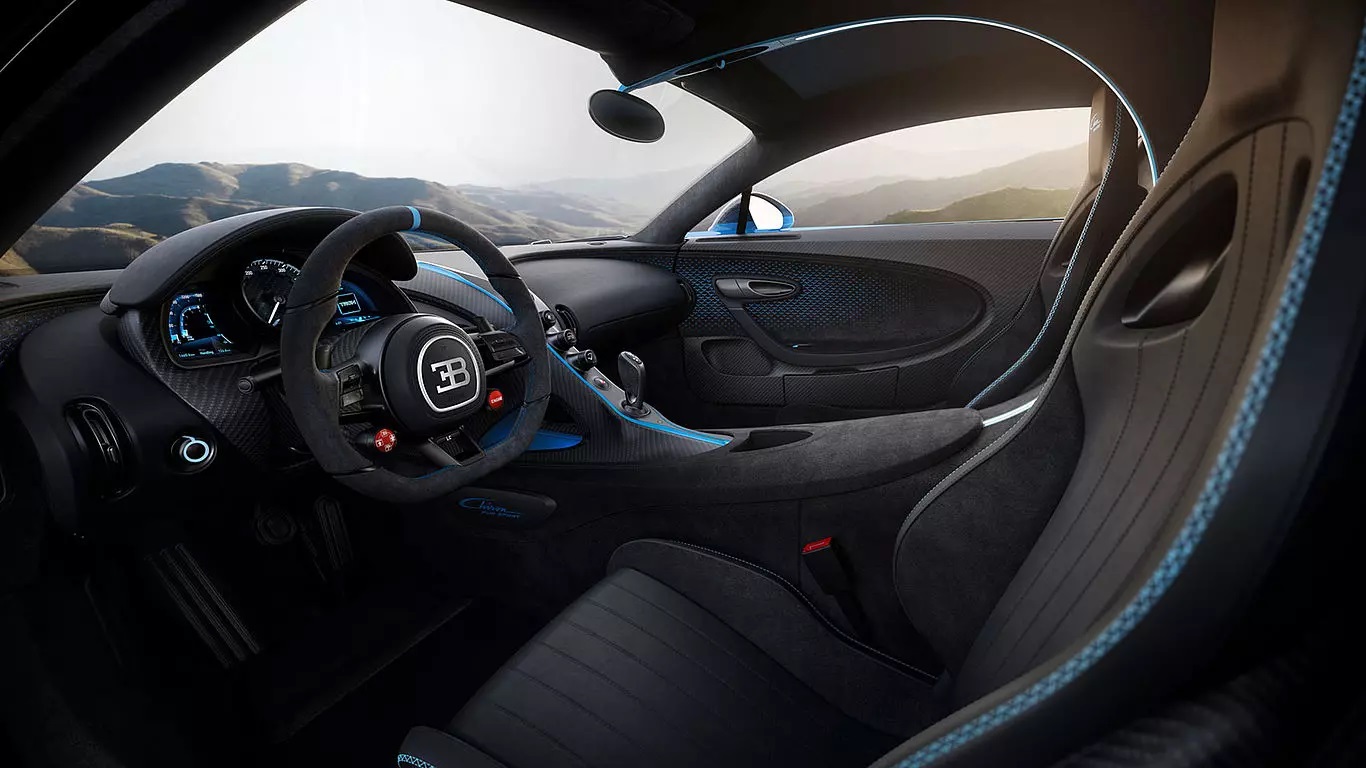 Lekme, who oversees the whole process uses doctoral dissertation which is about assessing the energy of car air conditioning systems. So precise is her research that she uses smoke lances, 3D simulation, and even wool threads to track airflow and visualize droughts. Only once they're seen can they be removed.
It is no surprise that a car which takes everything, from the engine to the minute details like the climate control so seriously and leaves no stone unturned, that it cost 2.5 million pounds. But after looking at all the stats and because it's so exclusive, the money is certainly worth the wonder.