Motorsport
Mugello on the map for Formula 1
Formula 1 has added Mugello and Sochi to their revised 2020 race calender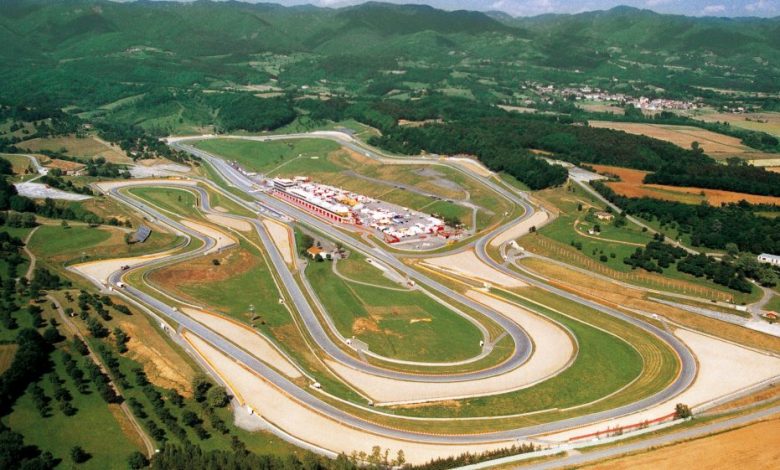 Much to Ferrari's delight, Formula 1 has just announced the inclusion of the Mugello circuit for this year's agenda. The new revised calendar adds the Tuscan Grand Prix at Mugello and the Russian Grand Prix at Sochi bringing the number of races confirmed for 2020 to ten. There will be further revisions as F1 plans to have 15-18 races for the 2020 season. The current dates are set as September 11-13 for Mugello and September 25-27 for Sochi.
What this means for Ferrari
The Tuscan Grand Prix will be the big, much anticipated debut for Mugello into Formula 1. Not only is the circuit owned by Ferrari, but the Tuscan Grand Prix will mark the anniversary for Ferrari's 1000th race. This means they will be celebrating this historic moment on their home turf.
The team did have some private test runs during June with Sebastian Vettel and Charles Leclerc at the Mugello. This allowed the drivers to get adjusted to the practices put in place to prevent COVID-19. The duo had many praises to declare about the track. Vettel thoroughly enjoyed his time and said "I really think Mugello deserves to host a Formula 1 Grand Prix".
About the Mugello circuit
Set in the scenic region of Tuscany, Italy, the circuit officially opened in June 1974. This spectacular track was purchased by Ferrari in 1988.  It is located 75 miles from their Maranello headquarters. Mugello is widely known for hosting MotoGP. This year will be the first time that Mugello will host a Formula 1 event. Mugello will be the fourth Italian circuit to host a F1 Grand Prix( following in the tracks of Monza, Imola and Pescara). The circuit consists of a 3.3 mile track with seat-clutching turns and is surrounded by a valley setting.
Kudos to Ferrari for their upcoming anniversary, it has definitely been a long run. We are eagerly waiting to see how this picturesque playground pans out. Here's to more adrenaline-revving action yet to come.