Auto Business
Launch
News
The all new Rolls Royce Ghost teased
The British luxury brand has gone from fancy to being a minimalist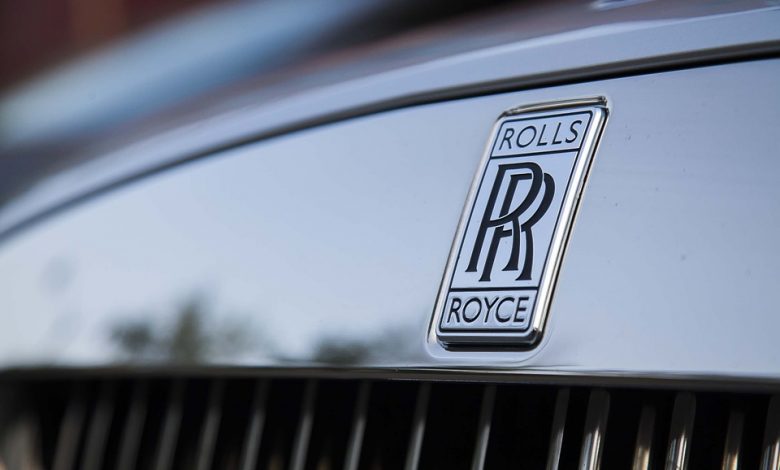 When Rolls Royce Phantom's baby brother, the Ghost made its debut in 2009, people loved it. It was just as fancy as the big ass Phantom but smaller and cheaper. Everyone who dreamt of buying a Rolls Royce was offered a cheaper way of entering the British royalty. It was a win-win deal because it also helped the company with more revenues which meant more money for more innovations. The Series II was launched back in 2014 and did well on the market. But its time since a new model with the latest bells and whistles graces our planet and Rolls Royce understood our emotions.
A simple sketch was teased by the company which gives us a fair hint about how the new car will be like. Rolls Royce actually listened to enthusiasts and has hence decided to build the car from ground up with a minimalistic and simple design. This design language is the new thing people want from luxury cars, and RR seems to listening to its fans and following the trend.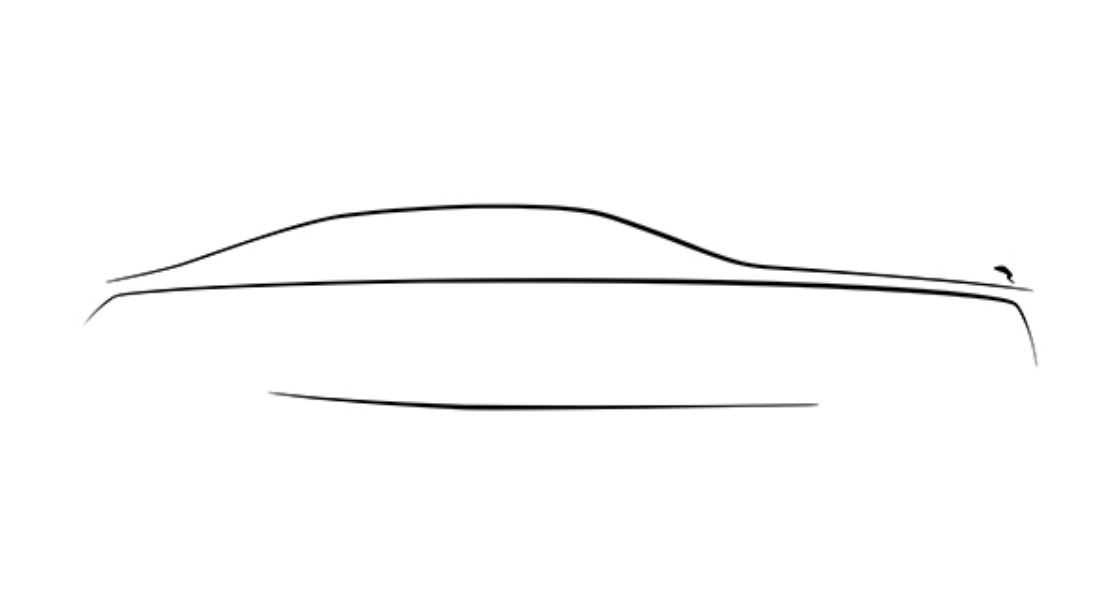 It is also being rumoured that the only 2 things the old car and the new car will share are the spirit of ecstasy and the umbrella holder in the doors. The rest of this new Ghost will be built up from scratch.
"We found that these [our] clients are showing a marked tendency towards luxury objects that celebrate reduction and restraint – that doesn't shout, but rather, whisper," Müller-Ötvös explains. "They are seeking design purity by rejecting obvious and unnecessary embellishments and overt complication. To complement this minimalism, our Ghost clients require innovative but effortless technology and real engineering substance in their car." The company further added that the COVID-19 pandemic won't delay the new Ghost's release and it is expected to launch this fall.
Rolls Royce was founded 116 years ago, with one clear motive — an absolutely 0 per cent compromise. And the same strategy can be seen in building the new Ghost.
As the final preparations are being made for the reveal of new Ghost, #RollsRoyce CEO, Torsten Müller-Ötvös shares his thoughts in an open letter. https://t.co/am5PmmPGRY pic.twitter.com/ZO5XJTbZOx

— Rolls-Royce Motor Cars (@rollsroycecars) July 27, 2020