Auto Business
Electric
News
Audi CEO admits Tesla two years ahead of others in critical areas of EVs
Says the American EV company is two years ahead in the industry in critical areas.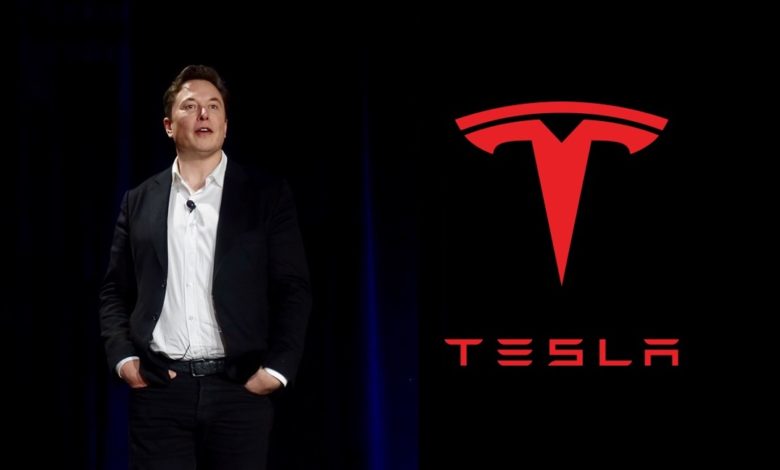 Markus Duesmann, Audi's new CEO recently admitted that the Elon Musk-led Tesla is two years ahead from any other company in the EV industry. While cars like the Mercedes Benz EQC, the Audi e-Tron and the Hyundai Kona are decent EV's, they are simply no match for Tesla.
He also added that currently, Tesla has larger batteries because their cars are literally built around them. Duesmann further said that the Musk-led company are also currently better at computing and software architecture, and in autonomous driving as well.
The story of Elon Musk and his baby 'Tesla' is nothing less than a fairytale. Debuted in 2009, it was like a spaceship on earth. Nobody had seen anything like this. So futuristic, so advanced and most importantly, an exciting electric car. It was everything needed in a vehicle and yet people didn't have to waste their money and time on gas stations.
They surprised us with the roadster, they shocked us with the Model 3 and they absolutely freaked us out with with the Model X. A 7 seater EV with all the bells and whistles and still was faster than a raw hardcore Audi R8 V10? Absolutely nuts! It is a pleasure to drive it but if you are tired why make the effort at all and turn on the freaking Autopilot? That's jet fighter lingo! In a car! on our very roads. The world hadn't seen anything like Tesla and from what the Audi CEO is saying, it is going to be that way for a long time.
To keep up with them, Audi has decided to change its strategy and has started a new group within the company to make a car quickly which can go head to head with Tesla. In order to do that they have decided to avoid the conventional process of designing a car from ground up as it is slow and has made a decision to use a more startup-like model, like Tesla.
This new group called 'Artemis' which means a Greek butcher have decided to roll off a highly efficient Audi by early 2024.
Their current models the e-Tron and their parent company VW's ID.3 are no match to the efficiency of the model 3 and also have software issues.
It would require a lot of efforts from Audi and the likes to catch up with Tesla but there is a lot of hope. Audi is not some boring company. They love innovations. Not that long ago they revolutionized rally racing with their all-wheel-drive system 'Quattro' and if they play their cards right, they can make a comeback and revolutionize the EV industry as well.