Auto Business
News
Thierry Bollore appointed as new CEO of Jaguar Land Rover
Bollore steps up to take the place of Prof Sir Ralf Speth.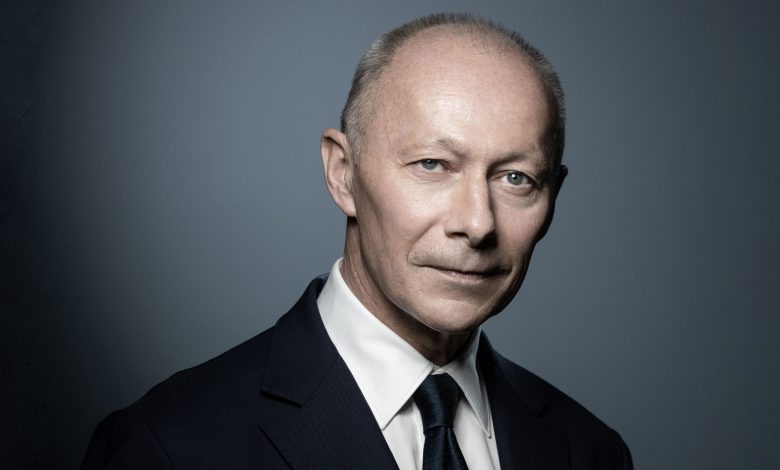 Earlier today, Chairman of Tata sons, Tata Motors and Jaguar Land Rover plc, Natarajan Chandrasekaran, made the announcement that former Renault-boss Thierry Bollore will take up the mantle as Chief Executive Officer of JLR, effective 10 September, 2020. Prof Sir Ralf Speth, Bollore's predecessor, will take up the the previously annunced position of Non-Executive Chairman of JLR plc. The popular automaker expects their new leadership to guide them during these unprecidented times of global slack in sales owing to the pandemic.
Speaking on the occasion, Chandrasekaran said: "I am delighted to welcome Thierry to Jaguar Land Rover. An established global business leader with a proven track record of implementing complex transformations, Thierry will bring a wealth of experience to one of the most revered positions in the industry."
Mr. Bollore has substantial experience about the operations and business areas of the automotive industry, thanks to his various positions at different auto companies. He is a well accomplished figure with a track record that speaks for itself. Bollore is the former CEO of the well-known Groupe Renault and has held senior positions at Faurecia, a global automotive supplier.
Upon his appoinment, Mr. Bollore said: "Jaguar Land Rover is known around the world for its peerless brand heritage, exquisite design and deep engineering integrity. It will be my privilege to lead this fantastic company through what continues to be the most testing time of our generation."
The previous CEO of Jaguar Land Rover, Prof Sir Ralf Speth, who was appointed in 2010, now moves to the position of Non-Executive Chairman. Chandrasekaran is thankful to Speth for his 'outstanding vision and leadership' and welcomes him to his new position. It is also worth noting that Speth plays a role on the board of Tata Sons.
These corporate decisions will determine how the company goes forward here on out. JLR hopes that Bollore's experience and skills will play a pivotal role in managing the company in the current market and also guide them into a better future.