Auto Business
News
More details on Ford Maverick reveal 162 HP with manual transmission
The baby truck is set to hit the markets in 2022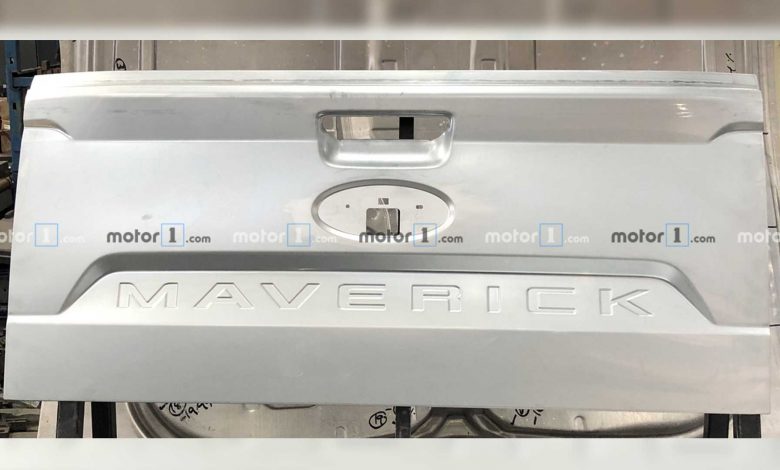 The blue oval has made sure that there is a truck for everyone. From the heavy-duty F150 to the peppy Ranger and the Rock's ride, the adventures Raptor, Ford has created one for everyone. But recently some news has been released not only about a new pickup truck but a truck which will open gates to a whole new category, compact trucks!
A small truck namely the 'Maverick' is set to be around two feet shorter than the Ranger. There isn't much info released about this 'miniature' but is set to have a four-door design. An insider (via Motor1) has released a little more details saying that the rear of the model would measure about 37 inches to 48.8 inches.
Talking about the powertrain, it will most likely share the 162 BHP four-cylinder engine with the Transit Connect along with a lot of mechanical components. Transmission duties will be done by a six-speed manual and may receive an eight-speed automatic. A more powerful 180 BHP turbocharged 1.5-litre engine will be introduced later in its life cycle.
Americans and pickup trucks have a long romantic history. These vehicles hit the right notes for Americans and have been doing that for a long time. Their practicality, ruggedness and sheer character of the blue-collar American vibe makes them go weak in the knees. Almost all companies have been on their feet to encash this passion and there is a long-range of options offered under the category of pickup trucks in the States. But one company is far ahead of any other and it is none other their America's own homeboy Ford.
It's a big gamble and the Maverick will only be either an absolute hit or a disastrous fail.