Auto Business
News
MG Motor India thriving well, even amid COVID-19 pandemic crisis
The British-origin marque is looking at an increase in sales when compared to last year.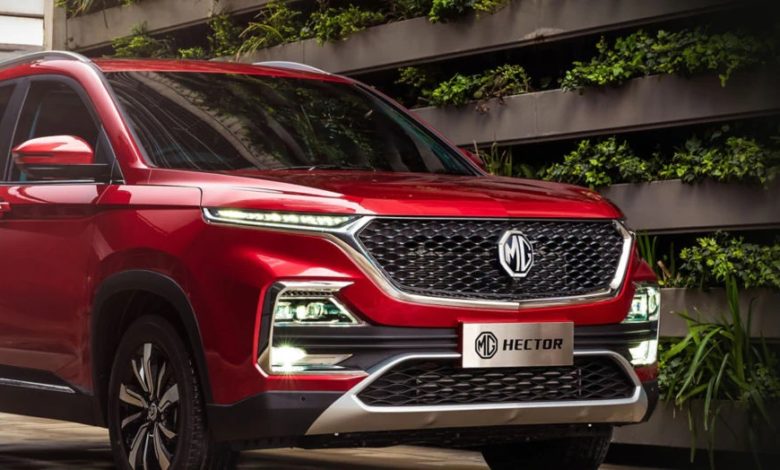 MG Motor India announced earlier today that their retail sales for July 2020 has rocketed by almost 40% as opposed to July 2019. The British automotive company sold a decent 2,105 units in the past month whereas last year in July, it sold 1,508 units. Those sales were constitued of their first launch and India's first internet car, the MG Hector SUV.
This year, MG Motor India launced their latest product, the MG Hector Plus, in July. This might have given them the additional boost in sales, even in the middle of various phases of lockdown. The marque did have some trouble with component supplies, especially in Chennai. Regardless, their performance managed to stay steady in July 2020.
Commenting on this, Rakesh Sidana, the Director of Sales- MG Motor India, said: "However, despite these challenges, our production has remained at similar levels in July as compared to June 2020 and we expect the situation to improve during the festival season."
MG Motor India feels that their latest launch is performing well in the current markets, not to mention other customer services they offer such as the contact-free technology suite 'Shield+' which has additiional offers and services. Though the automaker is fairly new to India, they seem to be doing a thorough job of settling into the market here.