Auto Business
Launch
News
Shelby American's newest experiment: the new Mustang SE series with even more muscle
Mustang receive tweaks to all its three models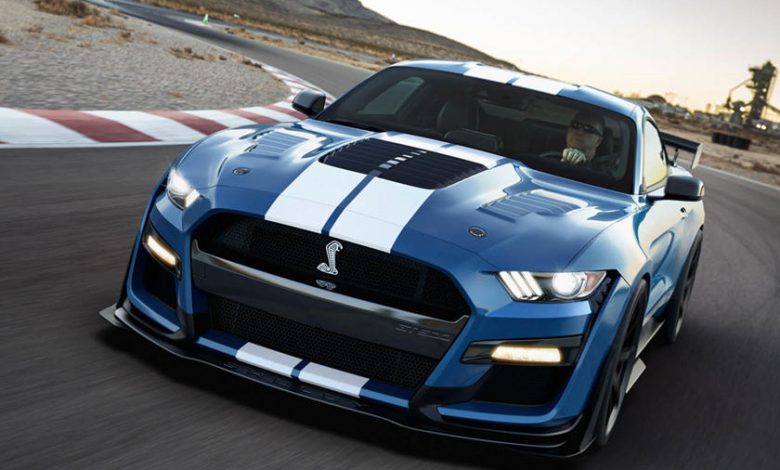 Caroll Shelby is one of the most influential people in the automobile industry and perhaps the best automobile designer the world has ever seen all. He did it all. He was involved with the greatest creation like the AC Cobra and the Ford Mustang and is the only person to win the Le Mans as a driver with Aston Martin in 1959, as a manufacturer with the Cobra Daytona Coupe in 1964 and as a team manager with the Ford GT in 1966 and 1967. He found and nurtured one of the greatest and gone soon driver, Ken Miles and the most beautiful looking car, the Shelby GT40.
Looking at all these achievements, his legacy speaks for itself and Shelby American the tuning company has kept it alive. So if you are bored with you stock Mustang, be it the GT500, GT350 or GT350R, you can send it to Shelby American because they have found a new set of steroids to juice up your car. Other improvements include a new high-volume intercooler and heat exchanger, a vented carbon fibre hood, and numerous suspension upgrades such as more aggressive springs, front and rear sway bars, and caster camber plates. A set of forged aluminium wheels comes standard with Michelin Pilot Sport 4S tires, but Pilot Sport Cup 2 rubber is optional. The rear seat has also been removed and a harness bar installed.
Presenting the SE or 'Special Editions' of the Mustang line up. Talking about the big boy first, the GT500; the company takes the 5.2 litres supercharged V8 and shoots the output from 760 BHP to 800 BHP proper stallions( not to mention that would need high octane fuel to achieve that power)
Coming to the GT350 and GT350R, though they don't receive more power it does receive an advanced suspension system similar to the GT500.
All three cars have an exterior finished with stripes and have plenty of badging screaming 'SE' but considering its a limited edition, I feel its the correct move.
Lastly talking about the price. At $29,995 for GT500 and $9,995 GT350 in addition to the price of the car, it sure ain't cheap,but if you want that special feeling of limited edition and a few more ponies this pack is for you.