Auto Business
News
A Jim for a Jim: Ford announces former COO Jim Farley as new CEO
Farley will be CEO effective from October 1st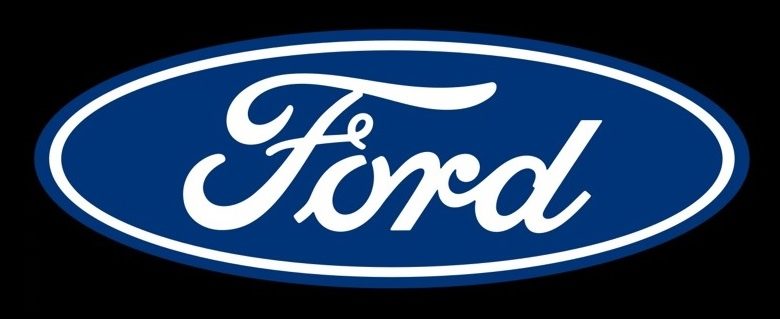 There is no doubt that the current CEO of Ford Jim Hackett was an amazing boss. Though he served a very short period in the company as CEO, he led many exciting projects like the Ford Bronco comeback and the Mustang Mach E project. Apparently all good things come to an end and Hackett will soon be replaced, but we are happy to say that the blue oval is going in good hands.
Current Ford COO Jim Farley (58 years old) is going to be the next CEO of the company, replacing Hackett on October 1st 2020. Talking about Farley's career, he joined Ford back in 2007 after leaving Toyota where he was Vice President GM Lexus. He worked for the company for almost 20 years to build the sub-brand 'Scion'. Farley was appointed Global Head of Marketing and Sales at Ford by CEO Alan Mulally, the very well-regarded former Boeing boss who would help steer the Blue Oval through the financial crisis of 2007/8.
A great about Jim Farley is that not only he is a successful businessman but also a big car enthusiast. When he was a teenager he used to a garage owned by F1 Champion Phil Hill and owned/restored a '66 Mustang he'd bought with a blown engine for just $500. Nowadays he has a '65 Ford GT40 – yes an actual GT40 – which he's raced at the Le Mans Classic and Goodwood Members' Meeting among others. That is sure some enthusiasm.
The future of the Blue Oval looks in good hands. Despite the pandemic, Ford has been working hard towards new innovations, sales and even services and with the guidance of a new Boss, I'm sure the company will achieve new heights.