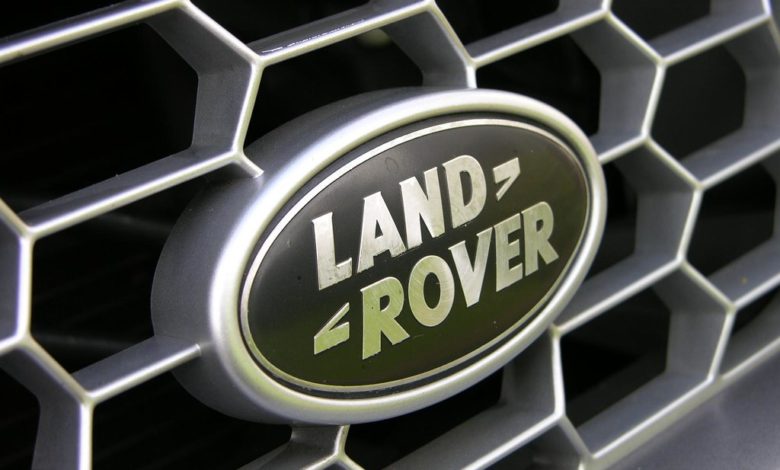 A new Land Rover Range Rover prototype has been spied doing trial runs at the Nurburgring and surprisingly, it does not fit V8 descriptions. The SUV seems to have a dual exhaust system, suggesting that it will most likely be less powerful than its predecessors with quad exhaust. So, what looks to be a rollcage may just be for structure-testing, nothing more.
The latest Range Rover, along with the yet-to-launch Range Rover Sport, is expected to be primarily Aluminum and will sport the MLA (Modular Longitudinal Architecture), which is substantially lighter than the current one being used. This architecture will also be carried onto all Land Rover and Jaguar productions henceforth.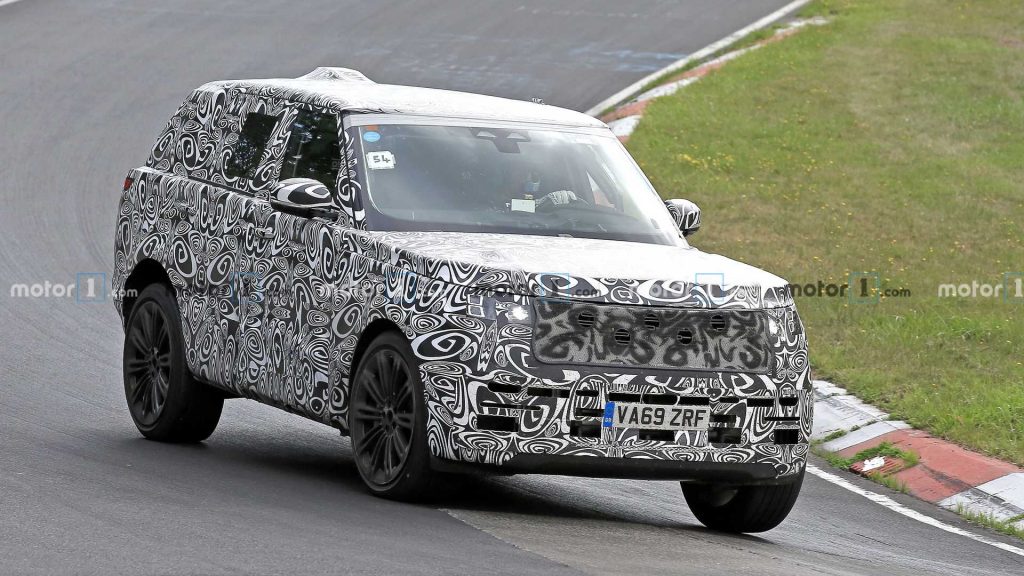 The Range Rover set for 2022 is also rumoured to have possibly borrowed BMW's 4.4-liter twin-turbo motor. In what way will this give an advantage as opposed to their own V8? Keep in mind this is just a possibility though, no confirmations.
Other details we are aware of is that the new SUV will initially be launched with traditional combustion engines but will get mild hybrid as well as full-electrified updates later. For now, we can only ponder what strategies Land Rover has in mind for the newcomer and how it will play out in the long run. Though if history stands, they never disappoint.