Auto Business
News
The 2020 SEMA show is officially cancelled owing to the COVID-19 pandemic
COVID-19 has ruined yet another auto event.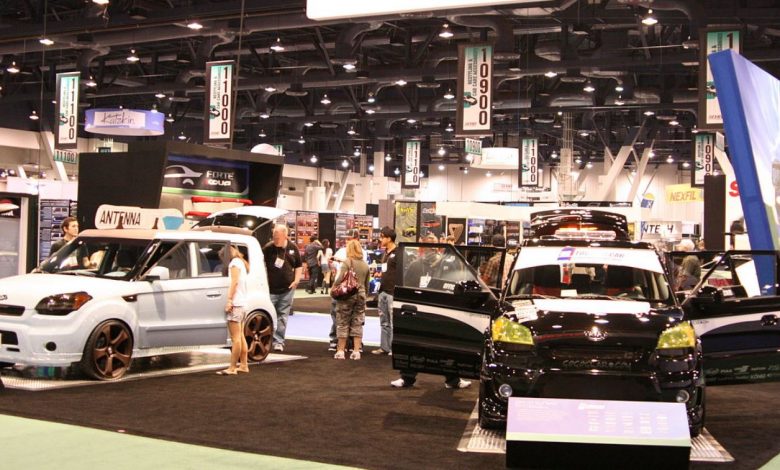 This year has had A LOT of events postponed or completely cancelled in the automotive industry due to the ongoing pandemic. Now we can add the 2020 SEMA show that would have taken place in Las Vegas, Nevada, to the list.
The annual event hosted by the US Specialty Equipment Market Association brings enthusiasts from all round to witness the premiere of insane new releases, crazy custom cars, car accessories and other things that fall along the same line.
The show easily pulled in crowds that crossed a count of 100,000 people. Up until last month, the show was still on schedule and set around October-November time, but now it has been called off due to dire circumstances caused by COVID-19.
Speaking on the decision, SEMA President and CEO Chris Kersting said: "We appreciate the spirit, hard work and innovation our industry puts into the SEMA Show each year. While we are disappointed circumstances prevent us from hosting the Show in November, we look forward to getting everyone together in 2021 for another outstanding event."
Though disappointment is surging through the masses about the cancellation, there is still a ray of hope. The organizers are planning on holding a "virtual tradeshow with related live elements" in an effort to bring the experience right to the viewer's digital screens. For now, this may be the safest bet to witness all the excitement and new innovations, without comprimising your safety.