Auto Business
News
The 2021 Chevrolet Camaro has officially gone into production
This model will mark the 6th gen of the muscle car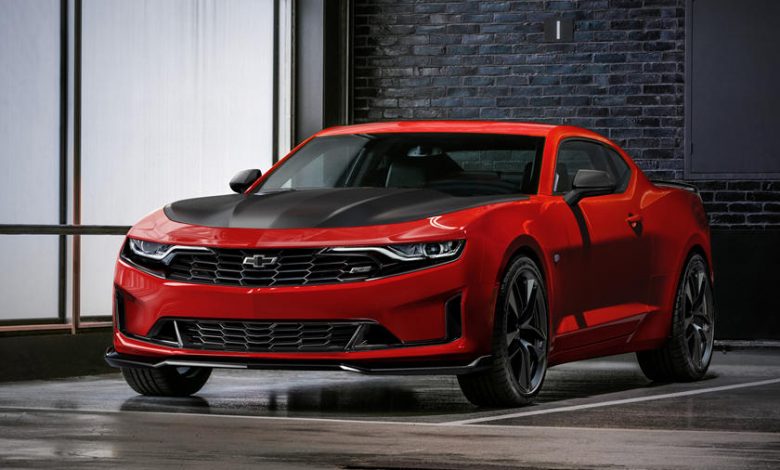 The Chevrolet Camaro is a name synonymous with everybody. From muscle car lovers to people who love cruising down the strip. From classic car enthusiast to kids when they see the Bumblebee in the Sci-fi movie 'Transformers'. It made a bold impression when GM debuted it in 1966 and was pitted against the blue oval's wonder child, the Mustang. The rivalry has been going on since that day till now.
The fifth-gen Mustang was getting a bit old with design and features. Chevrolet gave it a revamp in 2019 and 2020 but it was clearly ageing and getting too old to compete with the likes of The Ford Mustang and Dodge Charger. Luckily Chevrolet took an action before is too late.
GM has confirmed that the 6th generation of their beloved muscle car has gone into production from 6th August 2020. It will be produced at the GM factory in Lansing Grand River, Michigan which is quite strange. GM pulled off the plugs on the previous-gen car on 5th August 2020 so as to not take a break which is honestly very impressive if we look at it from the perspective from efficiency.
This car will also receive some positive changes. The exterior will be updated to make it fresher and more colour options will also be offered. Apple car play and Andriod Auto will also be made standard across all models. But the most notable update will be the 10-speed automatic transmission offered in the SS ZL1 performance package which offered just a 6-speed manual before.
This car will go onto live its life till 2023 and we really hope that it competes well with its arch-rival, the Ford Mustang and does well on the market. Plans post-2023 are still unclear but we can predict is that Chevrolet will continue with the nametag because of its reputation and an electric version of the car will be sold under the name.