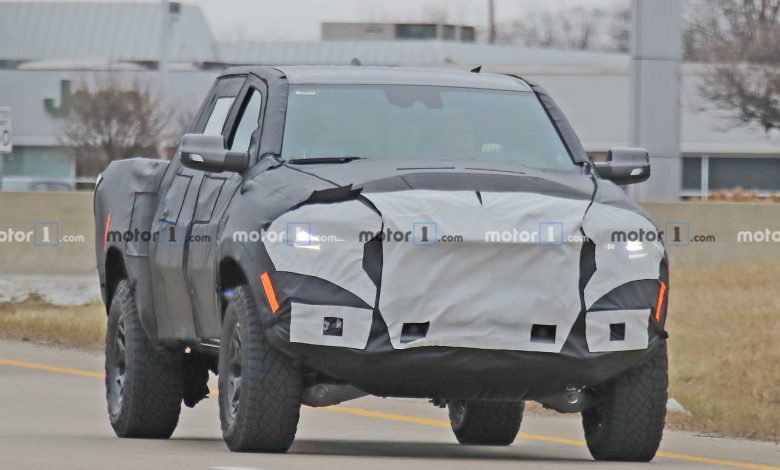 Somewhere inside its Q2 2020 financial results, Fiat Chrysler automobiles also dropped details on the much anticipated Rebel TRX and  Jeep Wagoneer. Both are set to enter production, though the retooling for production of the Jeep wagoneer and Jeep Grand Wagoneer will result fromt the closing down of FCA's Warren Truck plant this year.
The extremely powerful off-road pickup, the 2021 Ram Rebel TRX is probably going to be the first release as the production begins by the fourth quarter of this year. It is expected to debut by summer 2021.
Word has it that the Rebel TRX may be powered by the Hellcat's supercharged 6.2-liter V8 with a tremendous output of 707 hp alongside a 5.7-liter Hemi V8 variant, though nothing has been confirmed.
Following up with the Rebel, FCA's Jeep is also slated for the launch of an exciting pair of three-row SUVs-  the Jeep Wagoneer and Jeep Grand Wagoneer. They are expected to enter production in the second quarter of 2021 and will be trailed by production of the the Grand Cherokee in Q3 2021.
The Grand Wagoneer is also rumoured to have a hybrid system and will come equipped some sophisticated tech features for both front and rear passengers.
The Rebel TRX will be competing with Ford's Raptor, a formidable lone wolf in the off-road pickup segment, when it hits the market. FCA is all set to make big moves but dates are always prone to change as the unpredictable COVID-19 pandemic continues to baffle us.