Auto Business
News
The Proud Lincoln MKZ Sedan has been officially retired
Production of the sedan has come to an end as announced previously.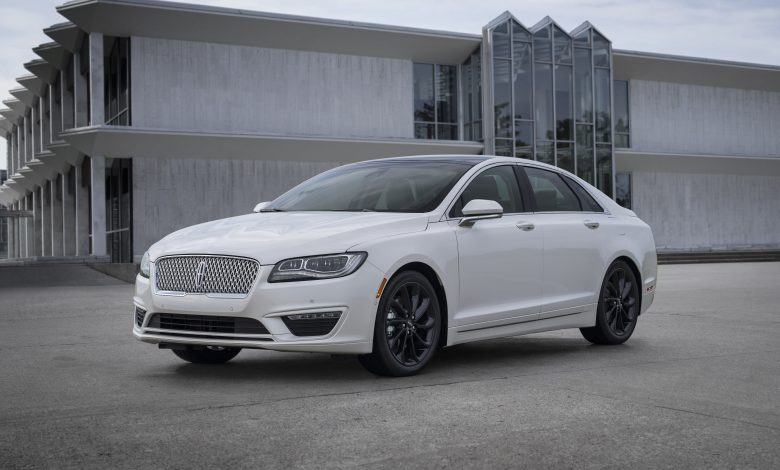 2020 has not been the best year for traditional sedans. And to add onto that, yet another sedan that was set to retire, the Lincoln MKZ, won't be produced, as production for the same officially ceased on July 31. Though the car accounted for 1/3 of Lincoln's sales, they made the decision to retire it back in January .
The MKZ, which is based on the Ford CD4 platform, debuted in 2006 and has performed reasonably well in the American Markets with two generations being introduced over its lifetime.
Regarding the decision, Lincoln's Anika Salceda-Wycoco said: "Lincoln will continue to keep its newest SUVs fresh and will expand its lineup with the launch of the Corsair Grand Touring later this year. As part of this shift, we ended the production of the Lincoln MKZ sedan on July 31st."
The 2020 Corsair GT happens to be a plug-in hybrid 5-seater that utilizes a powerful engine capable of 295 horsepower and is paired with an 8-speed transmission. It is expected to be delivered by summer 2021.
After the removal of the MKZ, Lincoln is left with but one sedan, the Continental. Sadly, this too might not make it past the year's end and will retire.
The Sedan discontinuation is being observed all over the industry with about 9 ( give or take a few) sedans being retired in 2020, mostly North American makes. This includes productions from Chevrolet, Cadillac, Toyota, Jaguar, Fiat and Buick as well.
On a different note though, Lincoln will be focused on their SUV lineup which should prove to be excellent in every way, starting with the Corsair 2020. Another addition to the latest 'rise of the SUVs'.