Auto Business
News
Alliance of the Titans: Honda and GM shake hands in North America
Expect some big Disruption in the North American EV market soon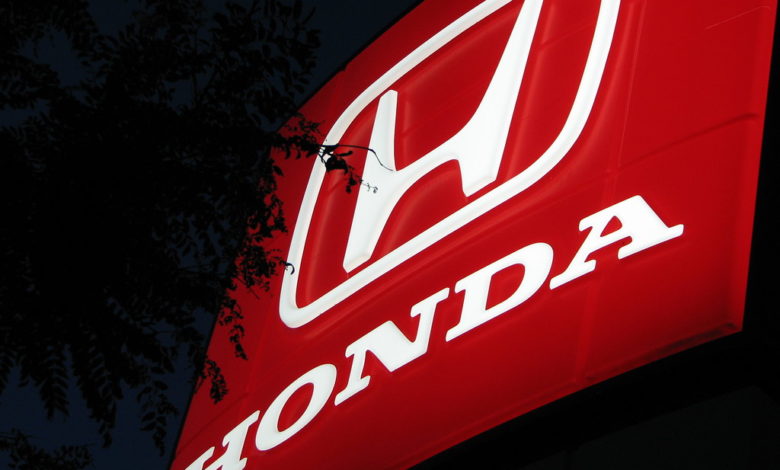 Honda and General Motors have just signed a non-binding memorandum of understanding specifically targeting the market in North America. Now you often see non-binding memorandums in the automotive world and often see them fall out. So what's the big deal with this one? Well, think of two of the biggest companies in the automotive world in terms of sales volume with two decades of partnerships joining forces to develop new technologies and vehicle designs. oh yes, this is a BIG deal.
Earlier this year, General Motors had announced plans for a new battery pack platform for its upcoming electric vehicles, including the GMC Hummer EV, called the 'Ultium'. Sounds like the name of a Marvel supervillain, doesn't it? Well, think of it as no less powerful as a business move in the North American Automotive space as Honda was soon to hop on board for an agreement to jointly develop a pair of EVs using the same Ultium technology.
As a dramatic new escalation to this alliance which solidified in March, there is now news that the Japanese Car Maker has signed a Non-Binding Memorandum of Understanding with the American Automotive Giant to establish a strategic alliance in North America. In layman terms, this basically means that you might soon see EVs from both Honda and GM sharing Vehicular platforms as well as propulsions systems. There is also a possibility of a collaborative effort in research and development as well as the sharing of new and innovative technologies from both ends.
"This alliance will help both companies accelerate investment in future mobility innovation by freeing up additional resources. Given our strong track record of collaboration, the companies would realize significant synergies in the development of today's vehicle portfolio" said Mark Reuss, President of General Motors.
Considering the size and resources at disposal with each Company, this move might lead to some really disruptive developments in the Electric Vehicles market in North America. We are yet to see how well the Ultium platform pays off for GM and Honda, but it's exciting nonetheless to imagine what the combined forces of the two giants could bring to the table especially since this move will also free up much more cash in each carmaker's bank to be invested in innovation, owing to the combined efficiencies of the companies.
It's not all about EVs however, the proposed alliance includes collaboration on Internal Combustion technologies, driver aids, as well as autonomous driving technologies. In fact, GM's OnStar safety system is already being planned to be integrated with Honda's HondaLink system.
"Through this new alliance with Gm, we can achieve substantial cost efficiencies in North America that will enable us to invest in future mobility technology, while maintaining our own distinct and competitive product offerings" Seiji Kraishi, Executive Vice President of Honda, said in a statement.
All facets of the alliance will be governed by a joint committee, comprising senior executives from both companies. The companies also have partnerships on fuel cell technologies, batteries and GM's majority-owned subsidiary Cruise, which Honda owns a minority stake in, following an investment of USD 2.75 billion in 2018.