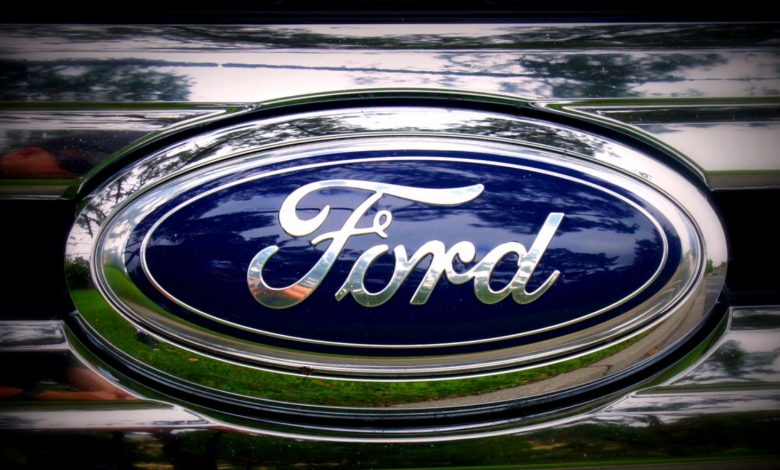 Ford plans to reveal an all-electric version of its Ford Transit cargo van in November, as word comes from Ford CEO Jim Farley. The Van will go on sale for all of Ford's global addressable markets.
The American automaker has been talking about producing an all-electric Transit for a while now. Back in April 2019, Ford announced plans to sell the vehicle in the European Market by 2021. Fast-forward to this spring, Ford also said that it would produce and sell the all-electric commercial van in the North American market starting with the 2022 model year.
Details of the electric Transit are sparse, but Farley did mention that both the Transit and F-150 were key vehicles in Ford's commercial plan. While electric power is certainly a priority, Farley highlighted connectivity and software as something that holds great interest in Ford's electric fold, specifically with regard to offering commercial customers a full-service business that includes not just the vehicle but charging and data services to lower the cost-of-ownership.
The electric Transit is part of Ford's whopping $11.5 billion investment in electrification through 2022 which in major part consists of a strategy to go after the commercial vehicle market.
"These electric vehicles will be true work vehicles, extremely capable and with unique digital services and over-the-air capabilities to improve the productivity and uptime of commercial customers," said Farley.
Farley also offered a hint on the price of the new commercial Ford EV by saying that the price point will be "compelling.", which probably means that it won't cross the six-figure mark.