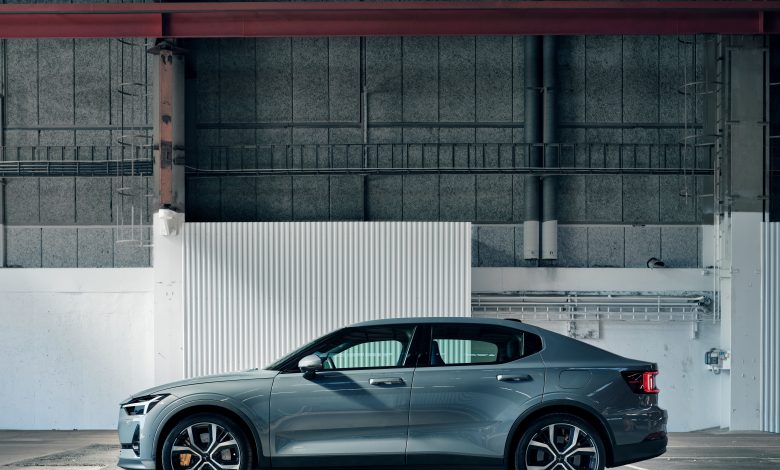 Polestar announced today that it will be recalling almost all units of it's recently launched Polestar 2 EVs over an issue with the car's power inverter and battery pack coolant heater.
The Volvo spin-off brand is set to recall 4,600 vehicles over faulty inverters and said that all affected customers will be notified, starting from November 2.
"The recall involves the replacement of faulty inverters on most delivered customer vehicles," Polestar said in its statement, adding that the inverters transform the stored energy in the battery into the power required by the electric motors.
According to Polestar, the hardware replacement can be done in a single service visit. the company added that Vehicles in North America were not affected by the issue. Vehicles in Switzerland were also not affected.
The company also said the vehicles require service for its High Voltage Coolant Heater (HVCH). Faulty parts will need to be replaced on affected vehicles that have been delivered to the customers, which amount to 3,150 units. The HVCH is responsible for both cabin and high voltage battery heating.
The Volvo and Zhejiang Geely Jointly owned company also warned that there might be delays in deliveries as it updates vehicles planned for deliveries before they leave the factory.
"As part of the actions required by the recall and service campaign, all vehicles will also be upgraded to be compatible with forthcoming Over-The-Air (OTA) updates," the company said. "This will allow Polestar to push new software directly to Polestar 2 vehicles when OTA updates are available." which means that future problems with the EVs could potentially be fixed with software, something Tesla is taking full advantage of.