Auto Business
Launch
News
Land Rover to launch a 'Baby Defender' SUV in 2022: Report
The 2022 entry-level SUV is set to come in significantly cheaper at  £25,000, than the big brother which comes in at £42,920 in the UK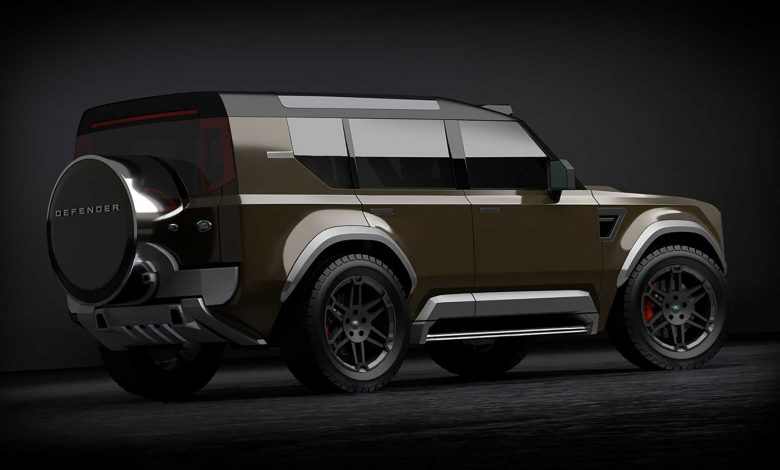 Jaguar Land Rover has been juicing the Defender brand this year to make some serious dough. Why wouldn't they? it only seems logical to bring back what is arguably the carmaker's most iconic car name to the recent SUV-hungry market. However, it seems they aren't done just yet. The Tata Motors-owned company is planning on launching a new 'Baby Defender', according to British automotive publication What Car, which would be cheaper than the recently launched Defender 90 and 110 models.
As What Car reports, the 2022 entry-level SUV is set to come in significantly cheaper at  £25,000, than the big brother which comes in at £42,920 in the UK.
While the smaller Defender's exterior design will follow the bigger Defender's design language, the interior is said to be significantly changed, with fewer amenities and, and possible use pf cheaper materials to keep the cost down.
What Car has rendered some images of what this small Defender could look like. While these show the small defender with a five-door layout, it is possibly that JLR might just go with a two-door layout to save costs.
Reportedly, the baby Defender will be powered by a 1.5-litre three-cylinder gasoline engine, already seen in other JLR models. Front-wheel drive is said to arrive at launch, while future version will brig all-wheel-drive and a plug-in hybrid system.