Auto Business
News
The Death of a Star: The last Lincoln Continental has just rolled off the factory
Lincoln has just produced the last Continental, which also means that this is the end for sedans under Ford Motor Company in the US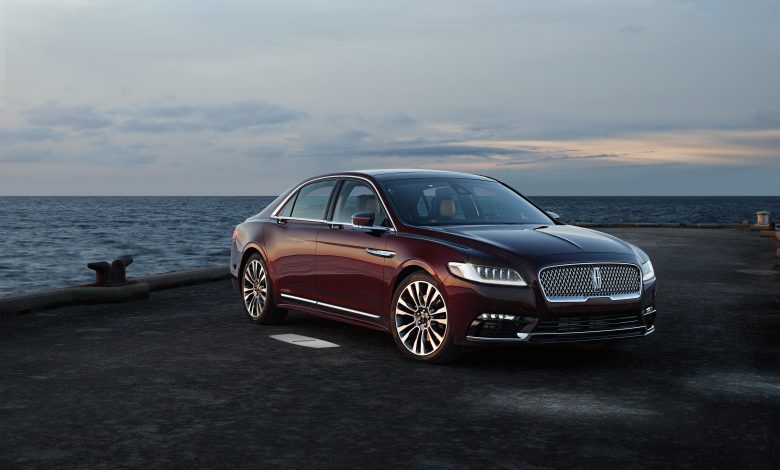 The last Lincoln Continental has just been rolled off Ford's Flat Rock assembly plant on October 30, 2020, marking the end for the Luxury Sedan which has been a staple of American luxury for 80 years now.
As Ford Authority reports, Lincoln has just produced the last Continental, which also means that this is the end for sedans under Ford Motor Company in the US, with the last of the CD4 platform users, off the market.
The Lincoln Continental's legacy spans across 80 years and ten generations, The first one ever being introduced in 1940 as a coupe and convertible, back when cars were big, seriously big, and beautiful. However, this is not the first time the Continental has been killed off. The Continental name was first killed off in 1948, after the original model, before a revival in 1956 as the second-generation version. The Continental was again discontinued in 2002 and replaced by the MKS in 2009, before making a comeback in 2017, after a 15-year long hiatus.
This then would be the third time the Continental has been decommissioned, having the shortest lifespan of all its previous generations, in an age where SUVs outsell hotdogs, and Sedans hold very little profitability for their companies.
Perhaps we'll see another revival of the Continental name sometime in the future, perhaps this time it will be electrified. In the foreseeable future, however, it seems that what was once one of the most iconic American cars, will stay off the dealerships.