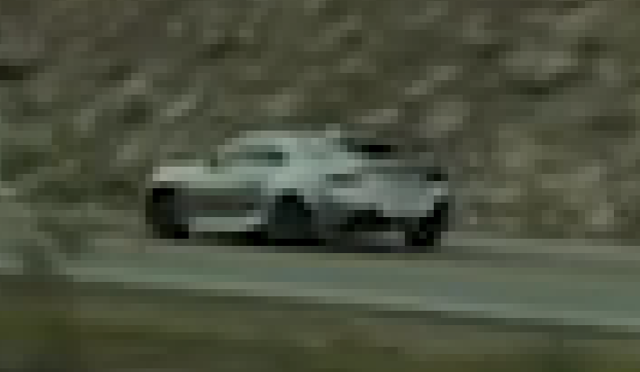 We've known for a while now that a new, redesigned Subaru BRZ is coming, and if you're anything like us you've been waiting eagerly for the full reveal. Well, we finally have an official date for when we'll finally get to see the veils come off the new BRZ.
Subaru has released a rather dramatic new teaser video for the upcoming 2022 BRZ. Showing barely any of the car except the side skirts and the spinning wheels as it carves out a mountain road, the teaser still keeps most of the specifics under wraps, bar for that throaty exhaust noise. Oh, and there's a date. Right before the video cuts to the Subaru logo animation, the screen displays the words "Global Premiere 11.18.2020".
Specifics regarding the next-gen BRZ haven't been disclosed apart from a few leaks which suggest that the new car's design isn't gonna be revolutionary. This could mean that the 2022 BRZ is indeed a refresh, but Subaru is adamant that the next BRZ is a new model. Whether that means razzle-dazzle all-new or newi-sh is to be seen.
The teaser video, however, does reveal more than is seen at first glance, literally. In fact, you'll have to use your ears to listen to the engine soundtrack, which suggests that it is a naturally aspirated version of Subaru's 4 cylinder boxer, while the lack of a whistling noise is a telltale sign that there will be no turbocharging here. Earlier reports state that it could develop 217 horsepower, a minor bump over the outgoing 205 horsepower unit.
The current generation BRZ has been around since 2012 and it's long due for a redesign While Subaru claims that it is indeed a new model, enthusiasts will have to wait till the 18th of November, to finally see if the fruit of their patience tastes sweet.