Auto Business
News
FCA and PSA merge to form 'Stellantis' – now the fourth-largest carmaker in the world.
17 companies, one name!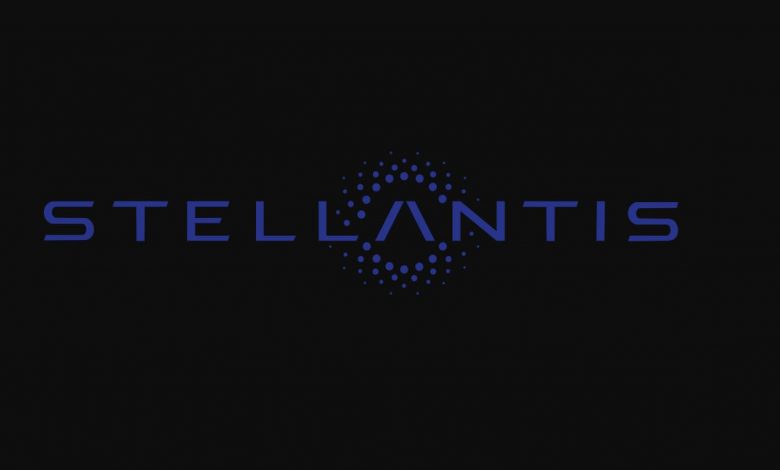 The talks are now finalized, all the rumors have now been laid to rest – it is true, the FCA-PSA merger is now official!
Stellantis, the name by which FCA & PSA would now be known, originates from the Latin verb "Stello" meaning "to brighten with stars", when directly translated. It seems to be a royal-like name, at least when pronounced. What do you think?
The plan to merge FCA and PSA into one big company was formally announced back in October 2019, and ever since then, we've known that both the parties would hold equal shares. July 2020, Stellantis was born as PSA's overseer, Carlos Tavares is chosen as the new company's CEO for the first five years.
As a result, Stellantis is now home to 14 car brands, namely (in alphabetical order; you are welcome): Abarth, Alfa Romeo, Chrysler, Citroen, Dodge, DS Automobiles, Fiat, Jeep, Lancia, Maserati, Opel, Peugeot, Ram, and Vauxhall, therefore making it the fourth-largest carmaker in the world, behind Toyota, the Volkswagen Group, and the Renault-Mitsubishi-Nissan Alliance (long name, phew).
However, this merger may result in the axing of some car brands, under both, FCA and PSA. Most notably, Chrysler might just become the first automaker to be axed. But, nothing of this sort has been confirmed as of now.
The plan initially, during November 2019, was to retain all the brands under Stellantis, although it is now hard to tell if the situation is still the same as the businesses have taken a considerable hit owing to the global pandemic.