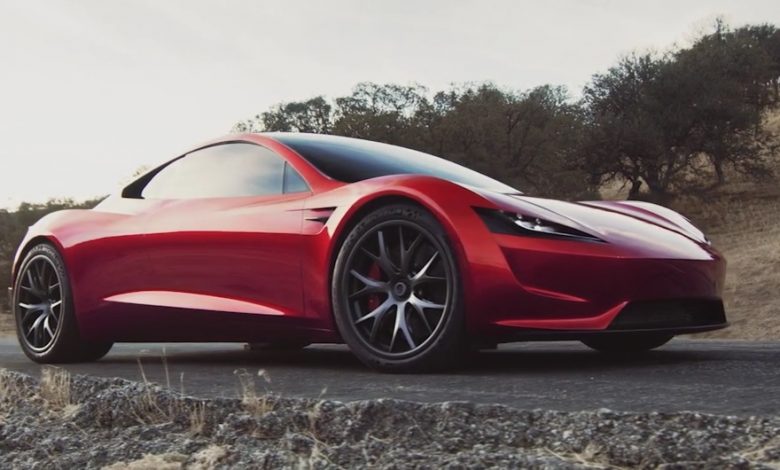 The guy from Iron Man 2 (Monaco scene) tweets that due to some complex systems and engineering, the Tesla Roadster will now begin its production next year. Sorry people, one more year until you can drive it. Although, Musk has stated that a "release candidate design" shall be available to be driven on roads this year.
If the Tweet is to be believed, Tesla will have a working and drivable prototype on the road by late summer this year. But, like every other Tesla, and the infamous Model 3, we'll believe the production-spec is on sale when it is on sale. Not to forget, the Roadster was officially projected for last year. Calculating the calculations wrong, Elon?
The main task for this project is the new three-motor drive system (one electric motor in the front and two in the rear) and battery system. Tesla is pioneering its tri-motor system with the new Model S/X Plaid versions. At least the tech is proven. No more recalls, then.
That said, if the second-gen Roadster is delivered on Tesla's claims, the results would undoubtedly be spectacular. The Roadster is said to go from 0-60 mph in 1.9 seconds (specs for the base model), achieve a top speed of more than 250 mph, and offer 620 miles of range on a single charge. Sorry Model S Plaid+, you lost on the range.
If you have $50,000 lying around, feel free to use that just to get on the Reservation List for the second-gen Tesla Roadster. The suggested price from Tesla currently stands at $200,000, though expect the prices to change by the time it is unveiled, launched, and reaches the dealerships. In real-time.
Also, if Tesla is keen on offering fancy features like rockets/air thrusters which would make your Roadster "fly a little" and "a special option package that takes it to the next level", don't feel too sad to spend more.