Auto Business
News
2023 Ferrari Purosangue: What We Know So Far
And the inevitable is happening, Ferrari is entering the SUV fight.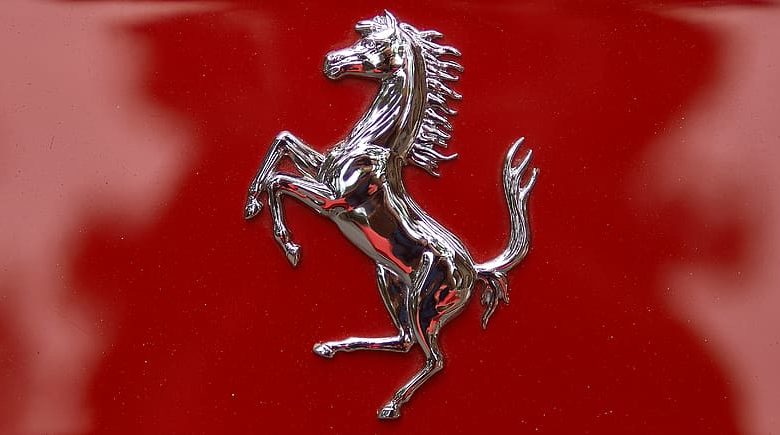 An SUV coming out of Modena, Italy? Read it again and isn't it strange? However, taking into consideration the obsession of people with SUVs as we report this, it was a no-brainer as the Urus for Lamborghini, Cullinan for Rolls-Royce, and Bentayga for Bentley are doing more-than-good. So then, what is Ferrari offering?
First of all, when is it being revealed to the world?
The Purosangue is slated for the first half of 2022. And if the pandemic doesn't play its negative card for that particular point in time, it could be making its debut at the Geneva Motor Show that is usually scheduled in March.
What spec of the engine will it run on?
The Purosangue is reported to be built on a new architecture capable of handling a V6, V8, and in the most extreme of the situations, a V12. However, our instincts tell us that the first-ever SUV from Ferrari will arrive with the tried-and-tested twin-turbo 3.9L V8 that is currently being used in the F8 Tributo, Roma, and Portofino.
A V6 motor will be way less in power and a V12 could be a 'tad-bit' too much to handle. Expect the Purosangue to sport the same hybrid system as found in the SF90 Stradale, meaning the front-axle will be powered by two electric motors, while the engine at the rear will take charge of the overall power duties. Thus making the Purosangue an AWD PHEV SUV with Ferrari's badge on it. Crazy times!
With some help from the electric motors, the total power output could be near the 700hp-mark, significantly bigger than what an Urus offers, and the Ferrari SUV even can become the most powerful SUV in the world. What's the term for 'not bad' in Italian?
How big will it look on the road?
As the Purosangue has Aston's DBX and Lambo's Urus for direct rivalry, expect the upcoming SUV to be similar in size too. One added weight on Ferrari's shoulder (quite literally) would be to make sure that its SUV drives like a Ferrari should, and be too airy when it is being pushed to its limits.
Massive wheels, sticky Pirellis, or Michelins if you may, an advanced version of the rear-wheel-steering found in the GTC4Lusso, all are hoped to make the SUV live up to the Italian carmaker's reputation.