Auto Business
Formula 1
News
Subaru is Working With Toyota For A New Hot-Hatch
It'll be an AWD pocket-rocket and yet again we Indians can only afford to look at it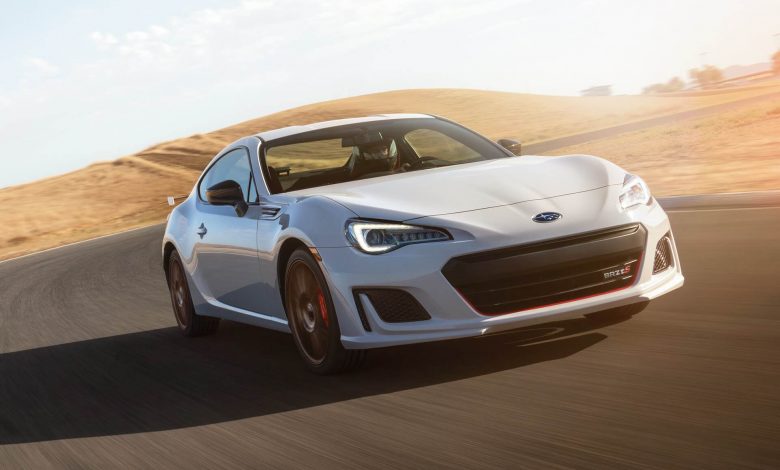 The Toyota GT86 and Subaru's BRZ, both are legendary cars in their class. Of course, they are a product formed out of both carmaker's alliance, not to forget. Come 2021, Toyota and Subaru are discussing developing a hot-hatch, together. As per the Japanese car news site Best Car Web, that is exactly what is happening.
The report suggests that the new hot-hatch will be based more on Subaru Impreza's body with a flat-engine and Subaru's Symmetrical AWD system. The upcoming hot-hatch is currently being developed under the "Super AWD" project that gave birth to the oh-so-special Toyota GR Yaris. Powering the hot-hatch will be a turbocharged 2.4L 4-cyl boxer motor from Subaru.
If we speak about Toyota, the new car could be badged as the GR Corolla, however, if the reports are to be believed, the hot-hatch could go under the WRX (Subaru) badge, or even become the new WRX, thus meaning it could potentially see itself as the flag-bearer for Subaru's return to the World Rally Championship.
As of now, we are limited to this much information, though reports in the media suggest the car is set to be revealed in September next year. Unless we have more information to talk about, we wait, just like you.
Stay tuned to our website for more!