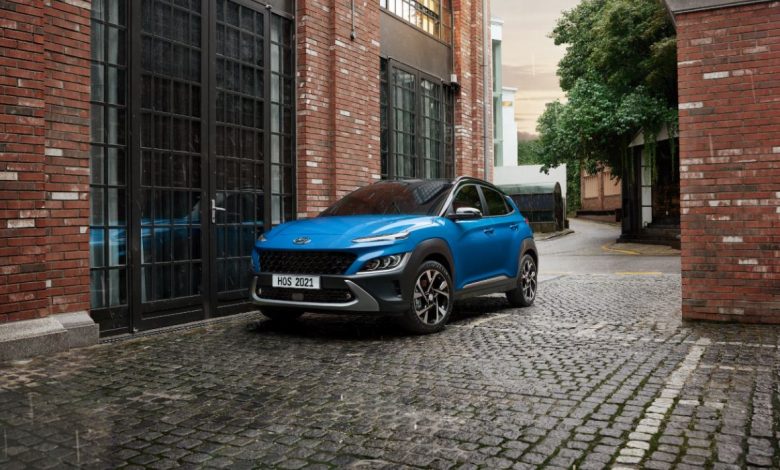 Apple's self-driving car plans have been doing the rounds since 2014 and now, the latest reports suggest that Hyundai is the latest carmaker wanting a slice of this action. The whisper began with a piece of news in the Korea Economic Daily, wherein a Hyundai Motors' executive said the automaker is one of the early manufacturers to form a possible partnership with Apple. The story stated that it was Apple who approached Hyundai to make the EV and also supply the batteries. Worth pointing out is that Korea is a global leader in lithium-ion battery cells.
Apple is rather a secretive company and so, has pretty much every time denied such news. However, this was made more clear when a statement made by Hyundai didn't mention Apple's involvement in the process: "We've been receiving requests of potential cooperation from diverse companies regarding development of autonomous driving EVs, but no decisions have been made as discussions are in an early stage."
However, a source close to the negotiations reached out to us and rather confirmed that yes, Apple is indeed in talks with Hyundai, and vice-versa, for potentially making a consumer-focused technology and a vehicle, too. But, Apple being Apple, it has not responded to the requests made for any further information.
Throwback to 2014, Project Titan, the codename for Apple's car to be ready for it to be sold in 2019, was being thoroughly tested and even the high-profile executives from Tesla, too, along with an army of roughly 1,000 people worked tirelessly in its development. The work that they put in showed just how difficult it is to make a vehicle from scratch, although the project was put on hold two years later. Apple, however, continued to make its dream a reality with a new focus on autonomous capability rather than a competitive vehicle taking the charge.
As of now, the news is that Apple's continued work will, in turn, yield self-driving tech that the Cupertino giant hopes to use in a passenger car, and not a shuttle or a pod as previously seen, that shall be launched towards the end of 2027. A report from Reuters also suggests that Apple is also working on its battery technology to reduce costs more radically. But by the looks of it, it is a given that Apple will have to rely on another manufacturer to make their much-talked-about vehicle.
Although when it comes to Apple and it confirming everything, we say: Just wait.