Auto Business
Electric
News
Bad news Monday – Dodge's SRT has been dissolved under Stellantis merger
*Insert crying emoji and sad sound tracks*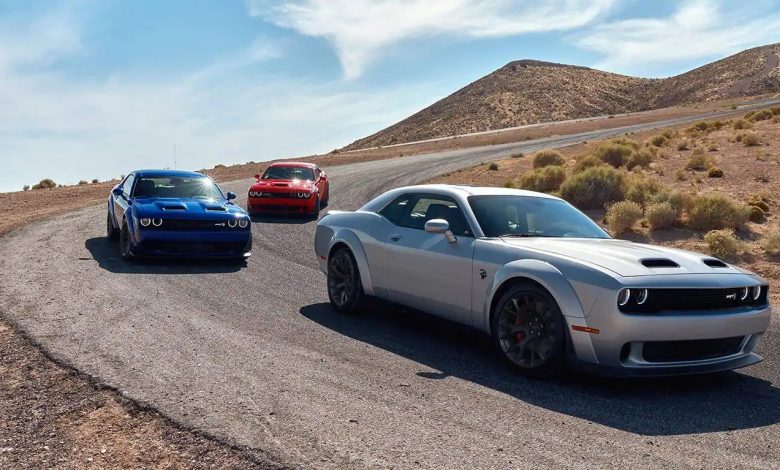 Whether you're a car enthusiast or not, you would've probably played the Need for Speed titles. And if for some reason (not judging) you haven't, you definitely would've watched the Fast and Furious superhero movies. The one thing we know from these movies is that Dominic Toretto loves his American muscle and it is NEVER a Mustang.
Yeaup! Dom LOVES old Chargers and new Challengers. Some of us remember them being named as Dodge Challenger SRT in the olden days but, Dodge made SRT as a full blown division that made its own cars. Street and Racing Tech made some ferocious sounding rockets that had 4 wheels. The demonic whine from a Hellcat's 717 HP Supercharger is a trademark of passion. A passion that lived, manufactured and sold cars for Thirty-two years.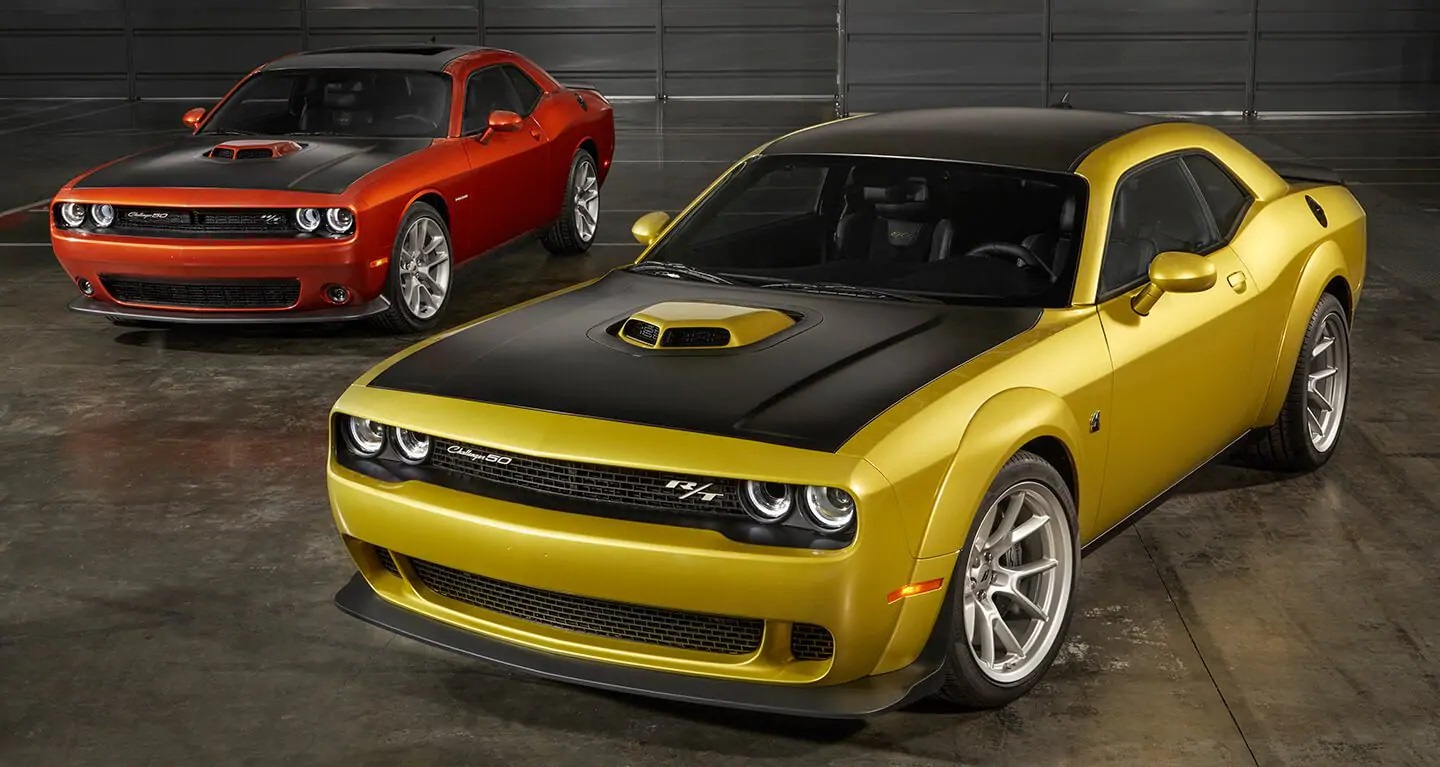 SRT started back in 1989 as Team Viper for the Dodge Viper and later changed to "Specialty Vehicle Engineering" (SVE). This was renamed "Performance Vehicle Operations" (PVO) from January 2002 till 2004. SRT heavily tuned cars for Dodge, Chrysler and Jeep. I remember the Chrysler 300C SRT8 from NFS Carbon, do you?
The naming scheme was interesting as well, the digit after SRT representing the number of cylinders. SO, you can guess, the Chrysler 300C SRT8 had a 6.1 liter Hemi V8. Talk about big fat American horsepower. And since we're talking numbers, the 2018 SRT Challenger Demon had a quarter mile time of 9.65 seconds. If that does not tell you what kind of experts SRT had then nothing will!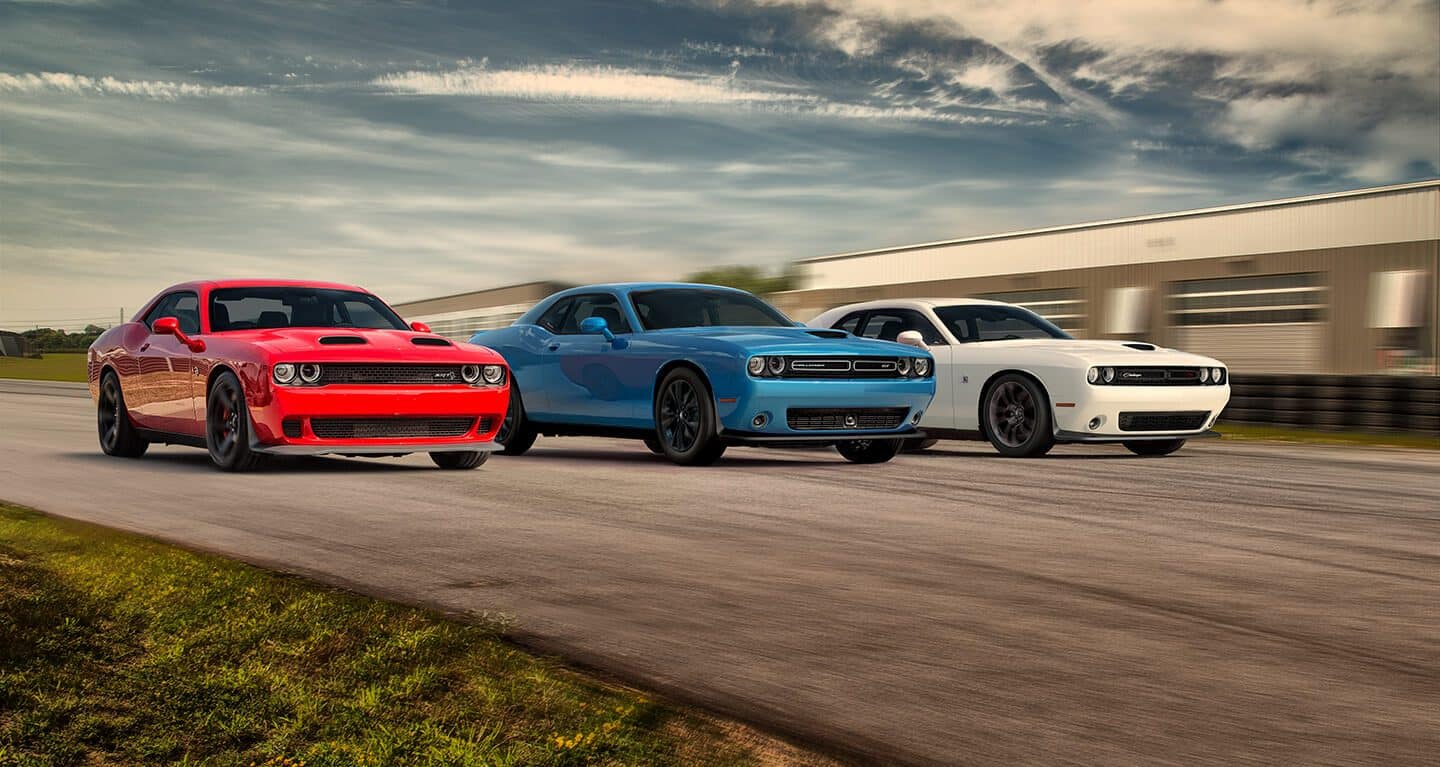 Coming back to the sad part, when we doubted if Chrysler would make it after the Stellantis merger, we were misdirected. Chrysler is here to stay as Stellantis CEO confirmed in a recent interview. In fact, they plan on making it a bigger marque in America while spreading the legs of Peugeot across the Atlantic. Unfortunately, it is SRT that is being axed and its engineers(magicians) being absorbed by Stellantis. They say it isn't a total dissolution as the team has been integrated into the company's global engineering organization but, we know what the truth is.
"This action will have the two-way benefit of ensuring that our brands' SRT and performance-focused product offerings continue to meet the highest quality standards and expectations while delivering key learnings from motorsports and other high-performance-technology applications across a wider mix of our company's product lines," the spokesperson told Mopar Insiders.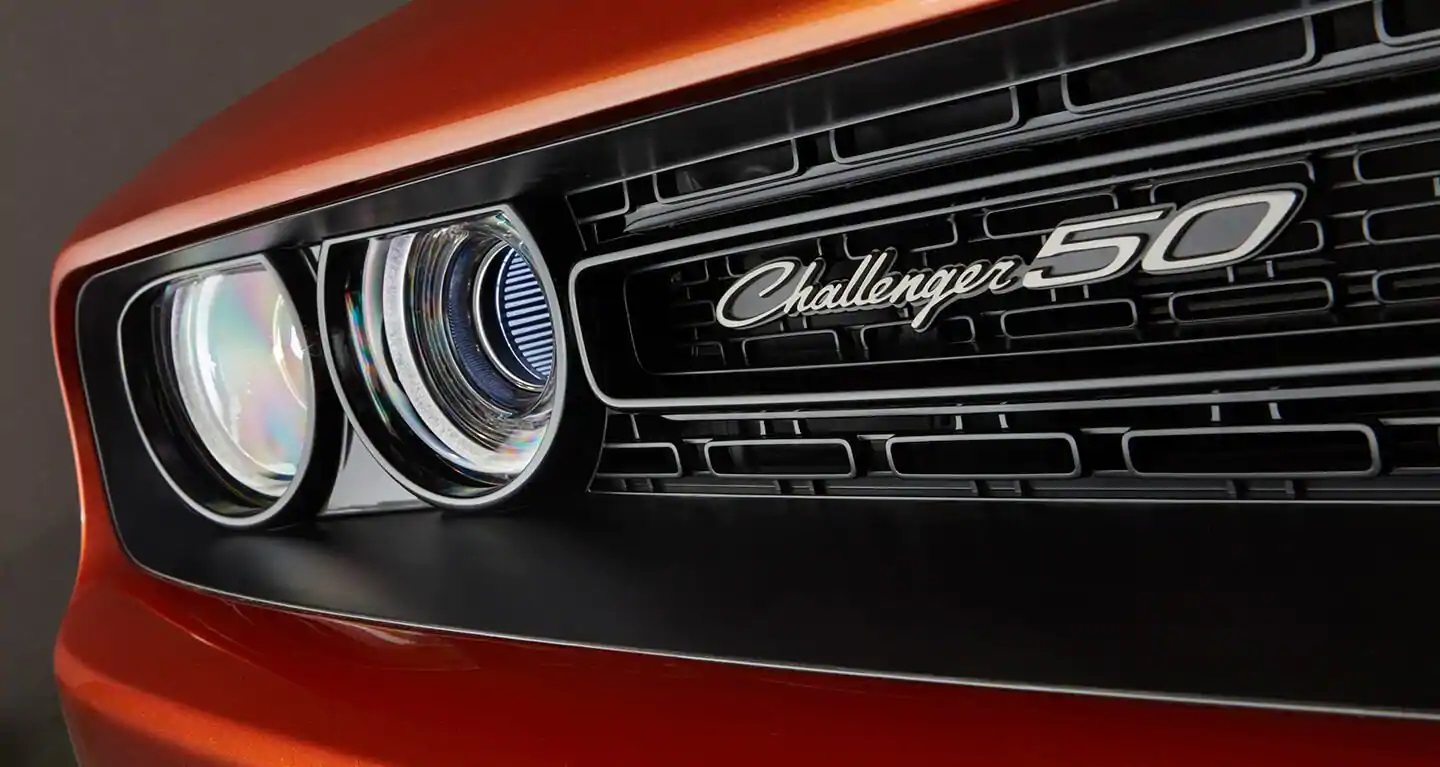 SRT's dissolution doesn't mean that performance vehicles will be no more. The team will still produce high performance versions of the Stellantis group companies. Unfortunately, the days of big American engines have been numbered because we are to welcome electrification. While I am usually in favor of EV's, I am not sure how I feel about this one.