Auto Business
News
Ford Motor Company joined hands (And Tech) with Google
A six-year deal to provide a better connected vehicle experience.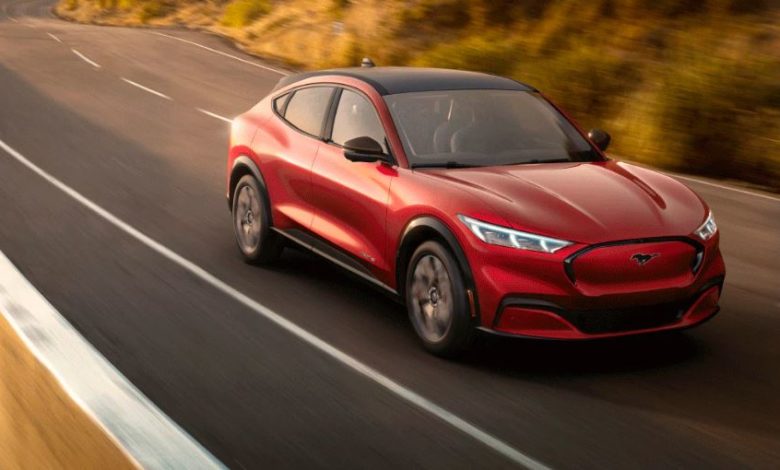 You're about to witness most of your (Android) phone's functions in your Ford or a Lincoln by 2023 as Ford has announced a six-year deal with Google meaning "millions of future Ford and Lincoln vehicles at all price points will be powered by Android, with Google apps and services built-in."
Some of the services Ford is planning to include into its infotainment systems are the Google Assistant (voice commands), Google Play to access music, audiobooks, and podcasts. With some help from the Android OS, Ford, along with some third-party developers, will be able to build apps specifically for the Blue-Oval vehicles and its customers.
Ford isn't the first automaker to announce a partnership with Google, as the hotly-anticipated Polestar 2 arrives with a load of Google tech, but this deal looks like it will be the most in-depth integration known to mankind. Say what you may but to me, this is definitely to catch up with the unmistakably infallible infotainment tech and software made by Tesla Inc.
"We are obsessed with creating must-have, distinctively Ford products and services," Jim Farley, President & CEO, Ford Motor Company. He adds, "this integration will unleash our teams to innovate for Ford and Lincoln customers while seamlessly providing access to Google's world-class apps and services."
As this partnership means a lot to both the giants, Ford has specifically built a new group, Team Upshift, which will set its focus on working on personalized consumer experiences and "drive disruptive data-driven opportunities." Ford explains Team Upshift's projects will include "developing new retail experiences when buying a vehicle, creating new ownership offers based on data, and more."
Furthermore, using Google's Analytics, and AI tech, the Detroit automaker will set its sights to modernize and improve product development, manufacturing, and supply chain management. One should expect to start using the new systems in the new Mustangs, F-150s, Explorers, Broncos, the Edge, around 2023.