Motorsport
Opinion
Driver cost cap might just be a thing in Formula 1 after all!
And while Lewis may get a lot of hate (as usual) for saying he'd not support it, I'd be with him.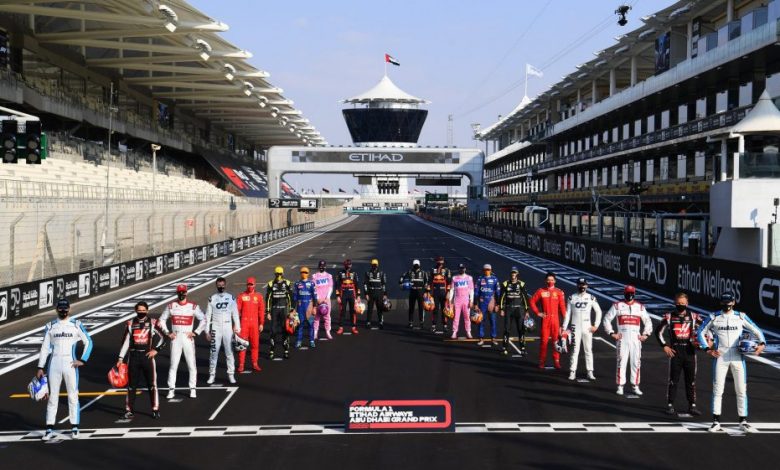 Formula 1 is expensive. Let's just get that right out of the box first thing. To get in, you must have had one hell of a racing career behind you or a family in the billions to buy your way in. To have a racing career, you need to buy and sponsor your way into karting. Purchase your own Kart then, other things till you have the attention of a sponsor. Then too, perform extremely top notch and impeccably at Formula 2.
Not all teams can afford it or make it sustainable (Haas) which is why we see so many teams quit F1. In order to bring these expenses down, the FIA had been planning cost caps for the teams. And now, we have news that there could be cost caps for the drivers as well. A working group has been set up to discuss the possibility of applying a cap to driver and senior management contracts, following a meeting of the F1 Commission.
There is a desire to continue to control costs in the coming years, and with this in mind, there will be further discussion on costs such as the fees paid to drivers and the salaries of senior management, which currently sit outside the cap. "As 2021 sees the introduction of a cost cap for the first time in Formula 1, various topics around controlling costs and how this overall objective can be achieved over the coming years were tabled during the meeting," said F1 and the FIA in a statement.
"As part of this, a working group will be created – including the drivers themselves – to discuss the topic of driver and senior team management contracts."
A formula 1 team has the team and tools to literally build space technology. Formula 1 cars are delicate, extremely complex and very hard to operate. A formula 1 driver COULD easily have to bear 9G's worth of G forces. SO, one needs to have enough tech, tools and training grounds for the drivers to make them winners. This doesn't come cheap. A 300 member F1 team needs to be paid. Then, there's travelling around the world of the crew, cars and equipment.
Over and above the above mentioned costs, F1 teams spend millions developing a car. Bigger teams like Mercedes and Ferrari have enough bankroll to support the best possible wind tunnels and other R&D related expenses while smaller teams can't afford them. This is why F1 had seen a huge gap between the top teams and others since almost 2017. To reduce this discrimination, F1 broke grounds by bringing in Financial regulations in 2021 with a cost cap for how much money each team can spend.