Auto Business
Electric
News
Confirmed! Jaguar will be all-electric from 2025
I wonder how Jezza will cope with this bold news about the Jaaaaaaag.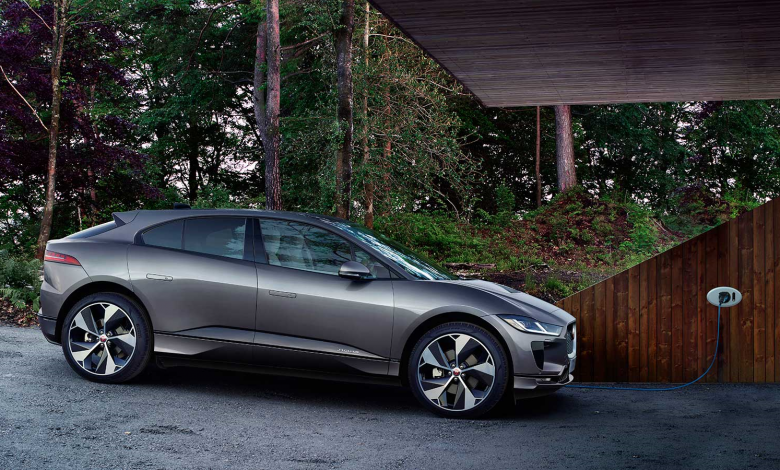 It was coming and it was coming quick. The entire industry has been preparing for it. Well then, to break the news, and our hearts, Jaguar (and Land Rover) has announced that it will become an EV maker from 2025. To add, every Jaguar and Land Rover car to leave the showroom floors will get the electric treatment by 2030, along with separate EV platforms for each manufacturer.
As part of its 'Reimagine' strategy developed to revive the fortunes and the severely-hit sales of JLR, CEO Thierry Bolloré has set a target for the Tata Motors-owned marque to become a net-zero-carbon business before the end of the next decade. Speaking of decades, by 2030, every Jaguar and Land Rover can be bought with an all-electric version, only.
Bolloré has said that the plan was designed to emphasize "quality over volume", with JLR aiming to become "the supplier of the most desirable vehicles for discerning customers". For Land Rover, it will launch six EV variants within the next five years, one of which will become the first all-electric Land Rover, due in 2024. Change is real!
To help with the electrification plan, JLR will be making full use of the three architectures/platforms it has its sights on – two will be solely for Land Rover, while a brand-new BEV platform is prepared exclusively for all the Jags.
The Land Rovers of the future will be built on the Modular Longitudinal Architecture allowing for ICEs and EV models, and the full-blown Electric Modular Architecture capable of supporting advanced electrified combustion engines.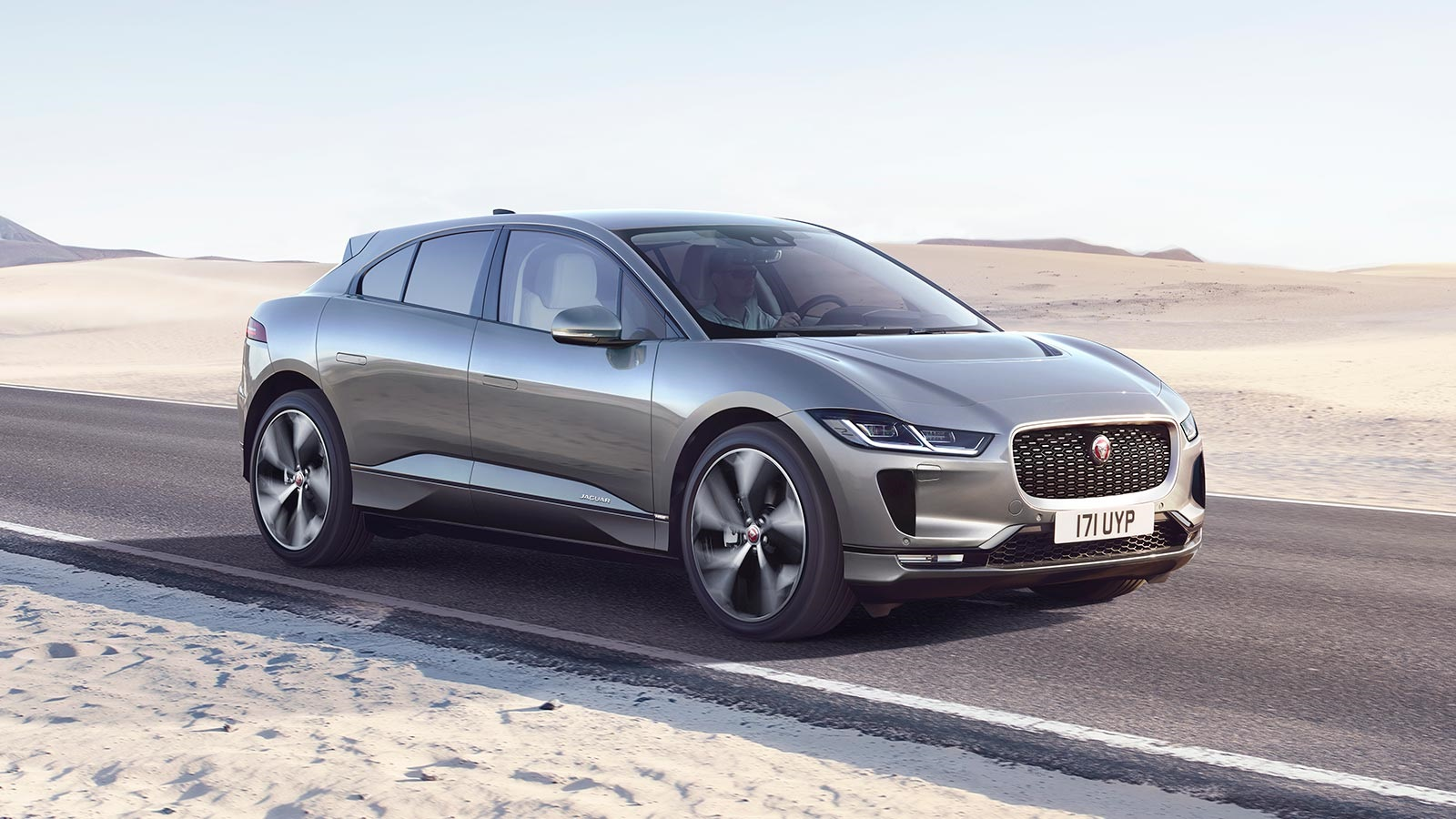 It does seem like Thierry & JLR are betting big on EVs as they aim for 100% of Jaguar sales and 60% of Land Rover sales to be fully-electric, by 2030. The CEO also hints at "fewer nameplates" for the JLR models as its focus is more on the popular models.
This switch, however, has resulted in the all-electric version of Jaguar's flagship, XJ, being axed completely. Although Thierry has stated his intentions to bring back the name for a future model. It certainly looks like JLR wishes to start afresh.
As for Land Rover, it will continue to offer a variety of powertrains, but with an even bigger focus on electrification – meaning there would be six pure electric variants in the next five years from its Range Rover, Discovery, and Defender family.
All we can suggest is to stock up the F-Type and F-Pace while you can. On JLR's side of things, it aims to call itself "one of the most profitably luxury manufacturers in the world".