Auto Business
Electric
Launch
McLaren Artura – A hybrid McLaren that doesn't take away your networth
Mclaren's latest offering is hybrid but it isn't the P1's successor. Oh! and sorry Daniel, this one might take all the limelight!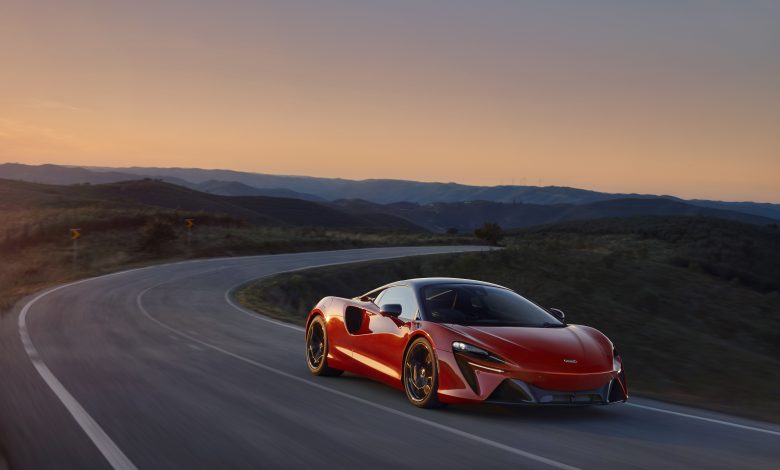 When McLaren launched the P1 hybrid hypercar, it was seemingly desperate yet unflinching. I say the because that beast needed the piloting skills of an F1 driver and would still care more about the environment than our daily drivers. This came at a price though. Ranging from around $800k to a million dollars.
McLaren now want to offer a similar vehicle only much more affordable and environmentally friendly owing to how worse things have gotten from the time when the P1 was launched.
Enter the McLaren Artura. This new super light, super sexy super car is worth your time. Just to make you stay for this read, here are the numbers.
An all new 3.0 liter twin turbocharged V6 petrol outputting 585PS (577bhp) – approaching 200 horsepower per litre – and 585Nm.
95PS E-motor delivers instant torque of up to 225Nm, ensuring sharpest-ever throttle response from a McLaren supercar and ferocious acceleration: 0-100km/h in 3.0 seconds
Combined total output 680PS (671bhp) and 720Nm (530lb ft)
Power-to-weight ratio of 488PS/tonne* (at lightest dry weight of 1,395kg)
The most fuel-efficient McLaren ever produced (50+mpg, 129g/km CO2 in combined EU WLTP*);
All-new lightweight eight-speed transmission integrates McLaren's first electronic-differential
Yeaup! Take all of that in. This new hybrid has the electric power just for the torque and carbon saving I guess because the range from battery power only is a meager 30 Kms. What is new with this car you ask? Well, almost everything. This one is McLaren's first model to be built on the all-new McLaren Carbon Lightweight Architecture (MCLA), uniquely optimised for HPH powertrains and built in-house at the McLaren Composites Technology Centre (MCTC) in the Sheffield region.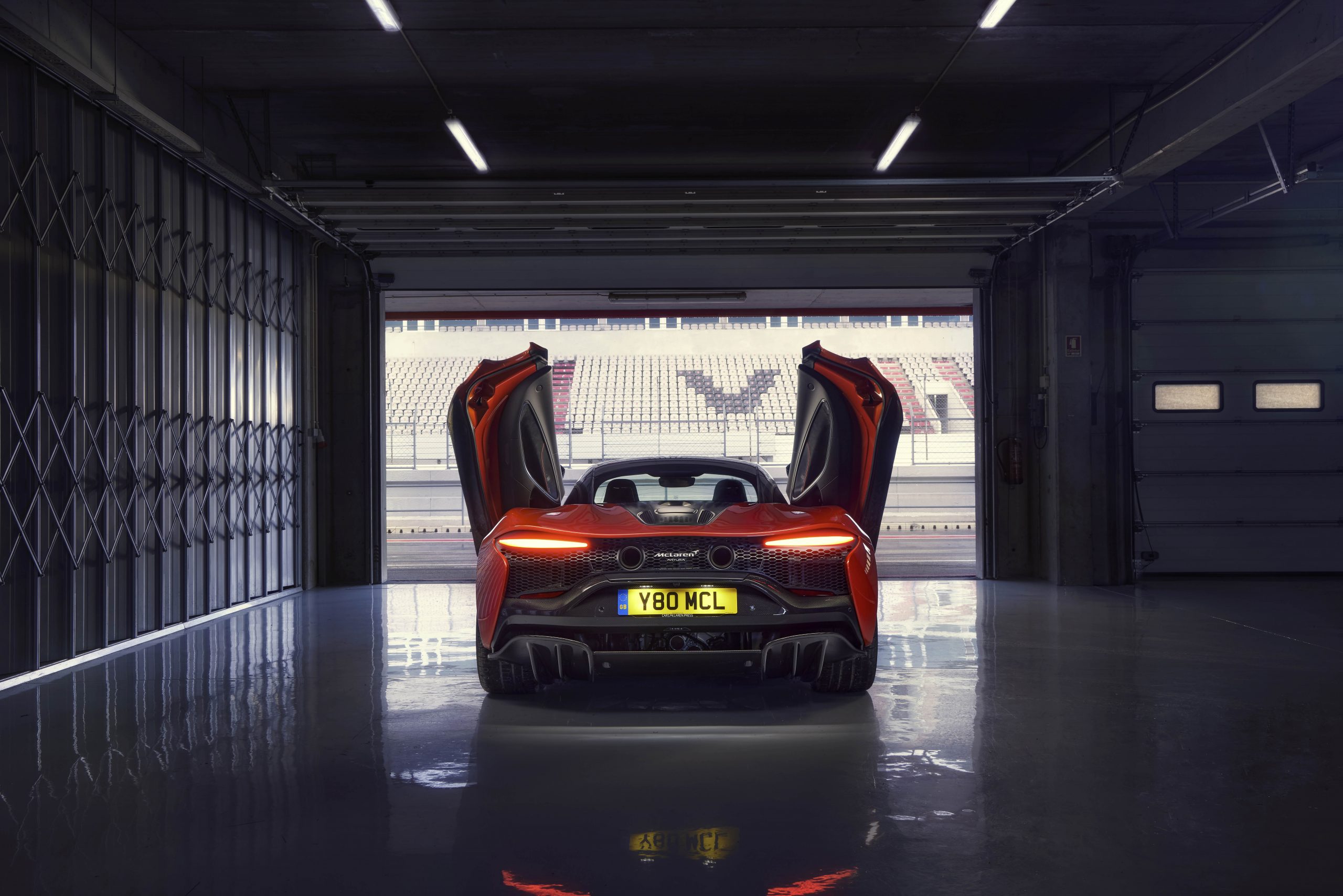 The mechanics
The M630 engine is extremely refined as it runs with a Gasoline Particulate Filter to optimize emissions.  The 120° V-angle of the engine, which allows the turbochargers to be positioned within the 'hot vee', delivers further advantages in packaging as well as contributing to a lower center of gravity. The 120° layout increases engine performance by reducing the pressure losses through the exhaust system and allows for a stiffer crankshaft that enables a rev limit of 8,500rpm, maximizing performance and driver engagement. Just for some context, the 911 GT3 launched yesternight, a track beast, redlines at 9000RPM. Good job there by McLaren.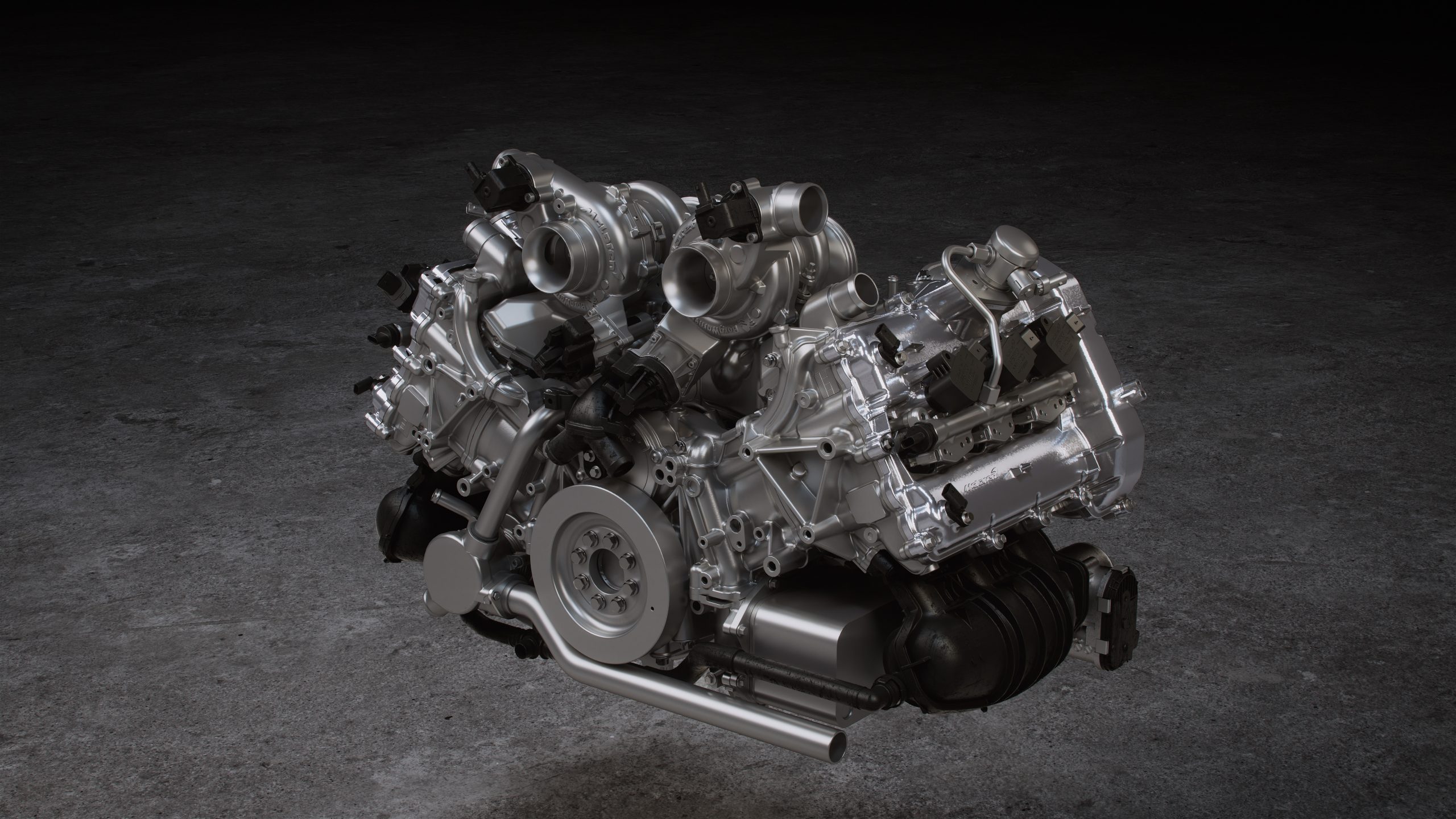 Working in harmony with the new V6 is the Artura's compact axial flux E-motor, located within the transmission bell housing. Smaller and more power-dense than a conventional radial flux E-motor, it is capable of generating 95PS and 225Nm and boasts a power density per kilo 33% greater than the system used in the McLaren P1.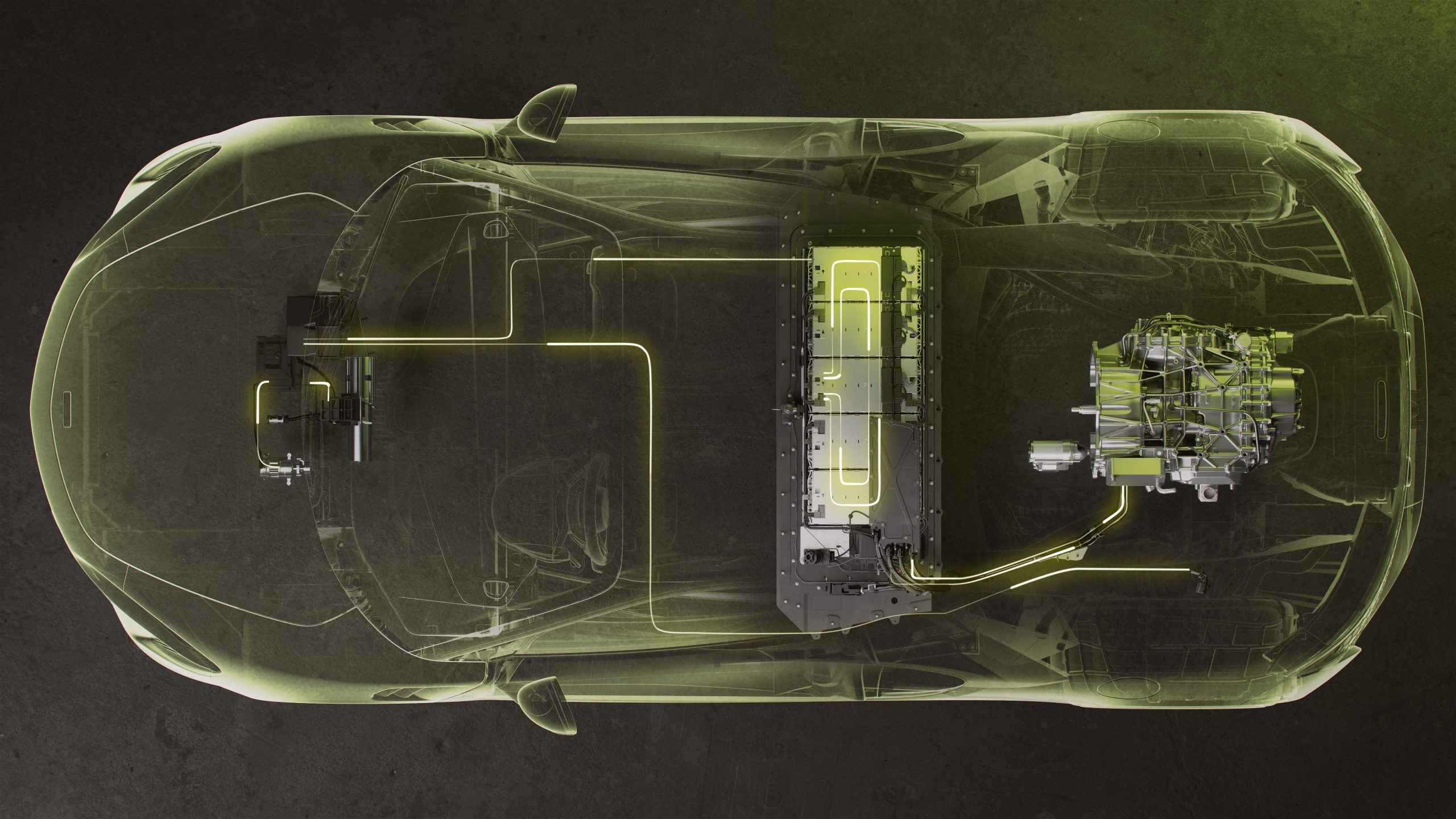 The instantaneous nature of the motor's torque delivery – known as 'torque infill' – is key to the car's razor-sharp throttle response. Artura's off the line shoot will impress you no less thanks to this electric motor arrangement. It goes 0-100km/h (0-62mph) in just 3.0 seconds, with 0-200km/h (0-124mph) taking 8.3 seconds and 0-300km/h (0-186mph) 21.5 seconds. Top speed is limited to 330km/h (205mph).
"Every drop of McLaren's experience and expertise has been poured into the Artura. Our all-new, High-Performance Hybrid delivers all of the performance, driver engagement and dynamic excellence for which McLaren is renowned, with the additional benefit of EV driving capability. The introduction of the Artura is a landmark moment – for McLaren, for our customers who will appreciate and enjoy this car on every emotional and rational level, and for the supercar world," said Mike Flewitt, CEO, McLaren Automotive.
The exterior
Weight saving was probably the only idea in designing most of this car's exterior. this is the debut of the new McLaren Carbon Lightweight Architecture (MCLA) – through the uniquely compact HPH powertrain system to the weight of cabling used in the electrical systems resulted in the Artura having a lightest dry weight of 1,395kg.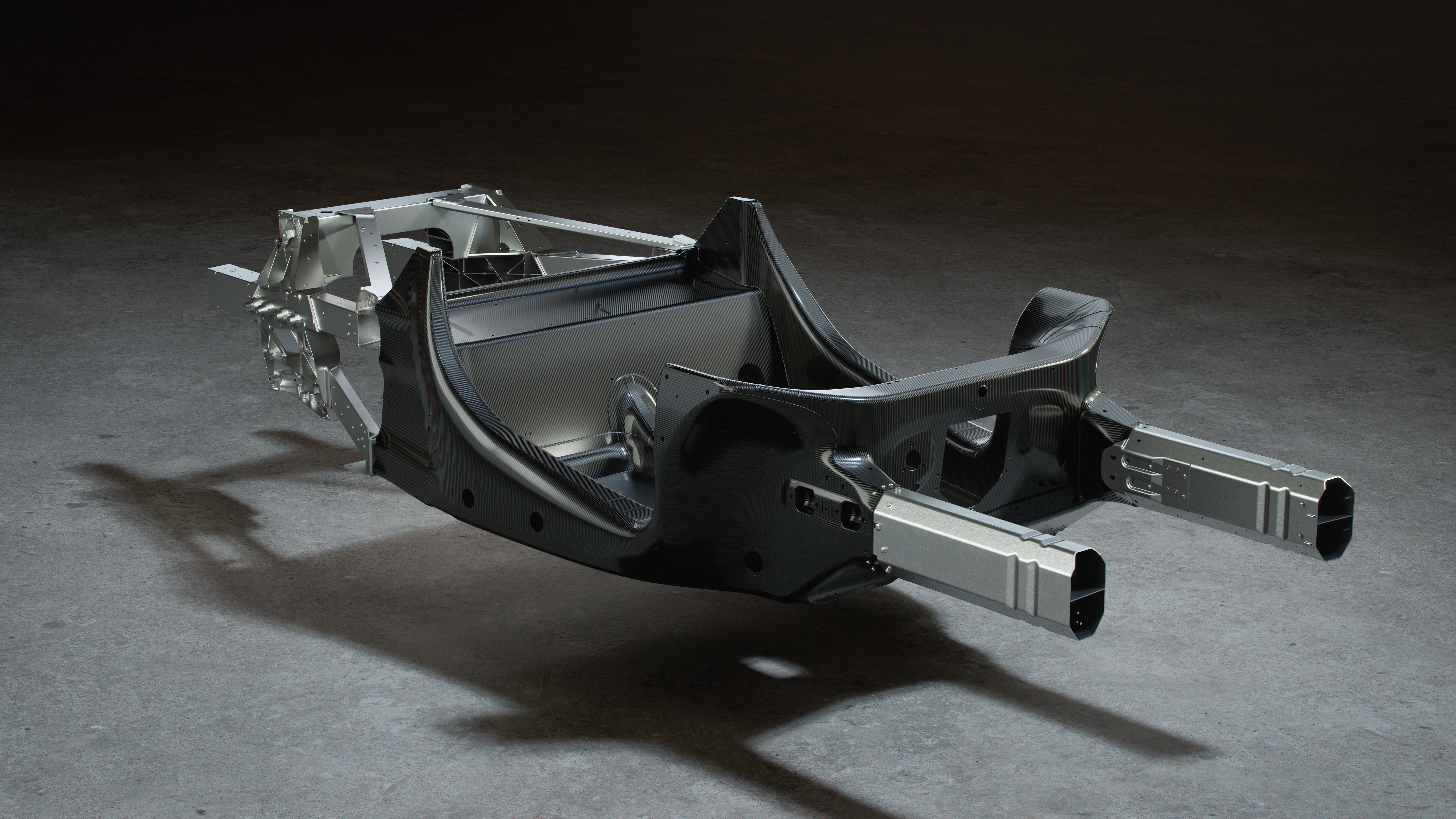 The total weight of the hybrid components is just 130kg (which includes an 88kg battery pack and 15.4kg E-motor), resulting in a DIN kerbweight of 1,498kg which is on par with comparable super cars that do not have hybrid power trains. A definitive a super-lightweight advantage for the Artura.
The looks in my personal opinion are striking but typically McLaren. That means it does look like it was designed scientifically and not with "Italian passion." It reminds you of the 570S a lot and well, non car geeks will definitely consider this and a 540C/570S as no different which is not a compliment honestly. It is hard to imagine this car comes from the same company that has the Senna, the Speedtail, 765LT, P1 and the Sabre. The only different thing about the looks of this one from a 570S is that it resembles the W motors Lykan Hypersport. Remember that car that jumped buildings in Furious 7, yeah that.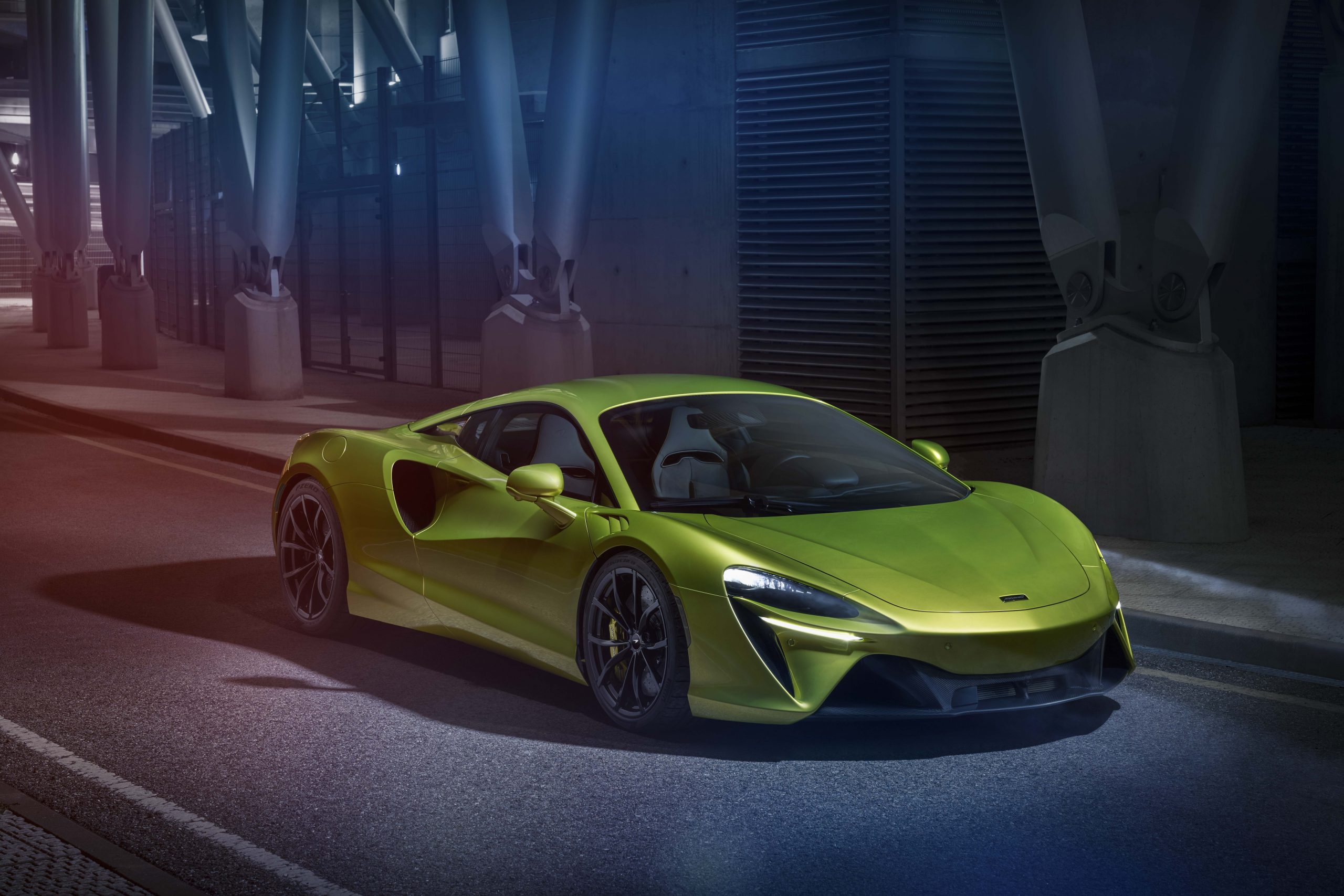 Talking more about the looks, the rear looks as boring as a Morphy Richards toaster. Sure, it is elegant but it is a toaster and it will only serve you bread. THAT is the kind of feel this one gives from the rear end with those tail lights.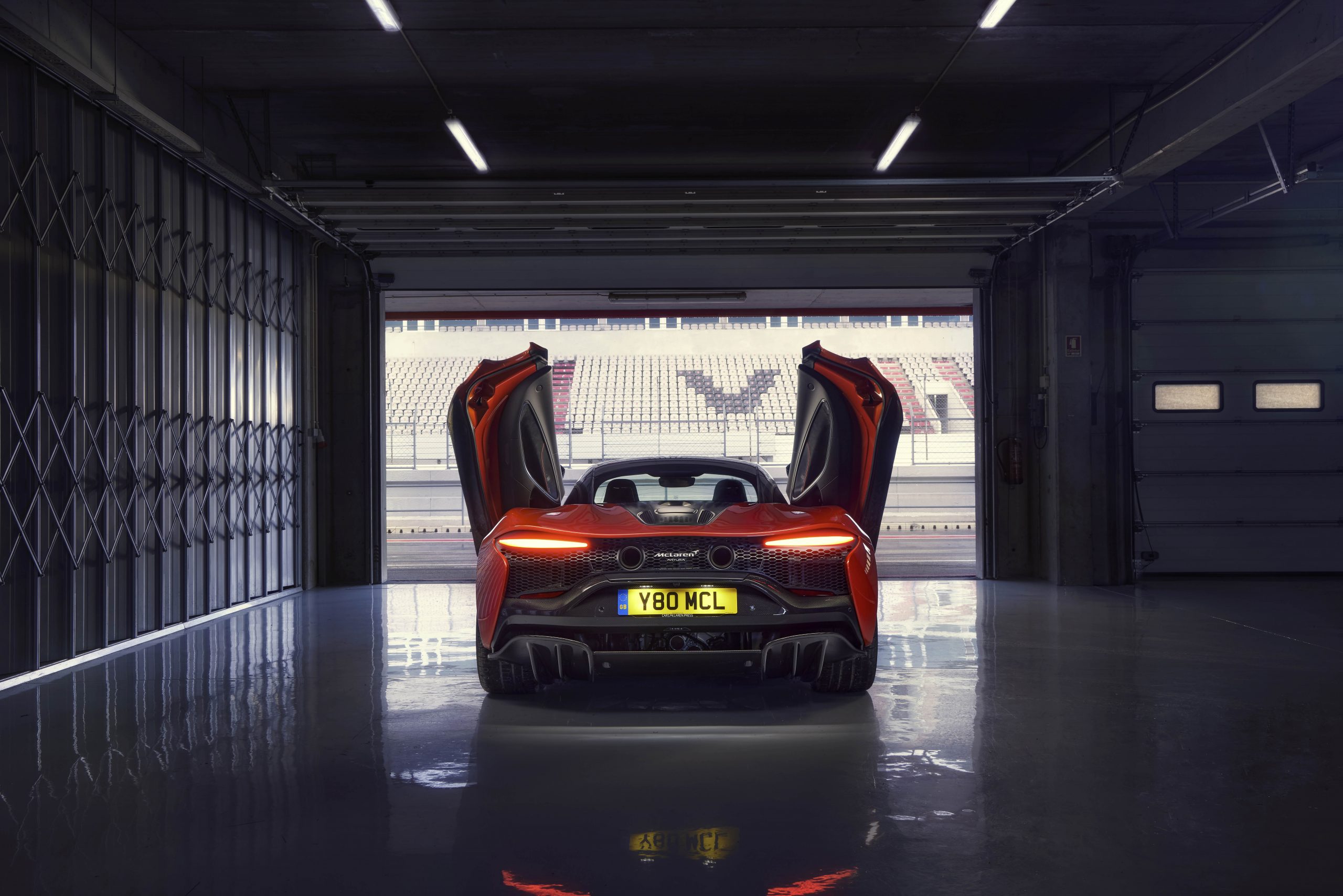 Of course the tail lights are special cause each rear light blade is made up of only nine components and a single blade of LEDs, minimising both component count and overall weight. As a result, each blade weighs half of those on a 720S. The first thing that comes to the mind after seeing this one is "What's new?" So, even though everything underneath that body and even the body is new, it still drags the McLaren design that first bored us with the launch of the terribly named MP4-12C.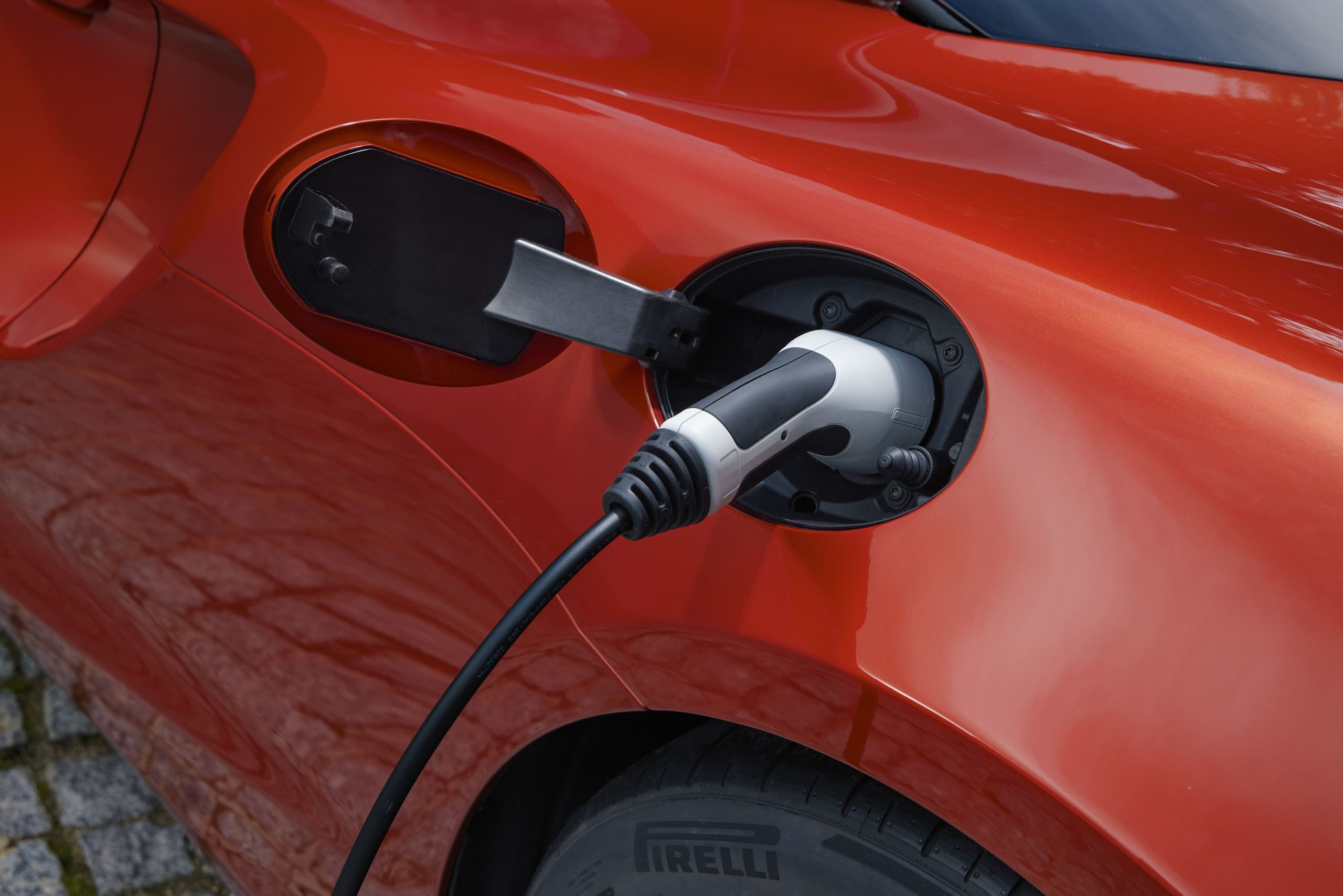 The interiors
While exteriors of this one might not interest you, the interiors probably would. Interiors as per Mclaren are all new. A new infotainment combined with ground-breaking electrical architecture enables Over-The-Air (OTA) updates, integrated stolen vehicle tracking (available in certain markets) and future upgrades.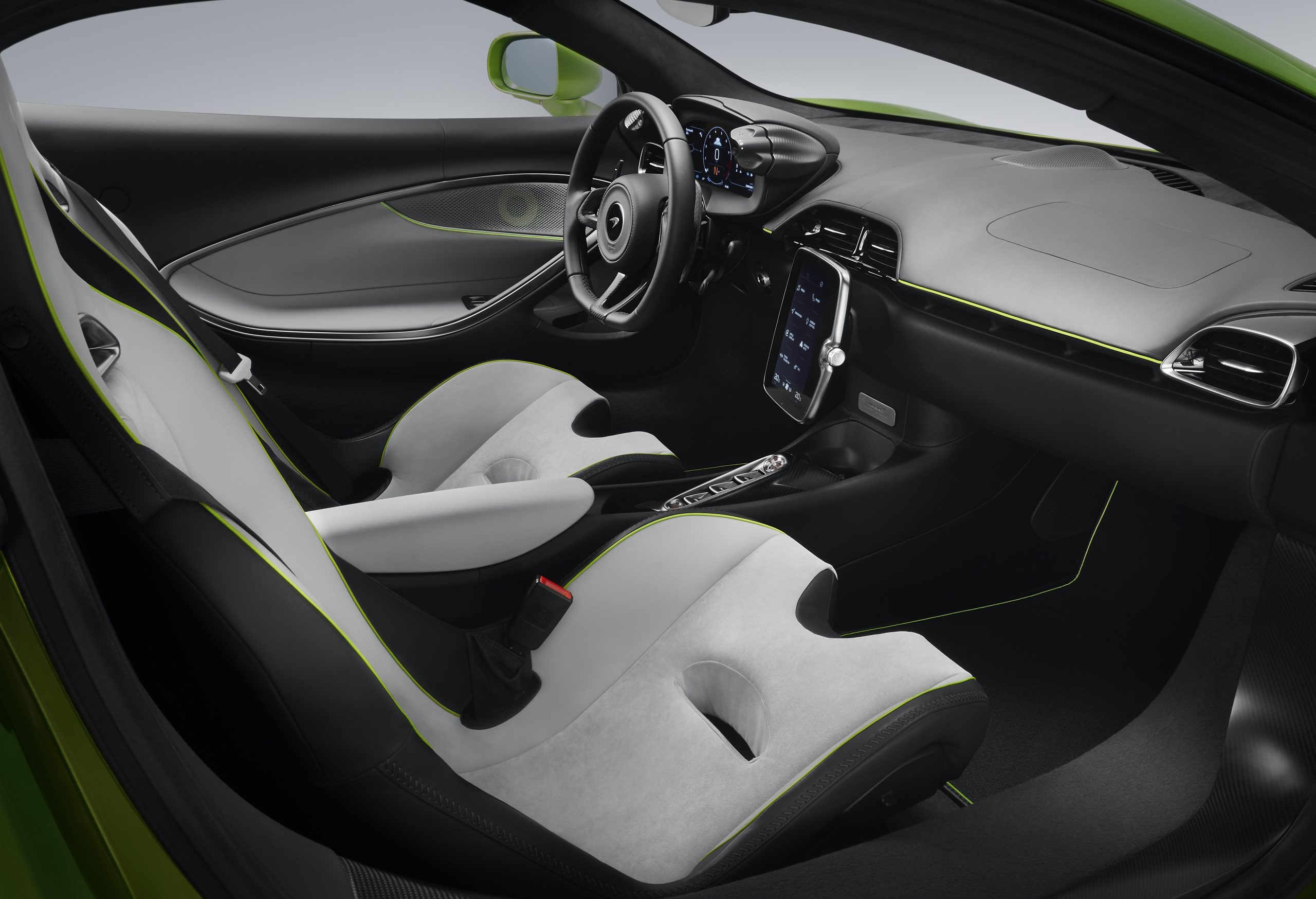 There are no controls on the steering wheel. McLaren says this is "a clear signal that its sole function is to steer the car and provide feedback to the driver." Well, I am glad McLaren remembers what the steering does cause many manufacturers have turned theirs into an Xbox controller. Additional key controls such as the Drive/Neutral/Reverse switches are close to the driver's field of view, reducing distraction while driving.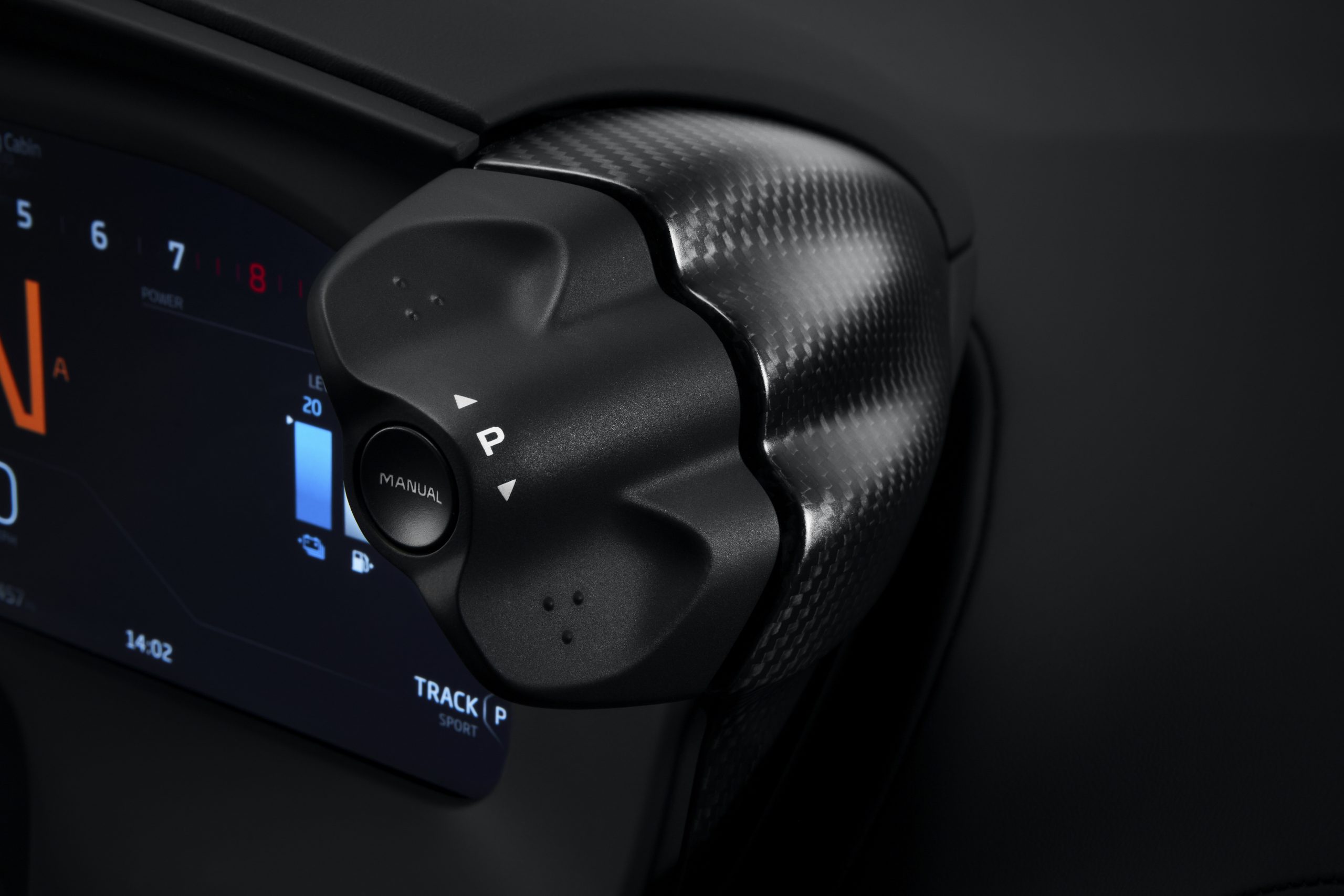 The new MIS II uses an Android-based platform that allows for continual advancement and additions. The system works through a series of apps, just like a smartphone. Multiple applications can be run simultaneously and scrolled through on an app list or activated using voice control. Support for Apple CarPlay and Android Auto also integrates a mobile phone into both the instrument cluster and central display screen. Here, take a look at it for yourself and decide.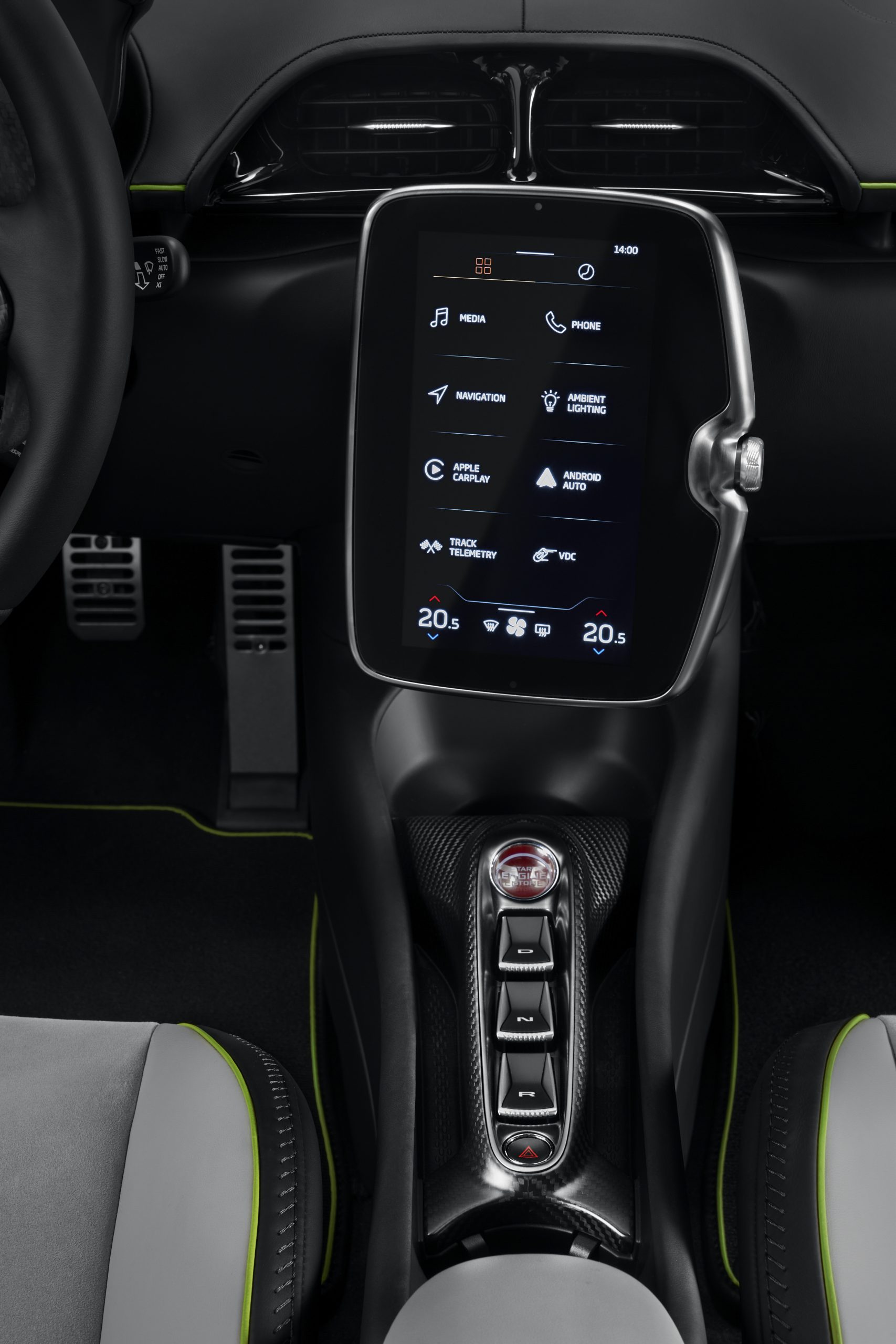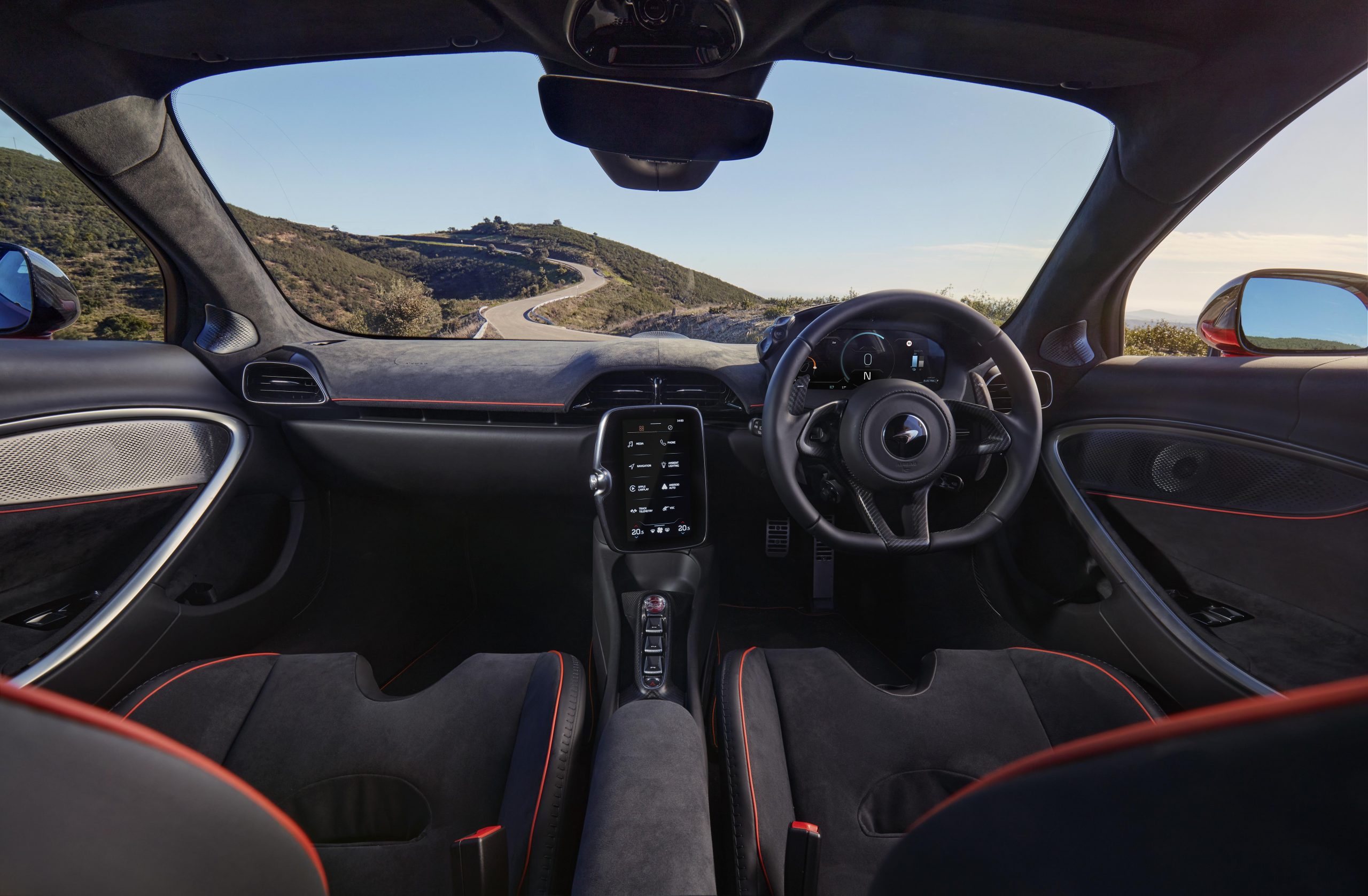 Pricing
This new super car starts at just around £185,500 which is an eighth of the current market price of a used P1. This one uses similar hybrid tech and is much newer and from the same company so as I said before, this is in all honesty, an affordable hybrid supercar. The numbers with this one are not a joke and unlike other manufactuerers, McLaren offers even its entry level cars with similar tasteful elegance. *cough cough Ferrari*
Check out some launch shots of this new piece. McLaren Artura.