Auto Business
News
2021 Bentley Bacalar's W12 engine completes production tests!
Let's have a look at the heart of the Bacalar that holds the world's most sophisticated 12 cylinder engine.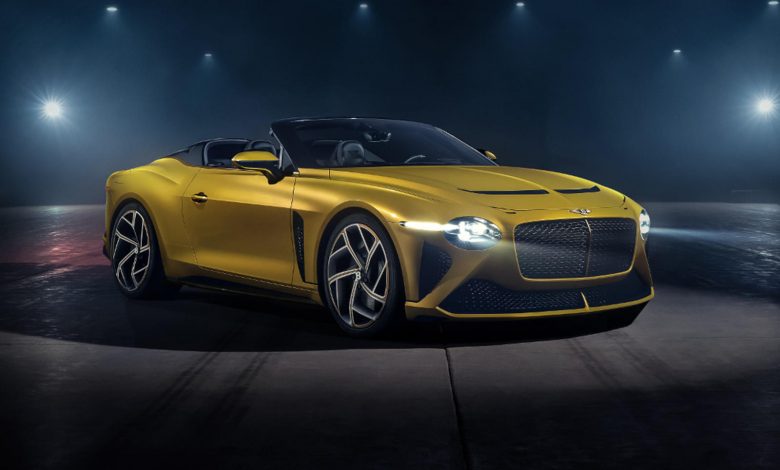 The Bentley Bacalar is the lovechild of Bentley Mulliner, the oldest coachbuilding company in the world. It was unveiled at the online-only Geneva Motor Show last year and it is a beauty. Although, the same can't be said for when you switch your attention to its rear. At least according to me cause well, looks are subjective.
Only 12 examples are said to have undergone production, with all the twelve sold out, already. It is an extremely great-looking car, if you consider its front-fascia, side profile. However, I still do not understand why did Bentley, and Mulliner chose to style its rear-end the way it is. Nonetheless, enough with the bashing.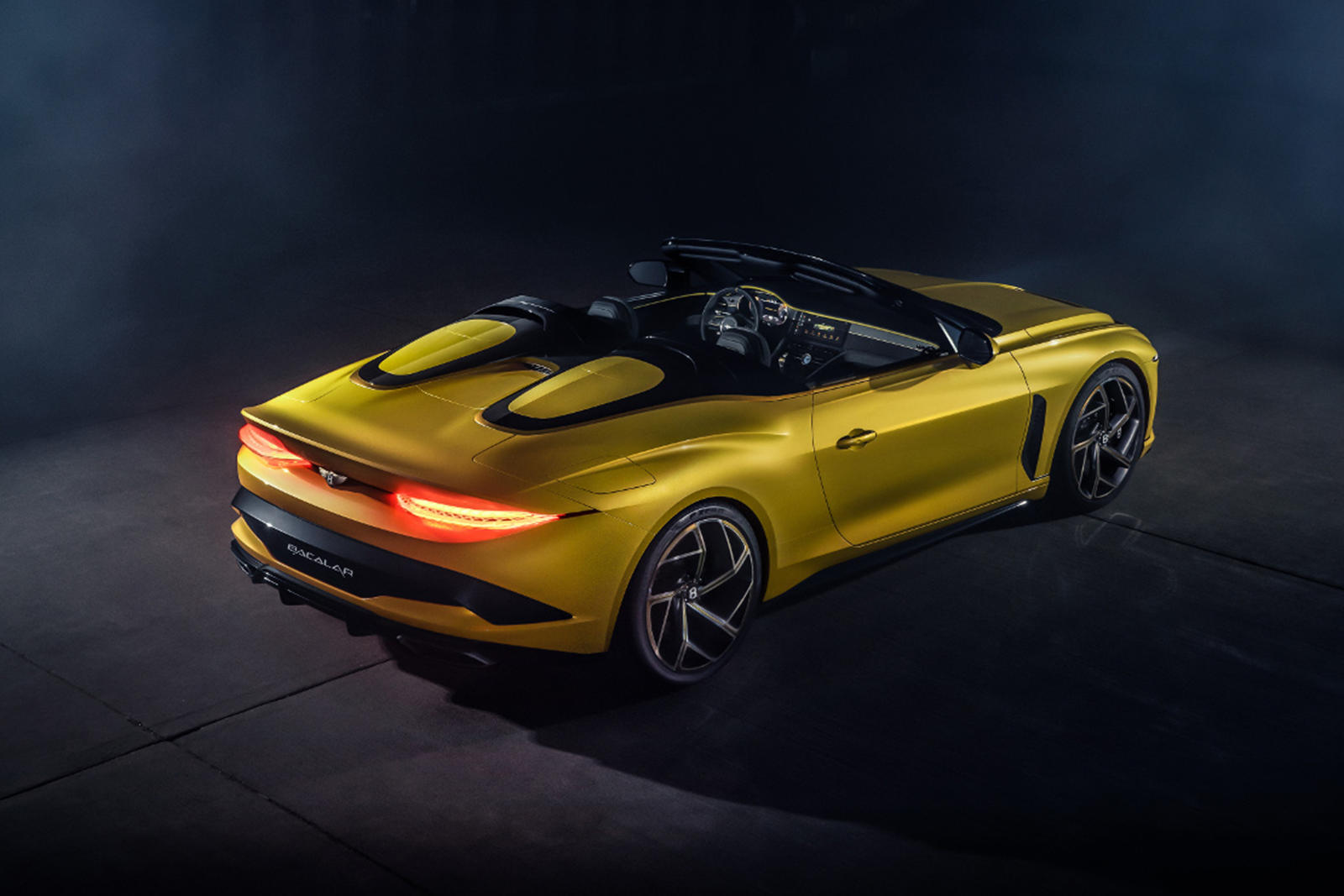 The bespoke car is named after Laguna Bacalar in Mexico, a lake said to be renowned for its spectacular beauty. Let's have a closer look and understand what makes the Bacalar a rare car, correction, an ultra-rare car that it is known as.
Care for some mind-boggling stats? For starters, the wraparound dashboard is fashioned from 5,000-year-old Riverwood that has fallen naturally from trees in East Anglia, England. No trees were harmed, then. Then each seat in the Bacalar requires a horrendous 148,199 individual stitches while even the Wilton-woven pure wool carpets are hand-woven. Taking extreme design standards to another level.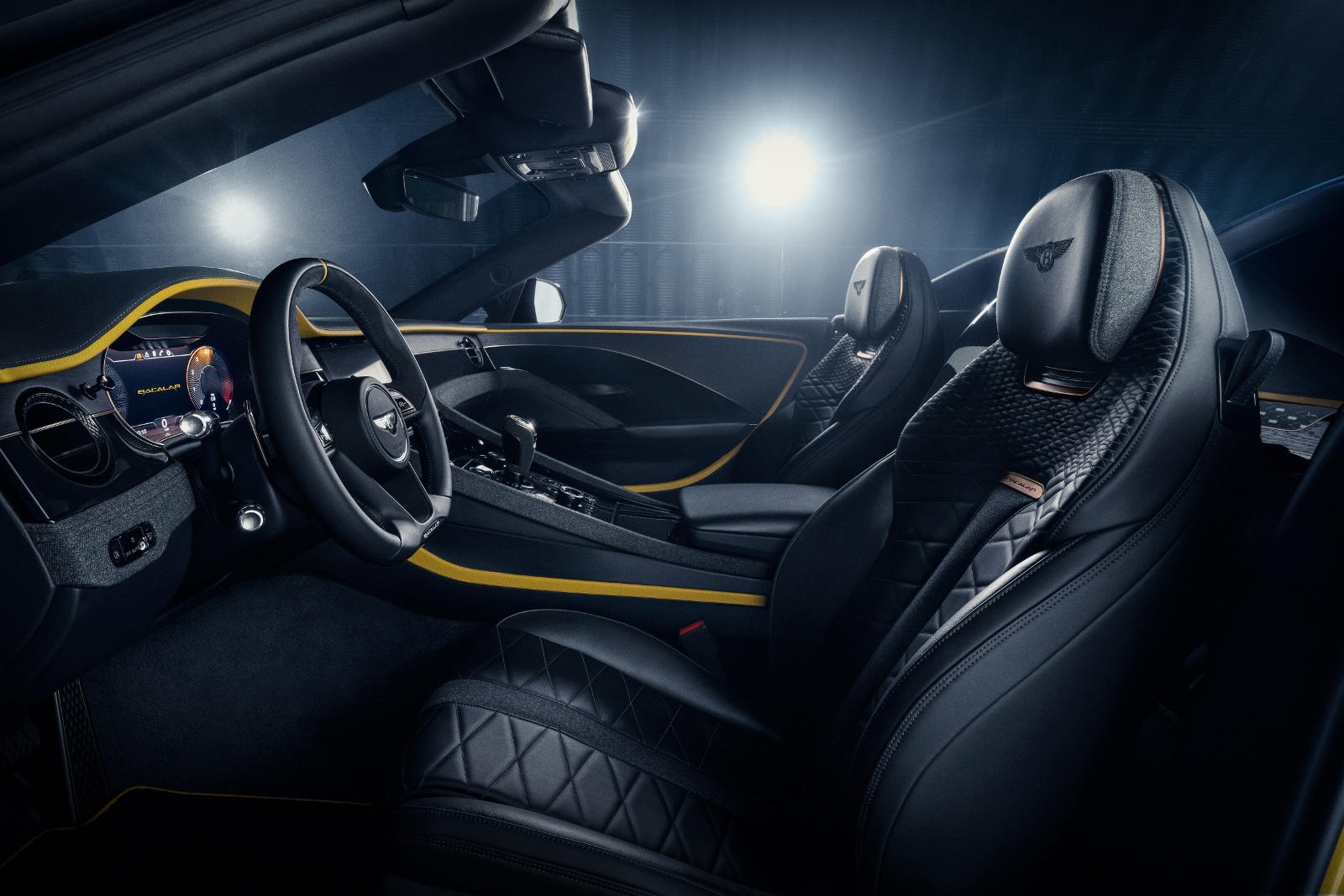 So, what powers this expensive, deluxe, and lavish machine?
The bespoke version of the Continental GT Convertible has an enhanced version of Bentley's 6.0L W12 motor with increased performance figures, churns out 650hp, and 667 lb-ft of torque. Each engine takes 6.5 hours to build by a team of 45 craftspeople before it undergoes a quality-control test for over an hour using three diagnostic machines.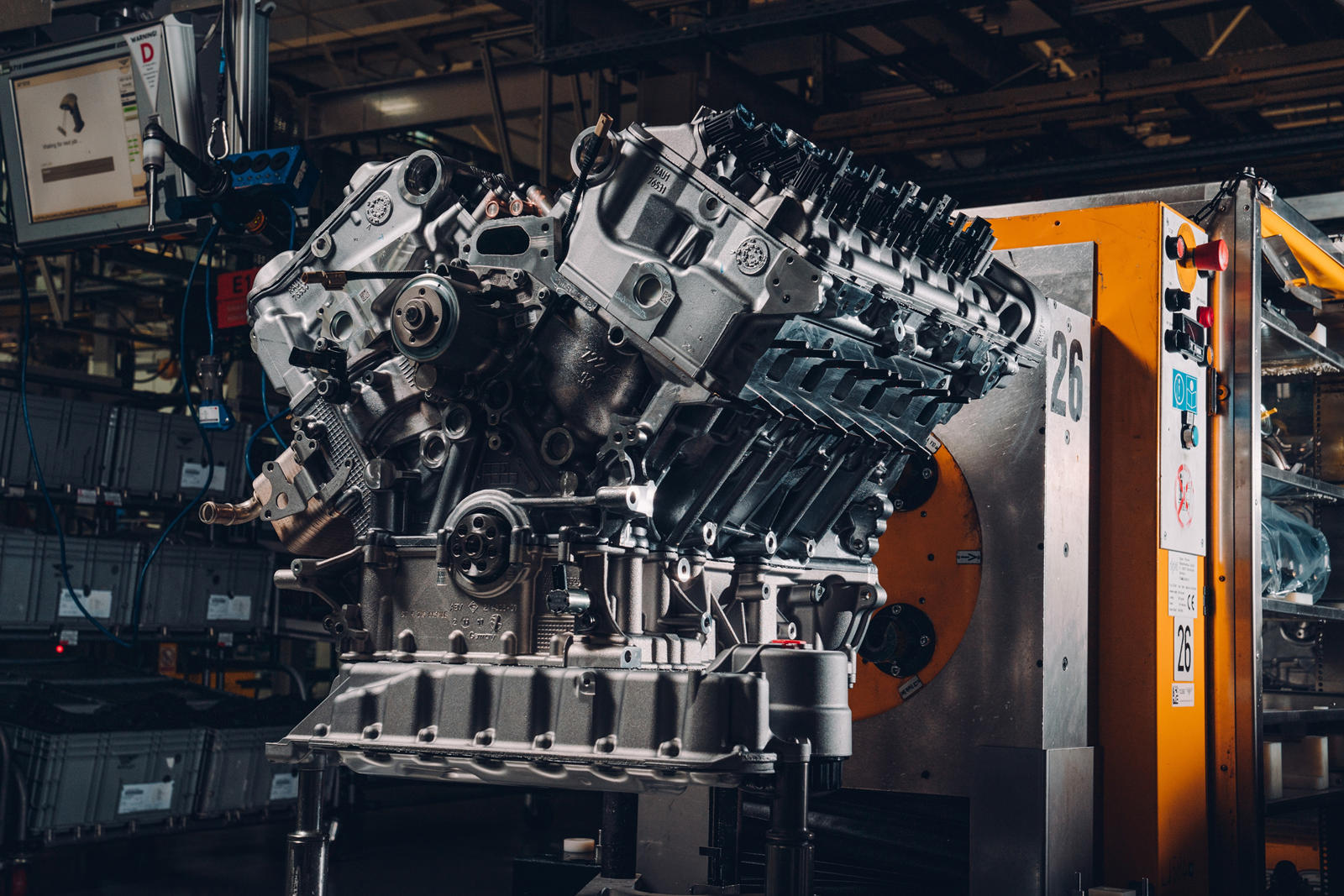 The Bacalar stands out amongst Bentley's current crop of sports cars and drop-tops and by the looks of it, it is leaving no stone unturned to ensure premium quality throughout.
The monstrous W12 motor is first tested for any leakages wherein the systems for oil, fuel, and water are pressured individually before it is measured as the pressure decays over time. Later, a special fluid is sprayed onto the engine's exterior to ensure it is leak-proof.
The second test, dubbed the "Cold Test", is much more advanced – the engine is loaded onto a testbed plate, connected to a large electric motor via the crankshaft, and is run at 120 rpm to make it easier for Bentley to identify inconsistencies, while also helping them confirm if the engine timing is accurate. This test is run for 15 minutes.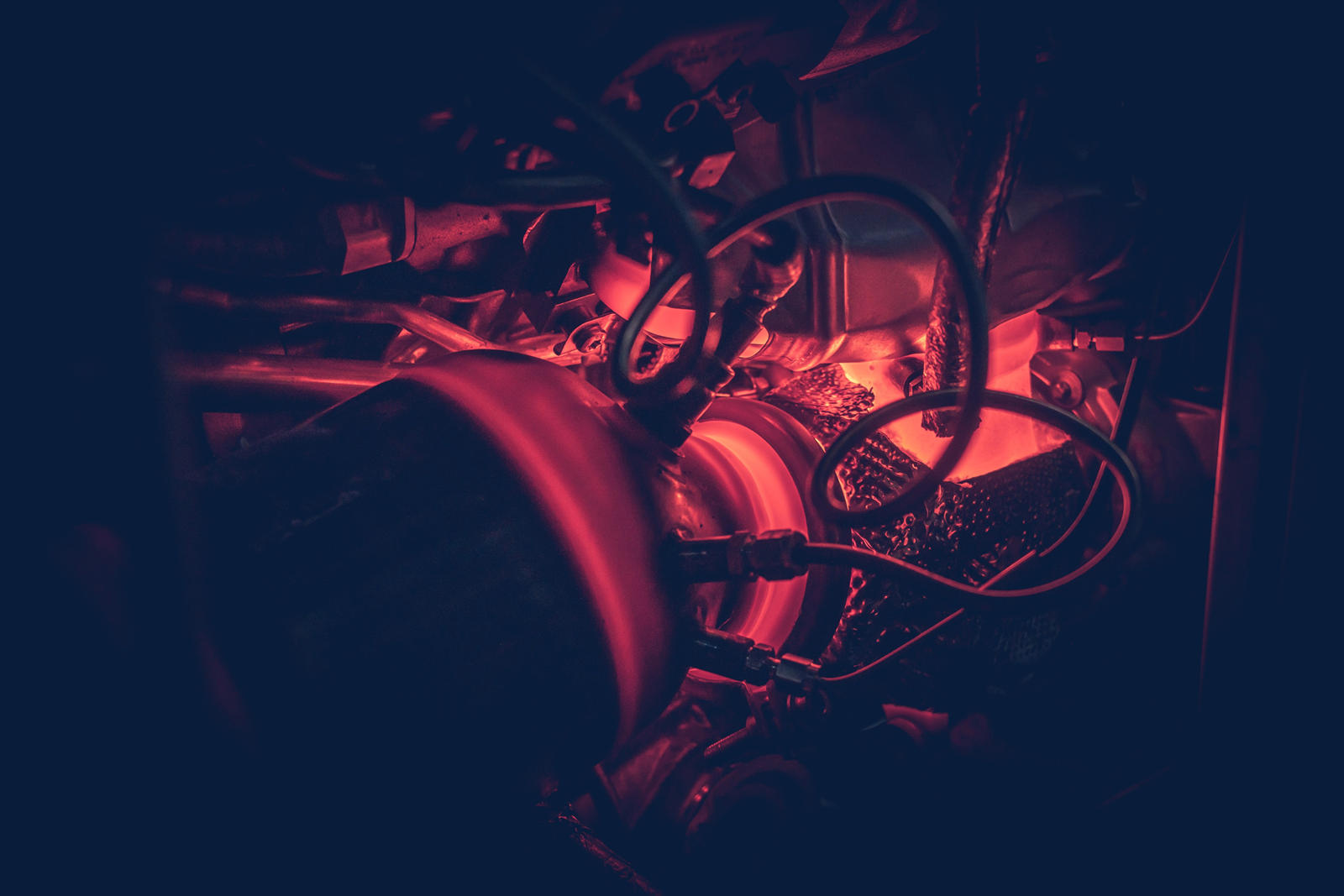 Towards the end of quality control, one last test, named the "Hot Test", is brought forward that simulates real-world usage of the engine with every part installed. Before this test, UV dye is added to the engine to identify any further leaks when the motor is cranked up to build oil pressure, and ignition is activated to help technicians hear and check for any issues with a UV lamp.
Each of the twelve Bacalars will be exclusively hand-built at Bentley's Crewe factory that is said to be carbon-neutral. Oh and yes, one Bacalar costs $1.9million but don't worry, you won't be tempted to buy one because it can't be bought. Anymore.