Auto Business
Electric
News
Maserati gives the world a look at its Porsche Macan rival
Dubbed the "Grecale," it is the second SUV from the Italian brand and looks very similar to its rival, I'd say.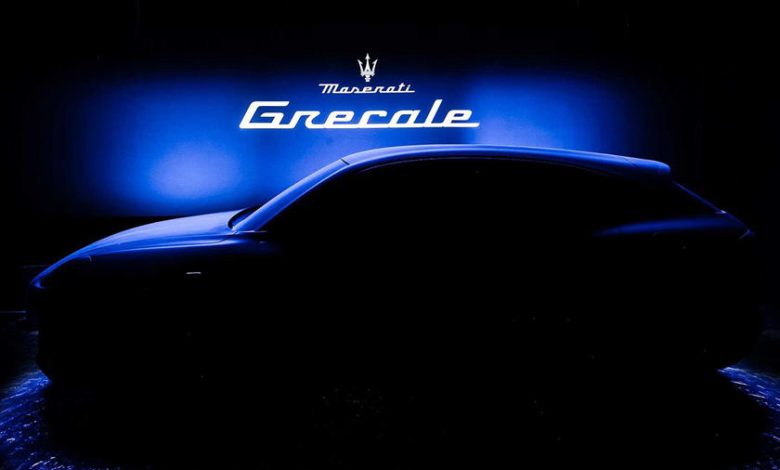 Maserati joined the race to electrify all of its lineup within the next five years towards the end of last year, part of that plan included another SUV that was to sit below the already-existing Levante. The second SUV to come from Italy is called Grecale and Maserati has finally released some of its teaser shots.
The pictures in question were taken outside its plant in Viale Ciro Menotti, Modena, Italy, and since Maserati wasn't too keen on showing too much before Grecale makes its official debut before the end of this year, the teaser shots were taken at night to hide the important stuff.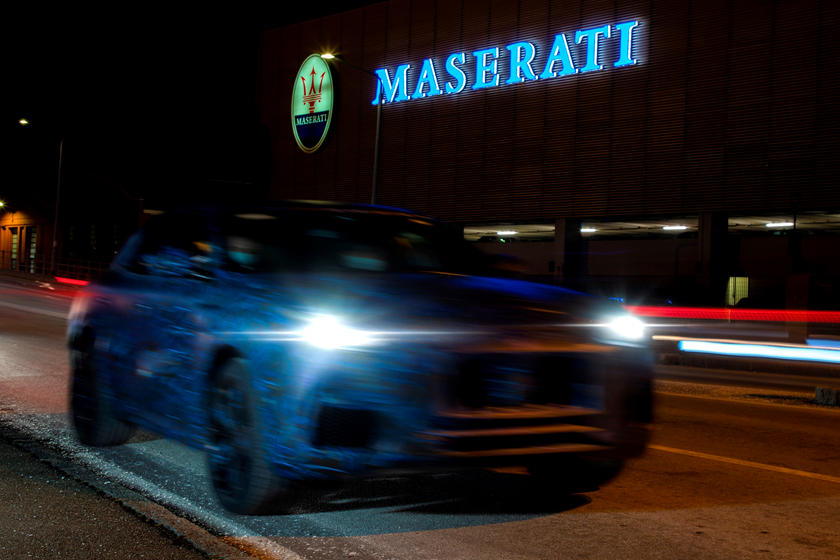 Maserati says the upcoming SUV is undergoing extensive road-tests, track-tests, and off-road tests as they will help to acquire data in almost every condition to decide the final setup of the production-spec SUV. Speaking of production-spec, the model will be assembled at Maserati's Cassino plant which is set to receive an 800 million Euro (over $947 million) renovation. Big hopes from the Grecale, then.
The new images give the world a better idea as to how the Grecale will be shaped, and while it borrows some design cues from its big brother, it does appear that the new SUV has its unique design. However, I beg to differ here as I think the front-fascia is more Macan-y than the Levante.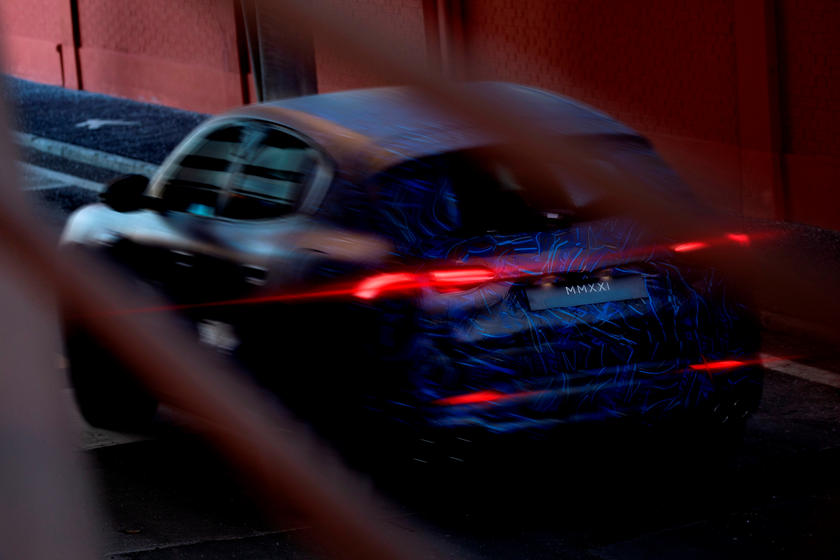 As for its Italian heart, we have heard nothing. But if we had to take a guess, we think it will arrive with the same RWD Giorgio platform that is currently being used in the Alfa Romeo Stelvio, which should mean it also borrows either a range of 4-cyl or V6 engines. And while the new 3.0L Nettuno V6 will only be made by Maserati exclusively for its MC20 supercar, there is a chance for Grecale to boast that motor, albeit with some electrification.