Launch
Motorsport
News
Alpha Tauri reveal their 2021 season F1 race car – The AT02
This one comes with a reworked livery and higher midfield targets!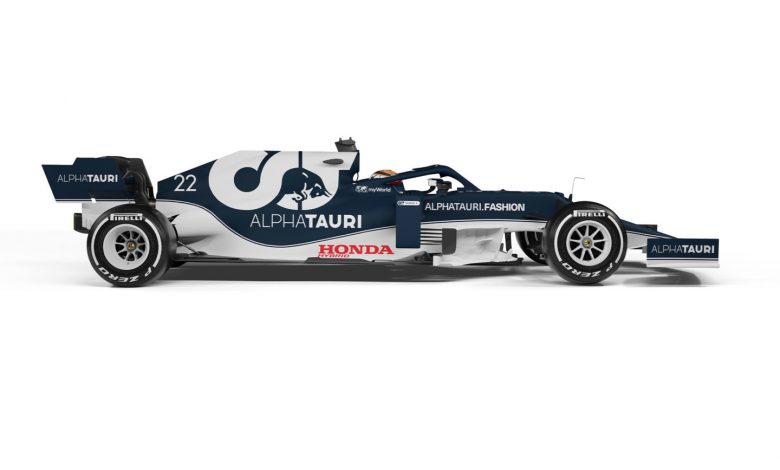 The sister team to Red Bull Racing has unveiled its 2021 challenger with drivers Pierre Gasly and the new-signing Yuki Tsunoda in a rather different way – a pre-recorded digital video, and have presented its intentions to take on some of the big mid-field teams.
The AT02 now sports a different nose and suspension setup to its predecessor, which, in case you've forgotten about, took the team's second-ever victory at the 2020 Italian Grand Prix in over 12 years with Pierre Gasly. To add, it also has a revised livery with blue the dominant color now. Kudos to AlphaTauri for staying the same, yet different. Sorry, McLaren, you couldn't win this battle.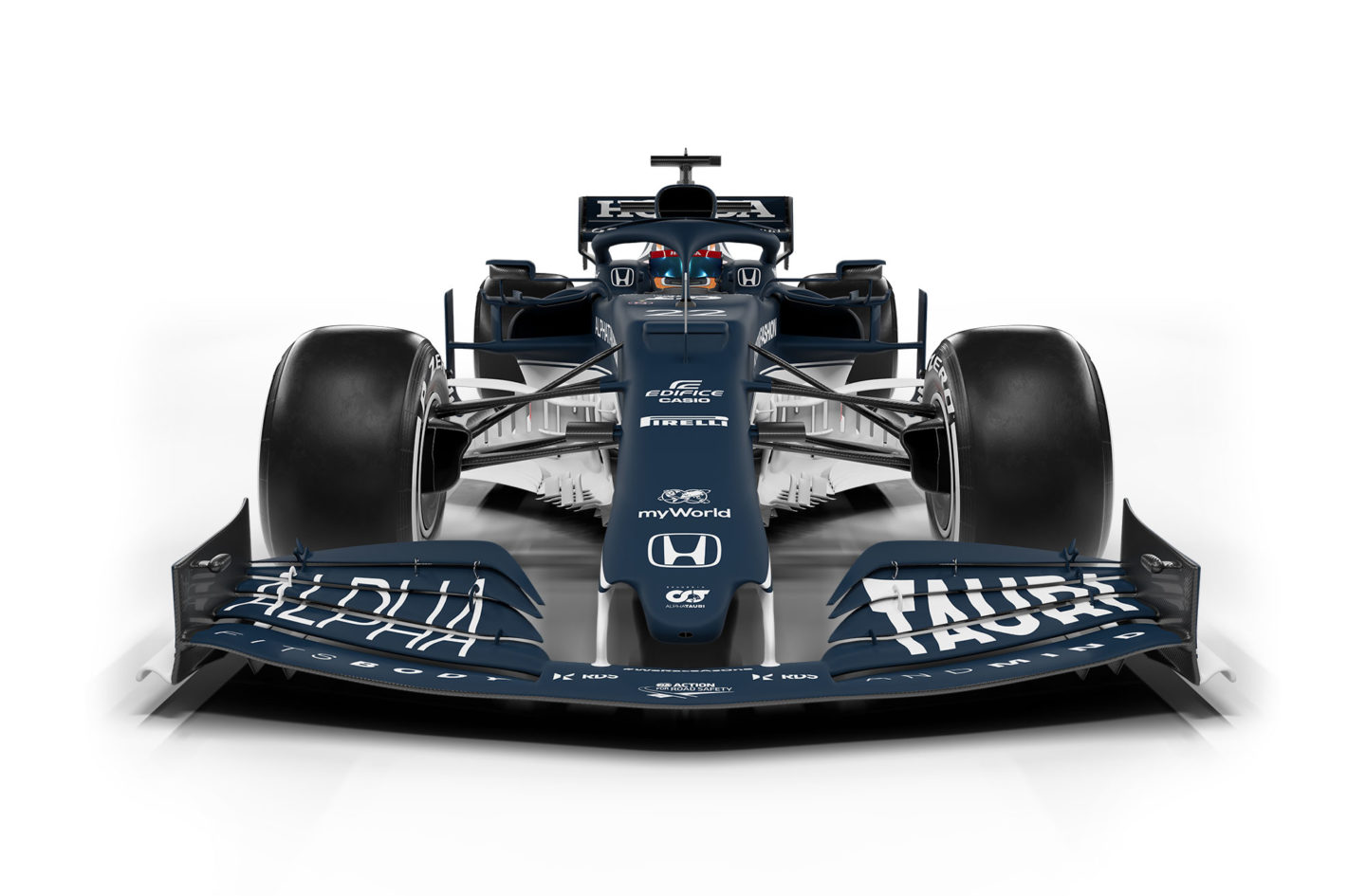 More on this, the AT01 scored seventh-place in last year's World Constructor's Championship which was one spot lower than what the Toro Rosso (now AlphaTauri) team had achieved in the year before. However, it did score more points in fewer races. They are now aiming at improved consistency to help them battle some of the sport's bigger teams.
"In 2020 Scuderia AlphaTauri was a midfield team, we were fighting successfully against the other teams like McLaren, Renault, and Racing Point but our target for this year is to consistently be at the top of this midfield pack and to improve further," said Franz Tost, Team Principal, AlphaTauri.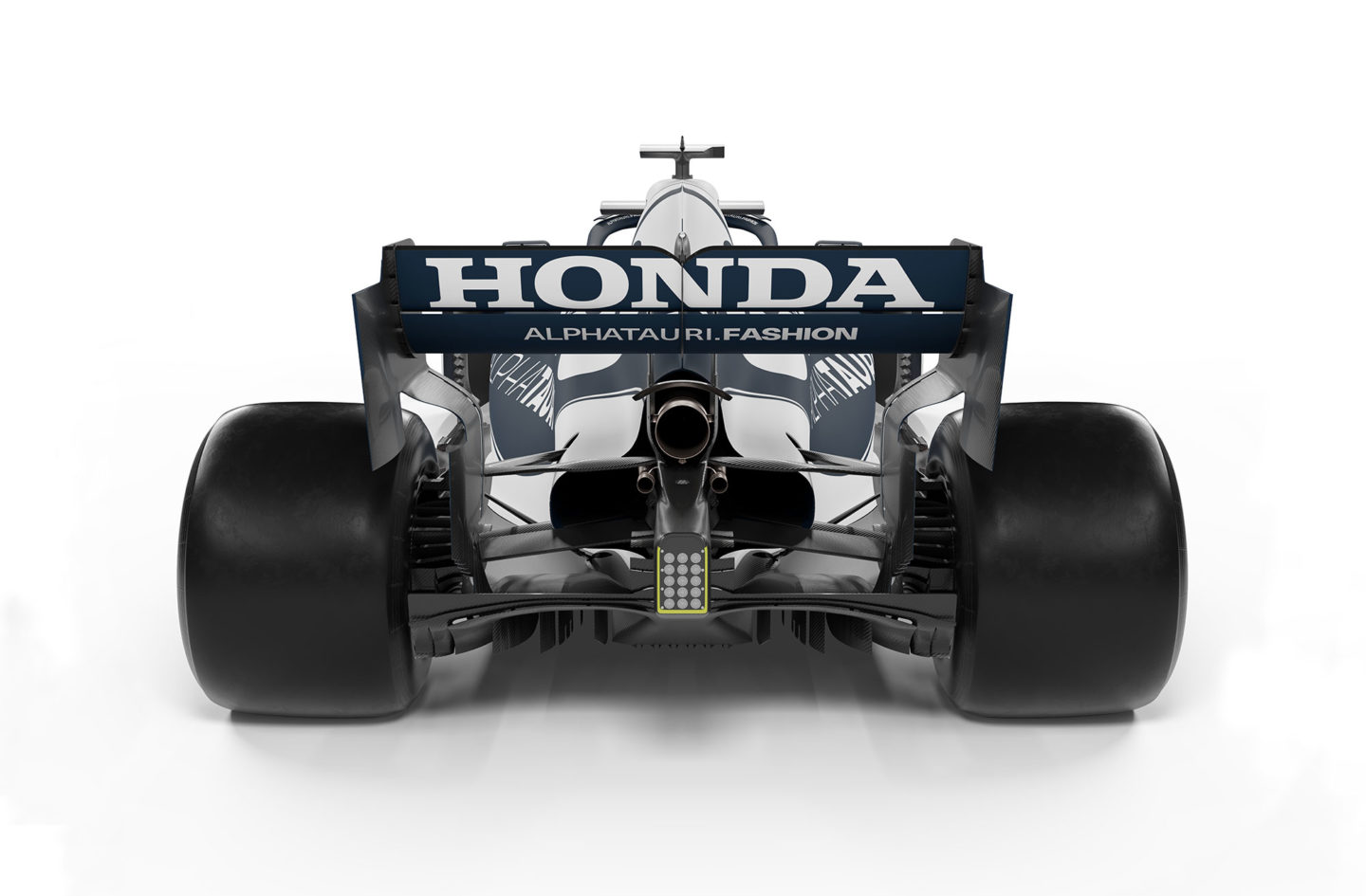 He adds, "To achieve this, we have to avoid reliability issues and finish all races in the points. This can only happen if we do not make any mistakes, so we have to be 100 percent concentrated on our job, race after race, on and off the track, because our competitors are hard to fight."
As mentioned above, the AT02 will be driven by the 25-year-old Frenchman Pierre Gasly who had a torrential run with the Red Bull in 2019. Although it's safe to say that he has rebuilt his reputation on being a fast and consistent driver with the AlphaTauri team.
He is joined by 20-year-old Yuki Tsunoda who is the first Japanese to race in F1 after Kamui Kobayashi in 2014.
What separates the AT02 from the race-winning AT01?
For starters, with all the teams granted two development tokens each to work on other areas bar the rear, for AlphaTauri, the sole area to sport the changes was the front of the car with a slimmer nose to bring it in line with its rivals' design.
Technical Director Jody Egginton explains: "We've elected to use our two tokens for a new nose and also redesigned the outboard front suspension, as a result of this we have elected to update some Red Bull Technology supplied steering components to 2020 specification, as permitted by the Technical Regulations."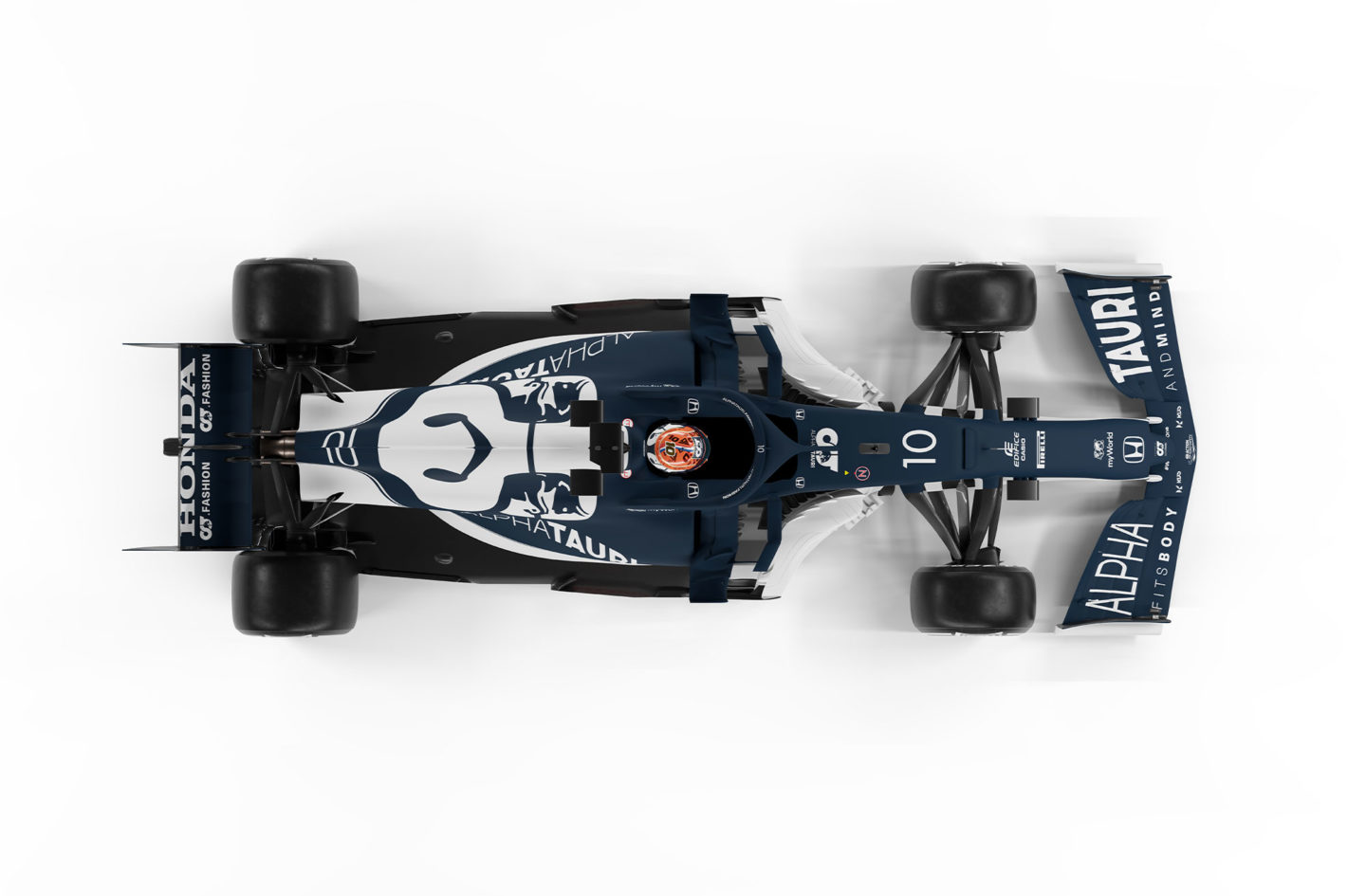 The 2021 challenger from Alpha will also feature what would be an updated engine from Honda for this year as it aims for a successful season before it bids adieu to the sport. Red Bull, however, will continue with Honda Racing's technology and supply itself and its sister team the engines themselves until the end of 2024.