Formula 1
Hear the AMR 21 here!
Aston Martin's entry into F1 sounds exactly like it should. Thrustworthy!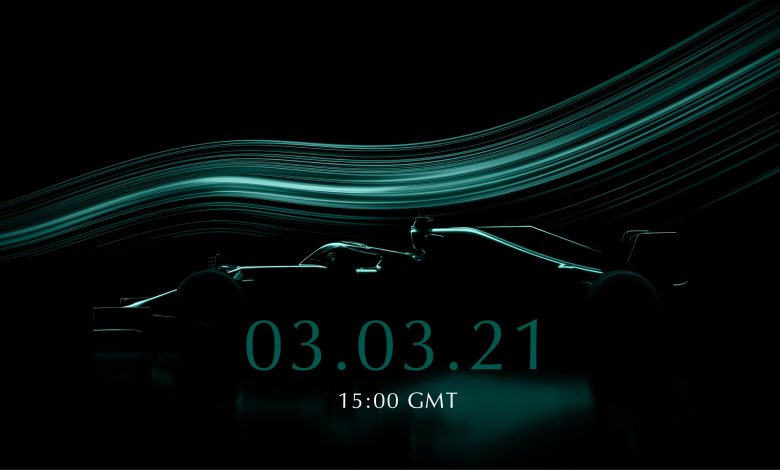 The 2020 F1 season started off as one of the most boring ones of recent times. But, that wasn't just because of Mercedes dominance alone. It was mostly because of the delays and whatever was going on in 2020. But, the season quickly showed us why we fell in love with F1 in the first place!
But, with the icing on the cake for the 2020 season came in the form of driver transfers. Daniel Ricciardo in a McLaren, Sainz in a Ferrari, Vettel in an Aston and Perez in a RedBull. You combine that with a Mercedes powered Mclaren and you'll see why 2021 is even greater. Now, to kick the excitement off more, Aston martin has a teaser of their brand new AMR 21 car for the 2021 season. And this teaser reveals nothing but the sweet sweet raw sound of that car.
Why I said icing on the cake for 2020 you'd ask. Well, the 2020 season was a sweet, exciting cake after a long term of uncooked and sour ones. Daniel's podiums in a Renault followed by Russell's expert drive in that Mercedes combined with McLaren's performance, Perez' true 'flying' colors and of course, Red Bull racing as a whole. All of these events happened in a season where Lewis Hamilton equaled Michael Schumacher's next to impossible 7 time world-champion record and yet this record is the least talked about. THAT is what makes an exciting season. Firstly live and then, via Netflix (Drive to Survive).