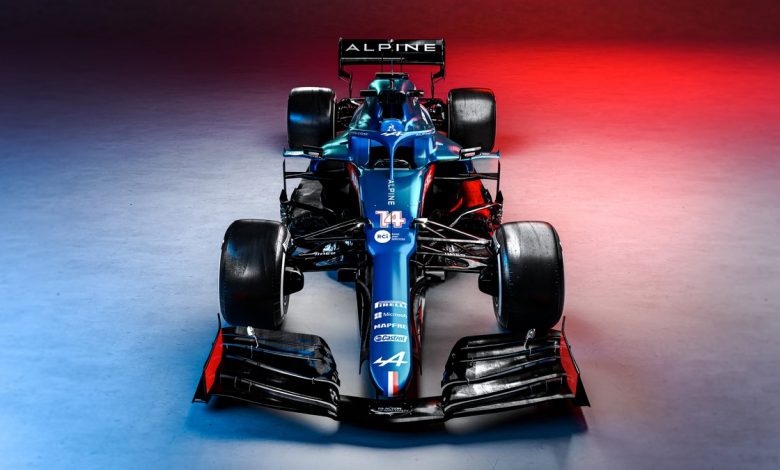 Yes, there is a new team in F1. No, it isn't a new team from the ground-up. Let's welcome the A521 from the Alpine F1 Team, previously known as Renault DP World F1 Team.
Speaking of Renault, the French racing team headed by Cyril Abiteboul, finished fifth in last year's championship, having scored three podium finishes, thanks to its then-drivers Daniel Ricciardo and Esteban Ocon. Now, Alpine would be too, hoping to match the achievements, and at times, even better them!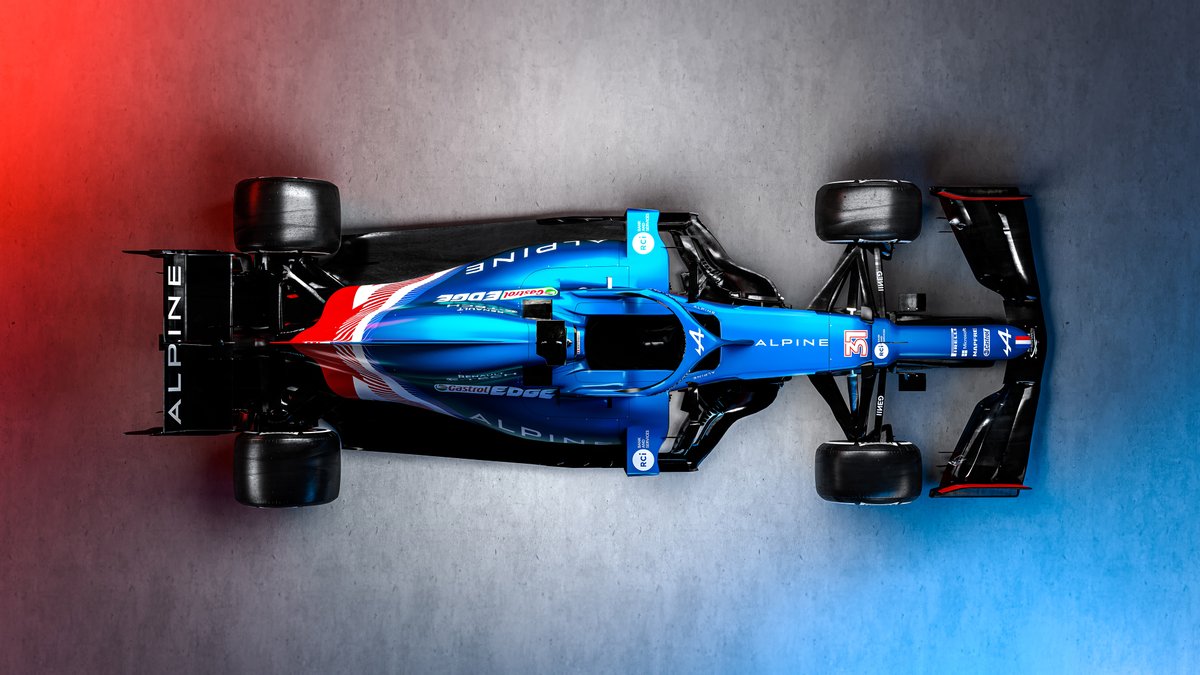 The Alpine F1 Team will have its drivers in the two-time F1 World Champion, Mr. Popular, Fernando Alonso, and a one-time podium-finisher, Esteban Ocon. To accompany them, the 'torpedo', Daniil Kvyat, will too, join the Alpine F1 Team as its Reserve Driver.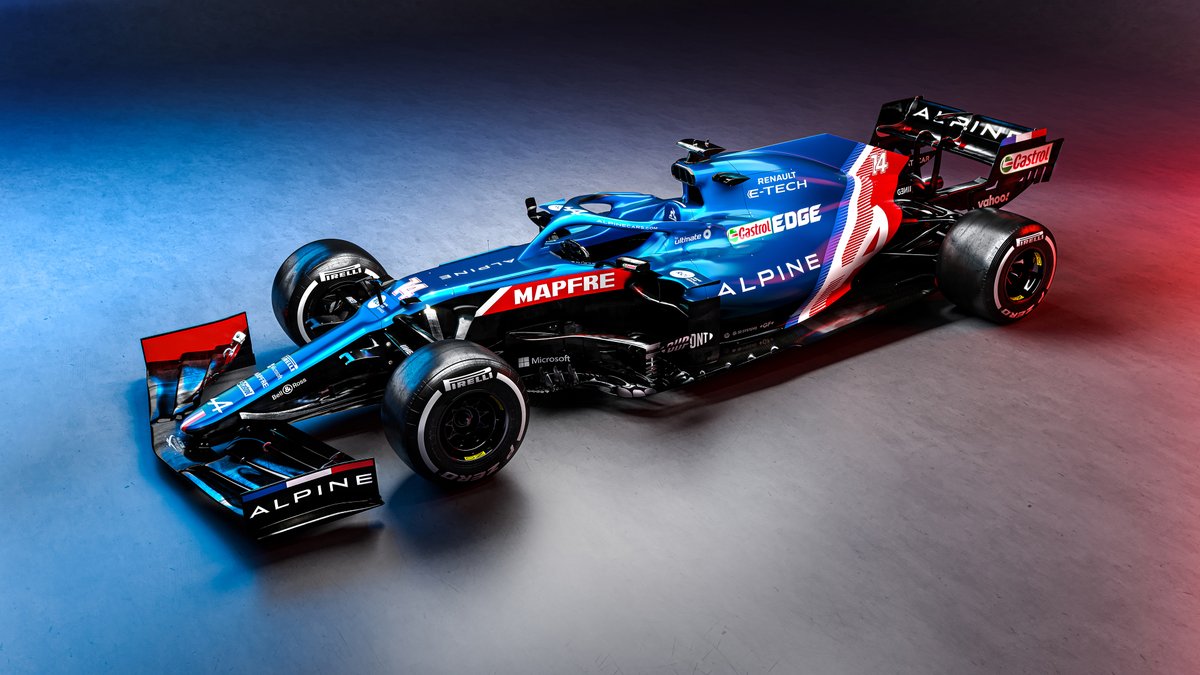 It's important to remind you that Alpine underwent a major managerial change which saw former Factory Suzuki MotoGP Team boss Davide Brivio take up the role of the Racing Director at Alpine. Marcin Budkowski will serve as the Executive Director and both, himself and Davide will report to the newly-appointed CEO Laurent Rossi.