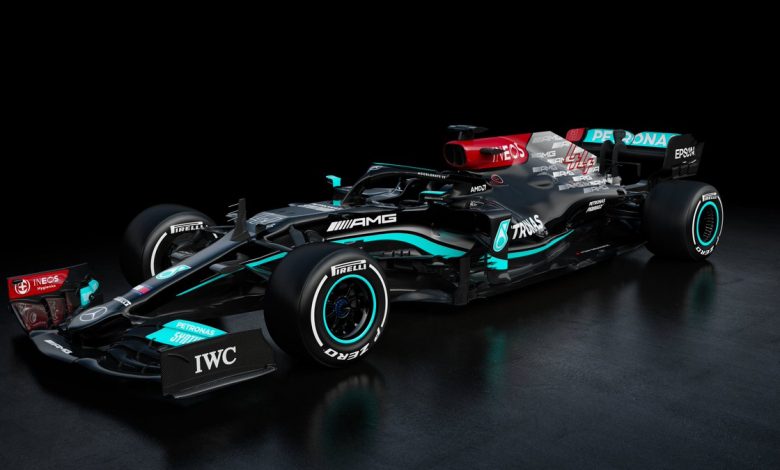 Mercedes-AMG Petronas F1 Team sees its 2021 title challenger in the recently-revealed W12 which could see the Brackley-based outfit win its record eight-consecutive constructors' championship. So, what is new and what is not?
For starters, Mercedes has decided to stick with the black livery, a move they made at the beginning of the season last year to include a strong, anti-racism message. Teams were allowed to spend two development tokens on major updates on their 2021 cars but in a surprising turn of events, Merc simply doesn't wish to reveal (yet) where have the tokens been used for.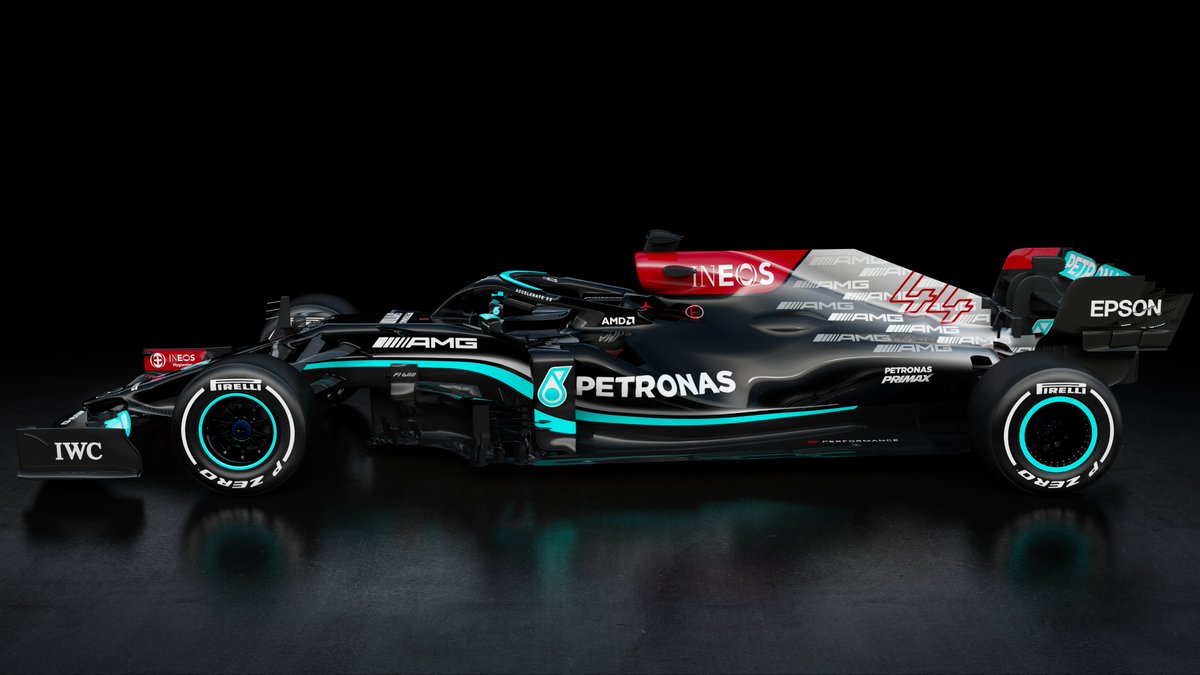 Although it does say that its reliability issues with the MGU-K are now fixed, and "have some innovations that will be on the PU for the first time". Great news for all the Mercedes-powered cars, then.
"The team's closer cooperation with AMG is also reflected in the new 2021 livery, with AMG branding replacing the star pattern on the engine cover which now fades to Mercedes' traditional racing silver from the black base livery introduced in 2020. The most prominent colour remains the iconic green of Petronas on the front and rear wings, nose, mirrors, and halo, with the parallel green and silver stripes on the flanks of the car symbolizing more than a decade of partnership between Mercedes and Petronas", say the 7-time champs.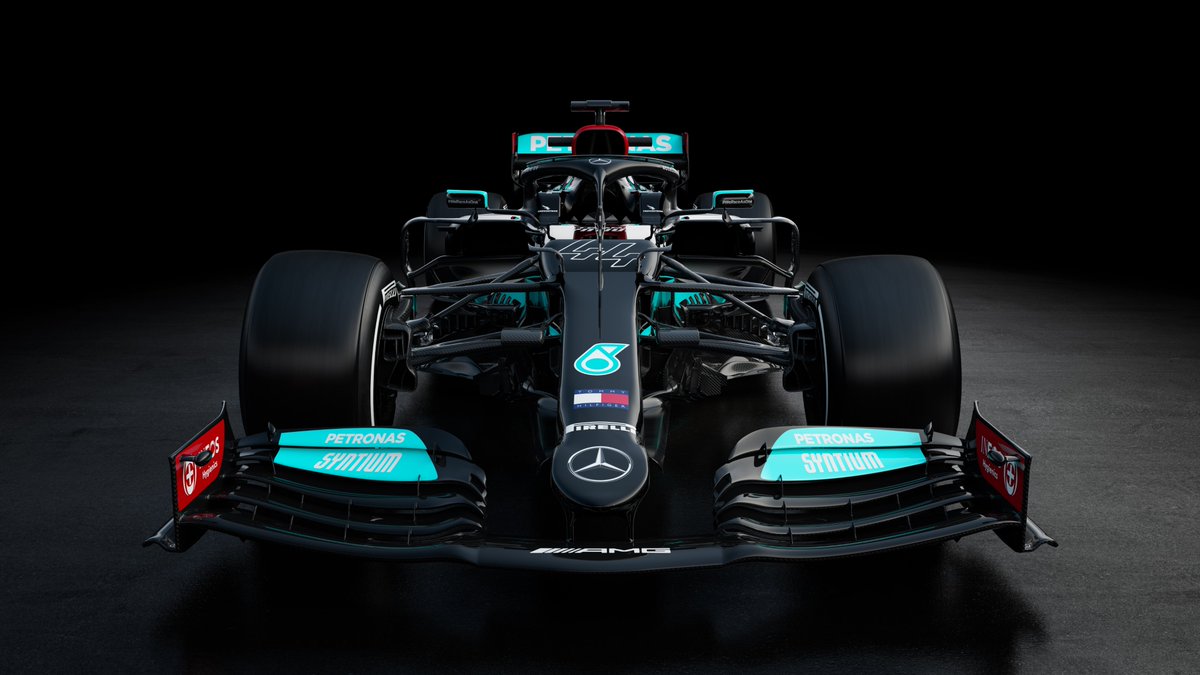 Important to add, Mercedes announced last month that it was fighting against some issues on the engine side, but was confident of fixing it before the new season begins. It certainly looks like all of the issues have now been dealt with.
To bring you back on the situation at Mercedes, Toto Wolff, CEO & Team Principal, Mercedes-AMG Petronas F1 Team, will stay with the German outfit for at least three more years. As for its driver line-up, all is unchanged, but intriguingly, both, Lewis Hamilton and Valtteri Bottas run out of their respective contracts by the end of this year.
How well the W12 fare against its competition? You have to wait until the 12th of this month when the F1 circus heads to Bahrain for the pre-season testing.