Auto Business
News
Hyundai reveals yet another SUV for the global market
It's raining SUVs! But, not really SUV's. Hallelujah!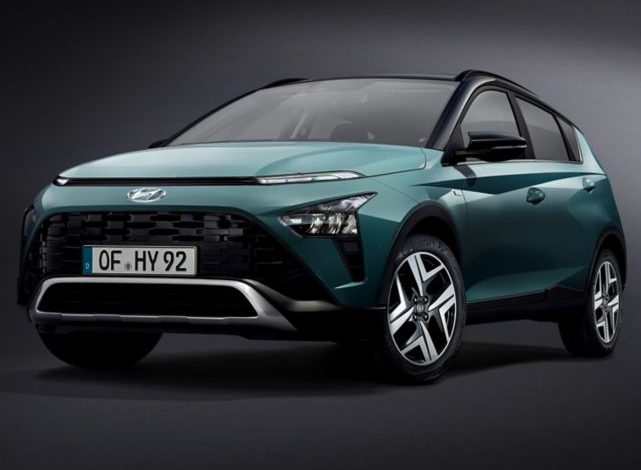 The upcoming SUV from Hyundai has been named Bayon (pronounced as 'Bye-Onn') and is largely based on the i20. Now, before I die of keeping it within me, let me honestly tell you this is no SUV. Like the i20 Active it replaces, it will mostly have no off-road capabilities and only has the accessories to make it LOOK the part. A look that some may like and others may hate. There is no in-between. To get you onboard with Hyundai's thoughts behind unveiling this new SUV, here are some of the highlights –
Sits below the Creta and above the Venue.

Has a striking exterior design and higher ground-clearance than the i20.

Will share most of its interior with the i20.
While the Bayon shares its underpinnings with the current-gen i20 on sale, it does borrow the styling from the recently-updated Kona, including thin DRLs, arrow-shaped headlights. At the back, however, in my opinion, it is more like a Prius and a BMW i3 had a baby, sans the electric motors. Again, in my opinion.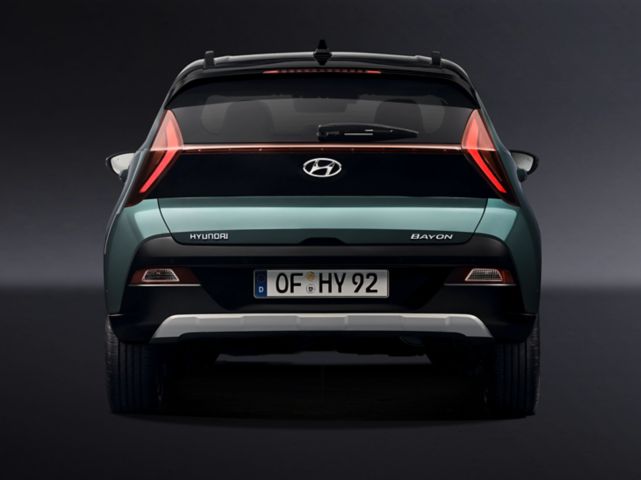 It will not be available in either a four-wheel-drive or an all-wheel-drive, as it only remains a FWD, like the i20. Hyundai has said the Bayon is an Urban-focused vehicle and as a result, its interior has been designed to honor utility, space, and comfort.
A 2,580mm wheelbase (identical to the i20) allows front passengers, 1,072mm of legroom, while at the back, 882mm, and the 411L boot can be extended to 1,205L with the rear-bench flat.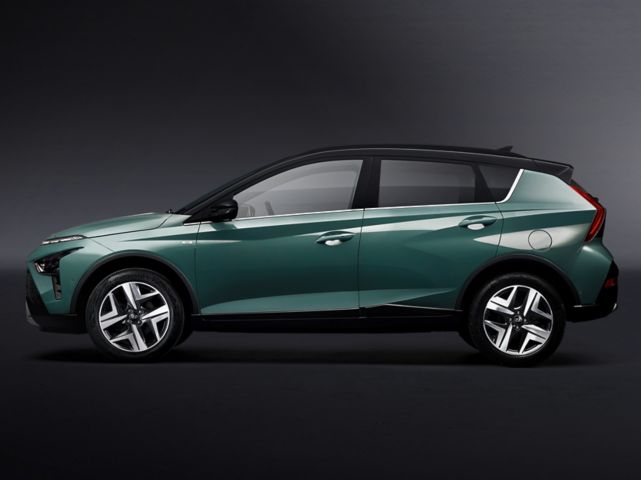 As for the powertrain and gearbox combo, Hyundai is offering its entry-level 1.2L MPi petrol motor that is capable of producing 84hp and a 1L Turbo GDi petrol unit that offers up to 120hp, along with a 48V mild-hybrid tech. The gearbox includes either a 5-speed MT or a 6-speed iMT.
The all-new Bayon shares its safe DNA with the other Hyundai SUVs – it'll have LFA (not Lexus) short for Lane Following Assist, NSCC (Navigation-based Smart Cruise Control), a state-of-the-art navigation system that anticipates upcoming curves and straights on highways and adjusts the speed accordingly, and Forward Collision-Avoidance Assist.
Quite a good-looking car/SUV/Crossover-SUV, don't you think?