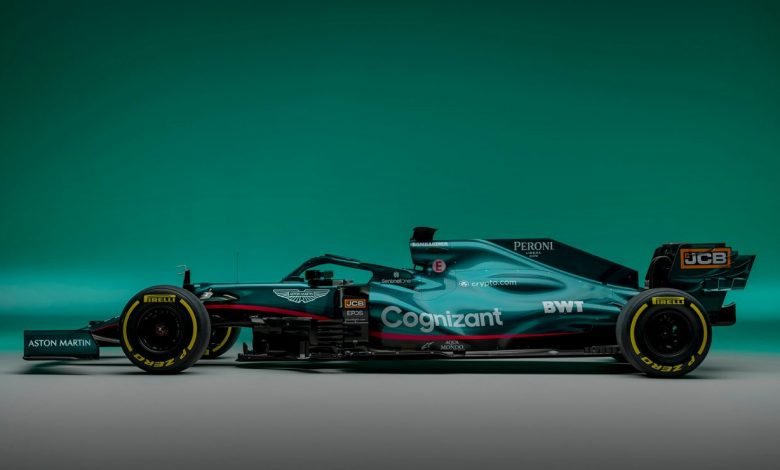 The AMR21 from Aston Martin Cognizant Formula One Team is here, and it looks magnificent in the iconic British Racing Green and some pink highlights (thanks to BWT). But, it does not look half bad.
Sebastian and Lance, both will drive the AMR21 for the first time tomorrow as they head to Silverstone for a filming day. The car is an evolution of last year's Racing Point (and Mercedes, too, if you may), and Andrew Green, Technical Director, has said that the focus was on recovering down-force lost under this year's regulations. Apart from this, the rear too was updated to Mercedes' 2020 spec car.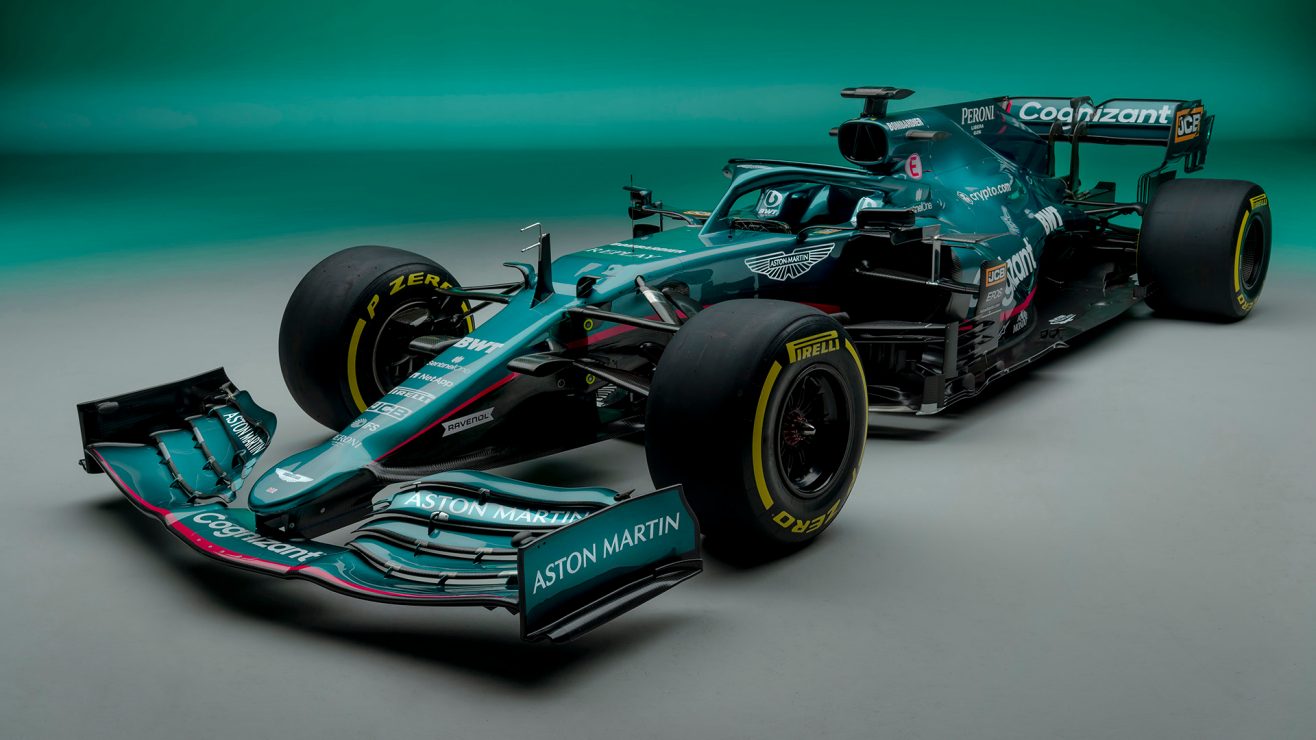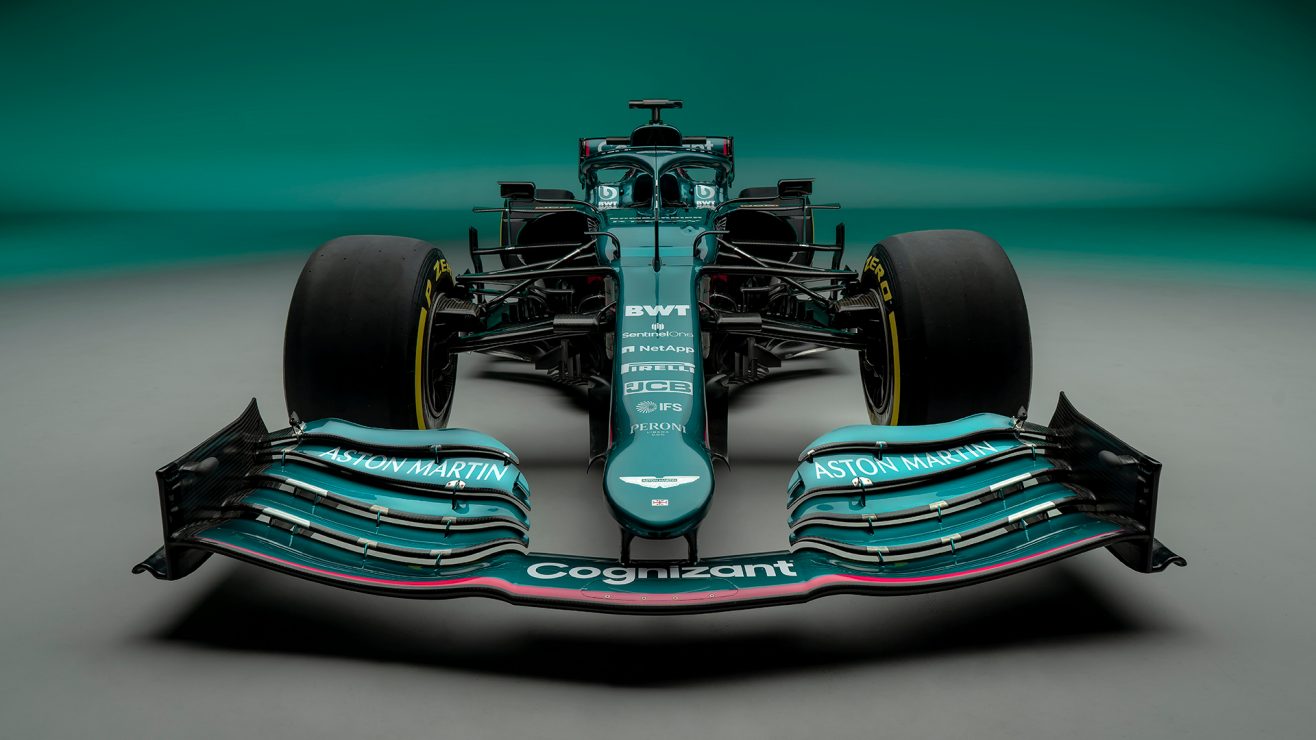 Well, this should only mean good things for Sebastian as we all know how much he loves a car that is planted at the rear. Spinnastian Vettel? No? Okay!
"The regulation change that came through late last year had a big effect on the aero performance and we spent the winter trying to try to recover the losses from the changes in the regulations. That's been a big focus. We've changed the rear of the car now to the 2020 suspension as supplied by Mercedes. That was always the plan. So those are the two main areas that we've been focused on over the winter."
Aston Martin, Lance Stroll, Sebastian Vettel, all will look forward to building on an impressive year for the Racing Point team that finished fourth in the constructors', while also winning the Sakhir Grand Prix. Oh, just to watch Sebastian on the top step of the podium again.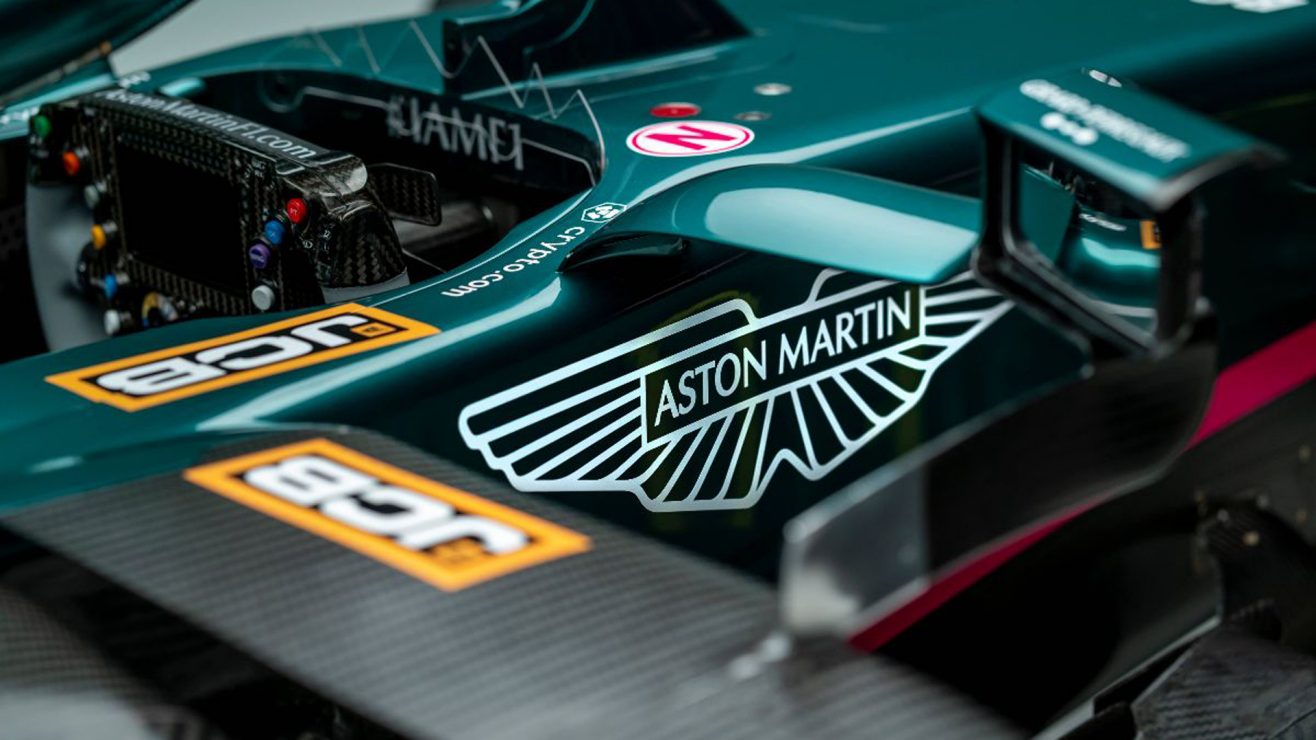 Team Principal Otmar Szafnauer (so easy to pronounce) highlighted the intentions of his team to continue its last season's performance and becoming consistent throughout this year – "If we can start with that car performance where we left off, but do a better job scoring points more regularly, and be a more consistent points scorer, I think that would be a success for us."
How well does the AMR21 fare? We have to wait until the pre-season testing, but until then, keep believing in Sebastian Vettel, and the Aston Martin Cognizant Formula One Team!