Auto Business
Electric
News
Volvo is the latest carmaker to announce its electric-only future
Safest cars, handsome looks and now full-blown EVs - Add Koenigsegg to the picture and Sweden has it all!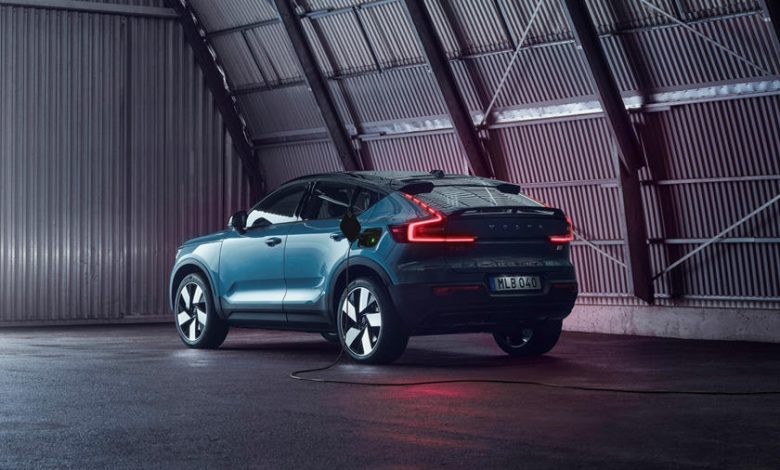 It is now almost an industry trend of all sorts – GM, Jaguar, Ford, all have announced their intentions of bidding farewell to the ICEs, Hybrids, and PHEVs. Joining this illustrious list is Volvo, which says will offer electric-only vehicles by 2030. Similarly, Volvo aims to move to an online-only sales model for its future EVs.
The carmaker stresses this move will not only be more customer-friendly, but will also "radically reduce complexity in its product offer, and with transparent and set pricing models."
"To remain successful, we need profitable growth. So, instead of investing in a shrinking business, we choose to invest in the future – electric and online," said CEO Hakan Samuelsson. "We are fully focused on becoming a leader in the fast-growing premium electric segment."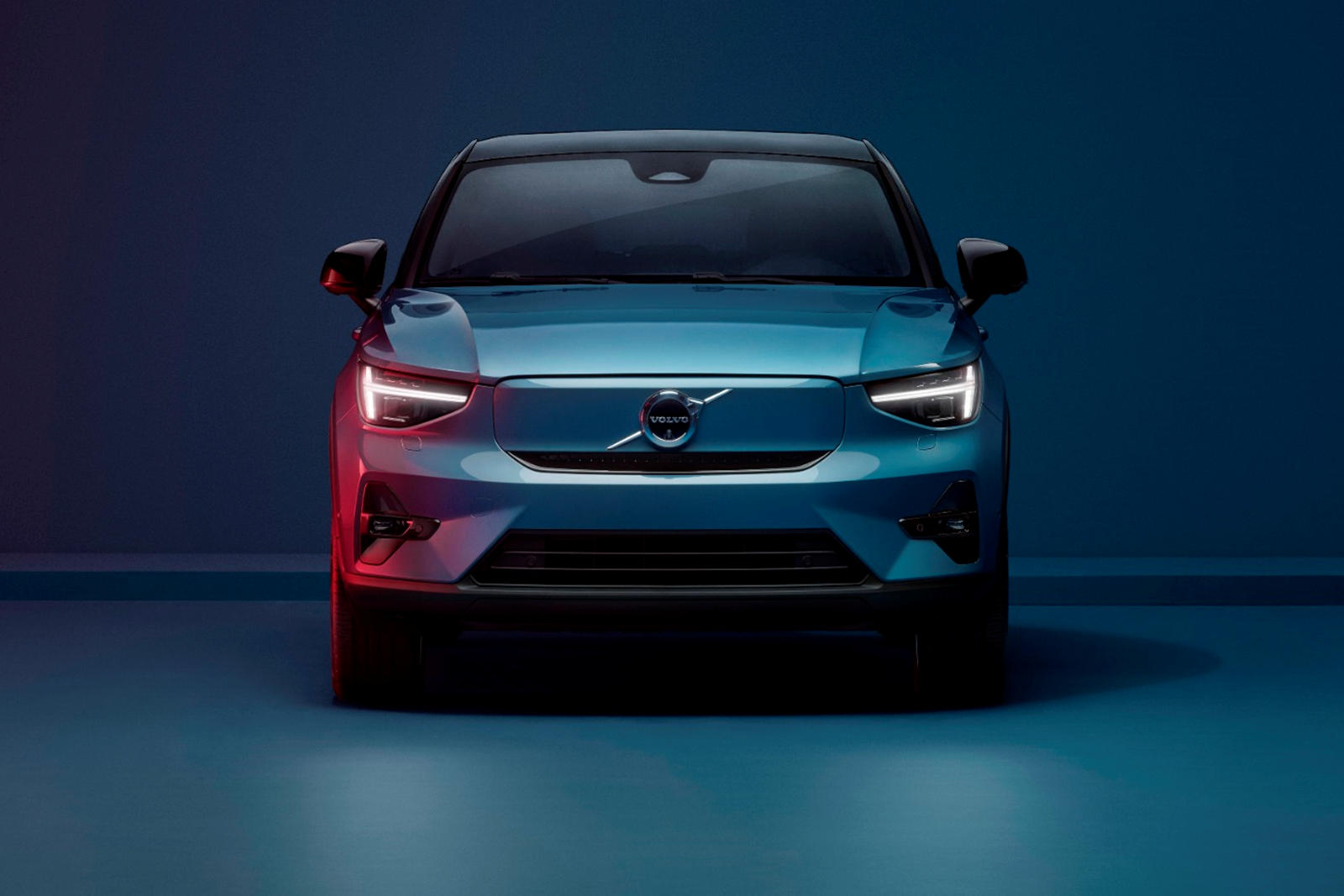 As a result, to live up to the expectations of the potential Volvo owners, it has decided to reveal the C40 Recharge, an SUV-coupe designed specifically to be known as the first Volvo to be a pure EV. And, it looks good.
"The C40 Recharge represents the future of Volvo and shows where we are going," said Henrik Green, Chief Technology Officer. "It is fully electric, offered online only with a convenient care package, and will be available for quick delivery. Getting a new Volvo was never this attractive." You're right, the C40 Recharge is, indeed, an attractive piece-of-machine!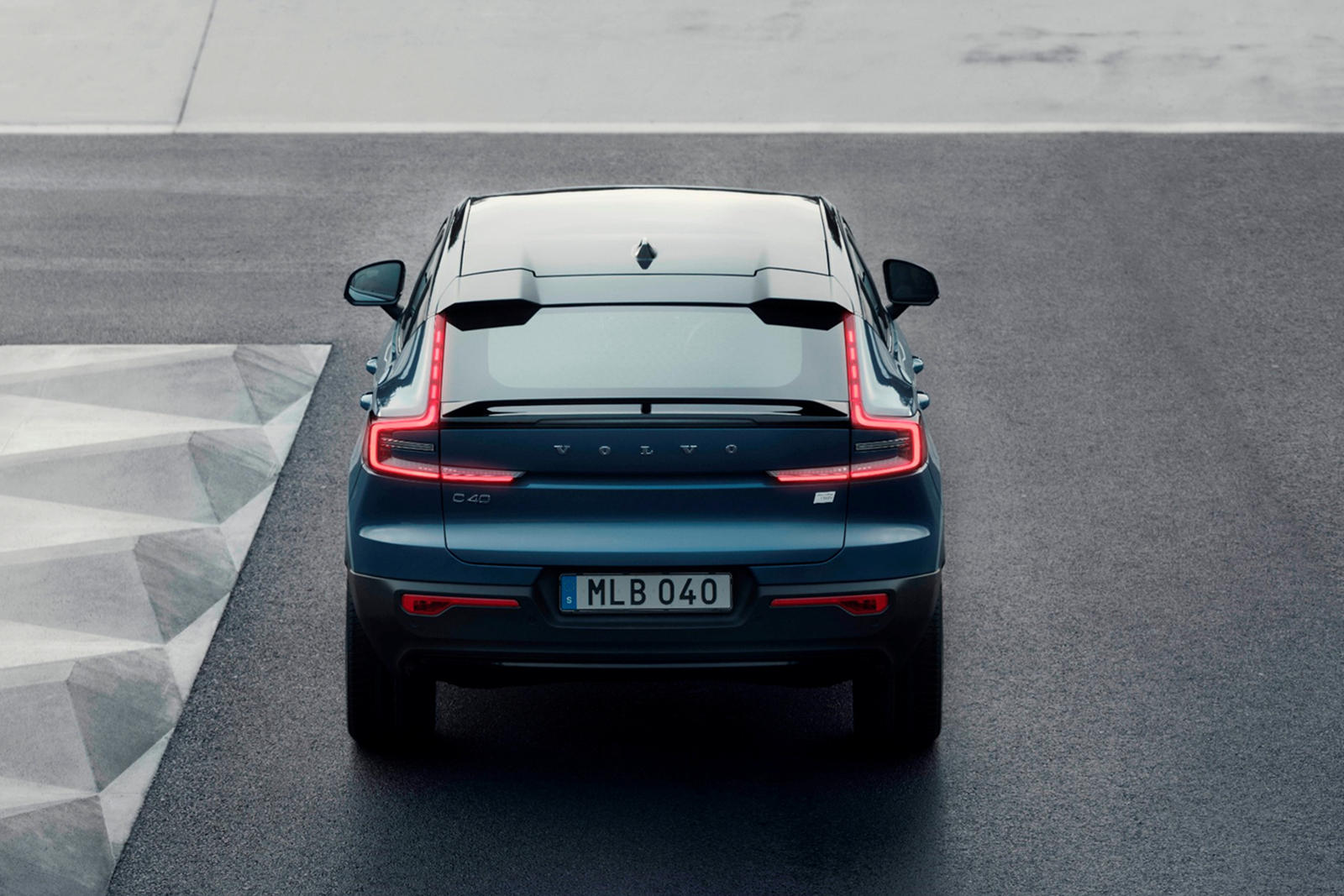 As the C40 Recharge is based more on the XC40 Recharge, it borrows its styling from its traditional friend. Volvo says the C40's front-fascia introduces a new styling for its EVs, including LED headlights with state-of-the-art pixel-tech. And since the C40 is an SUV-coupe, the roofline is lower than that on an XC40.
On the inside, it is only sane to expect that the C40 Recharge will mirror the XC40 Recharge to a certain extent. However, to differentiate it from the XC40, Volvo will offer a "range of color and deco options unique to the model." Oh, and not to forget, the C40 Recharge will be the first leather-free Volvo. Making the environmentalists happy, I see.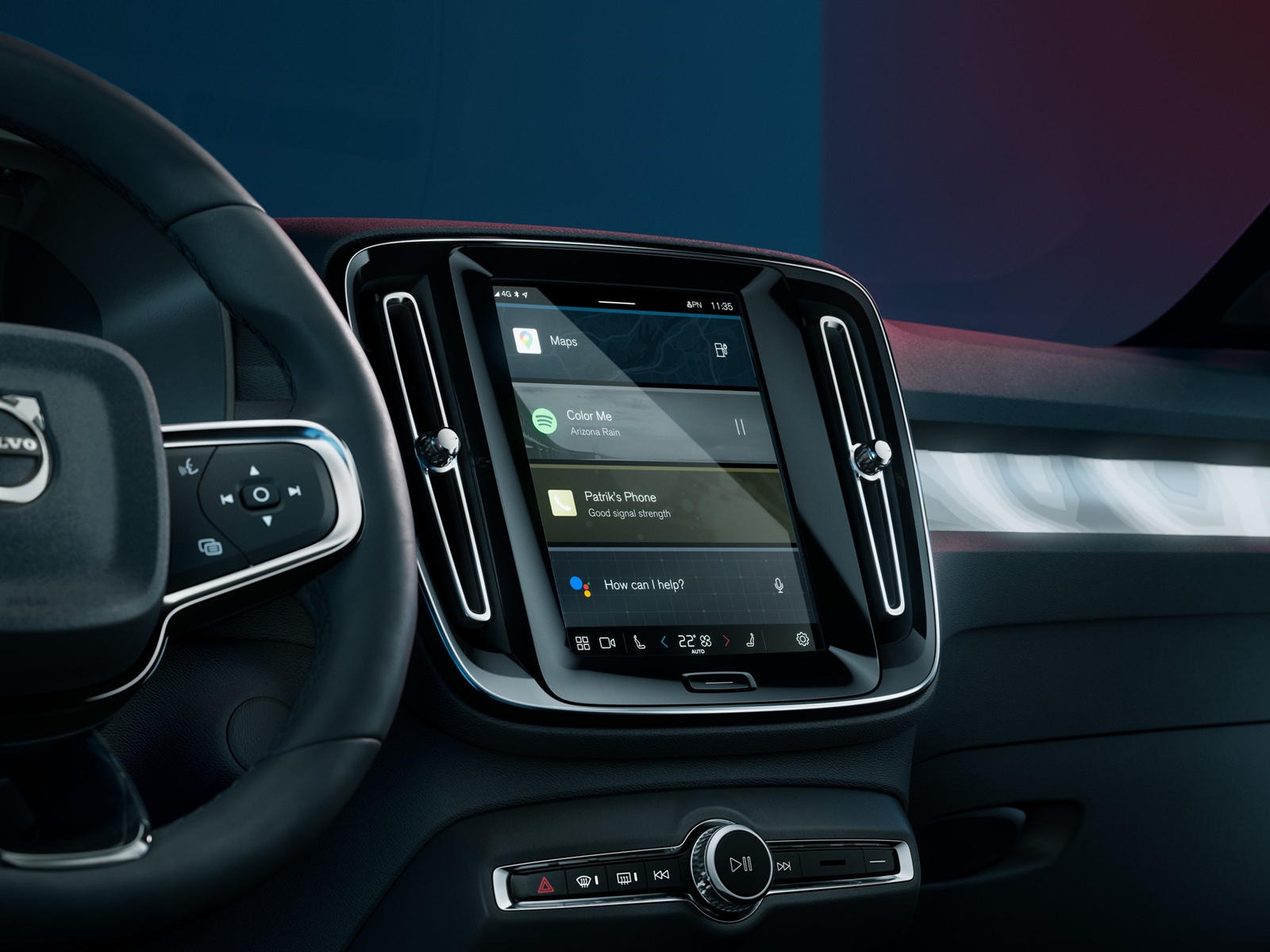 Power for the C40 will arrive from the twin electric motors, one on each axle, contributing to a total of 402hp and 486 lb-ft of torque. It will also have a 78 kWh battery which can 'Recharge' the C40 to 80% within 40 minutes.
Volvo expects the range to be somewhere near the 260-mile mark, but also says that this range should only grow with help from the OTA updates. All C40 models will include a Care by Volvo package which includes service, warranty, roadside assistance, insurance, and home charging options.