Auto Business
News
A PHEV Lamborghini Urus is coming!
World's first super (Hybrid) SUV?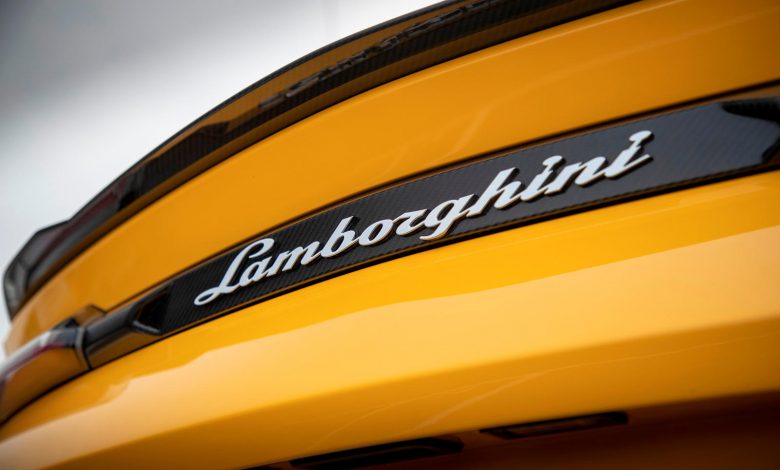 Lamborghini launched the Urus back in 2018 when the world was just starting with its fever for SUVs. Years later, the global SUV market has drastically changed – people are going bonkers over them, even-more-so when it comes to supercar-like performance figures of the Urus. So then, how is Lamborghini keeping with this demand?
Let me first tell you that it is because of the Urus that Aston is making the DBX, and Ferrari is on the verge of revealing its first-ever SUV. Lamborghini has been sharing its optimistic plans for a hybrid Urus for the past three years now, but nothing has been confirmed as of yet. Although now, it all changes…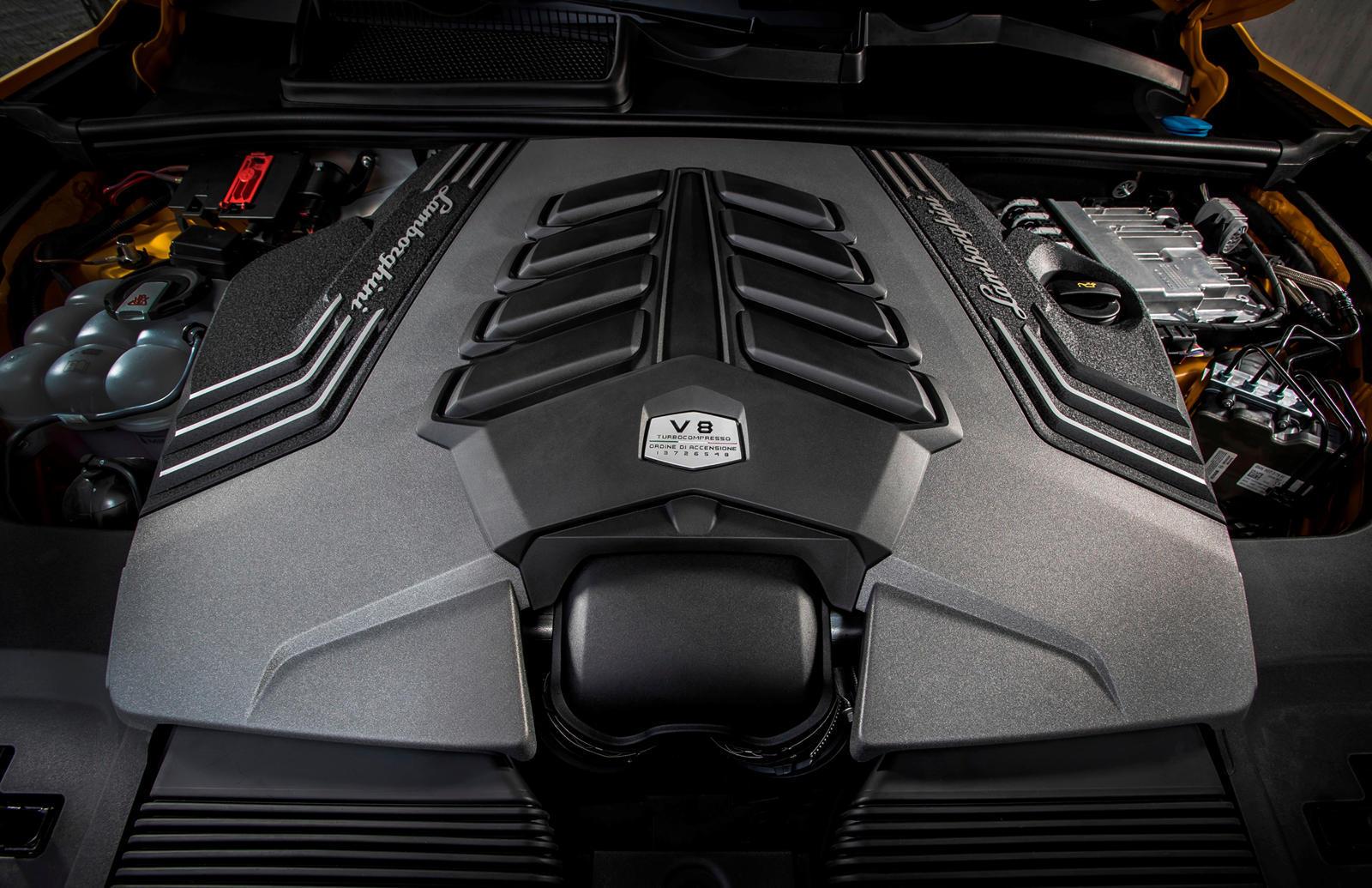 As per Car Magazine, the PHEV variant of the Urus will make full use of a Porsche-developed motor and while the number of cylinders is still a mystery, one should expect anything between six or eight cylinders that will be capable of churning out around 600hp, and with an electric motor, the power output will see a bump that will total to 820hp. Super for a super-SUV.
Now, as is the case with all the other PHEVs on sale, the Urus will gain nearly 250kgs in weight over the current model on sale meaning it will most-likely weigh 2,450kgs, and that is before someone wishes to fit in any extras. And I always thought the Rolls-Royce Cullinan was the heaviest of the lot.
Additionally, there will also be a Sport RS version of the Urus on sale which would offer 675hp, 25 more than what the current Urus does, from an upgraded version of the twin-turbo 4.0L V8. The mid-life facelift for the Super-SUV will arrive by next year.