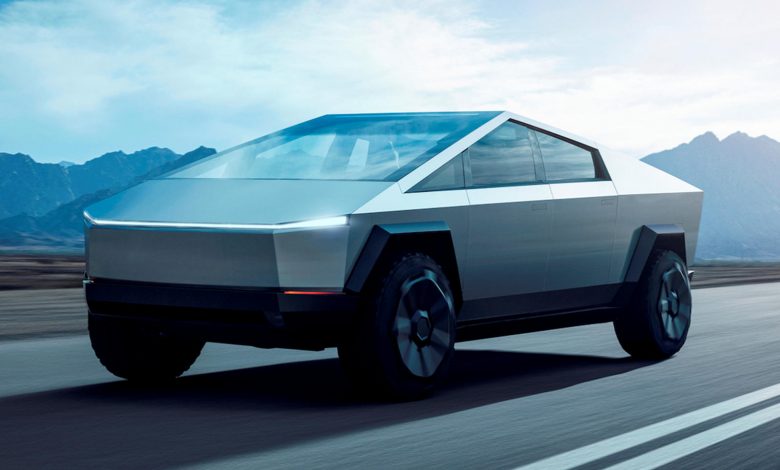 Elon Musk revealed the Cybertruck concept back in 2019 with a design that received a lot of love and hatred at the same time. However, there is always a feel-good factor existing when something of this sort happens – what the world saw won't be what the world gets. Put simply, the Cybertruck will change its design. Like EVERY other vehicle – from concept to production spec.
Tesla haven't yet released any specific details, but having responded to a Twitter user and a potential Cybertruck owner, Musk has confirmed that the update in its design is "probably" happening. Production is expected to be given a green signal by the end of this year and the expected design changes aren't supposed to be drastic; just visible to the naked eye. Maybe the headlights are bigger this time?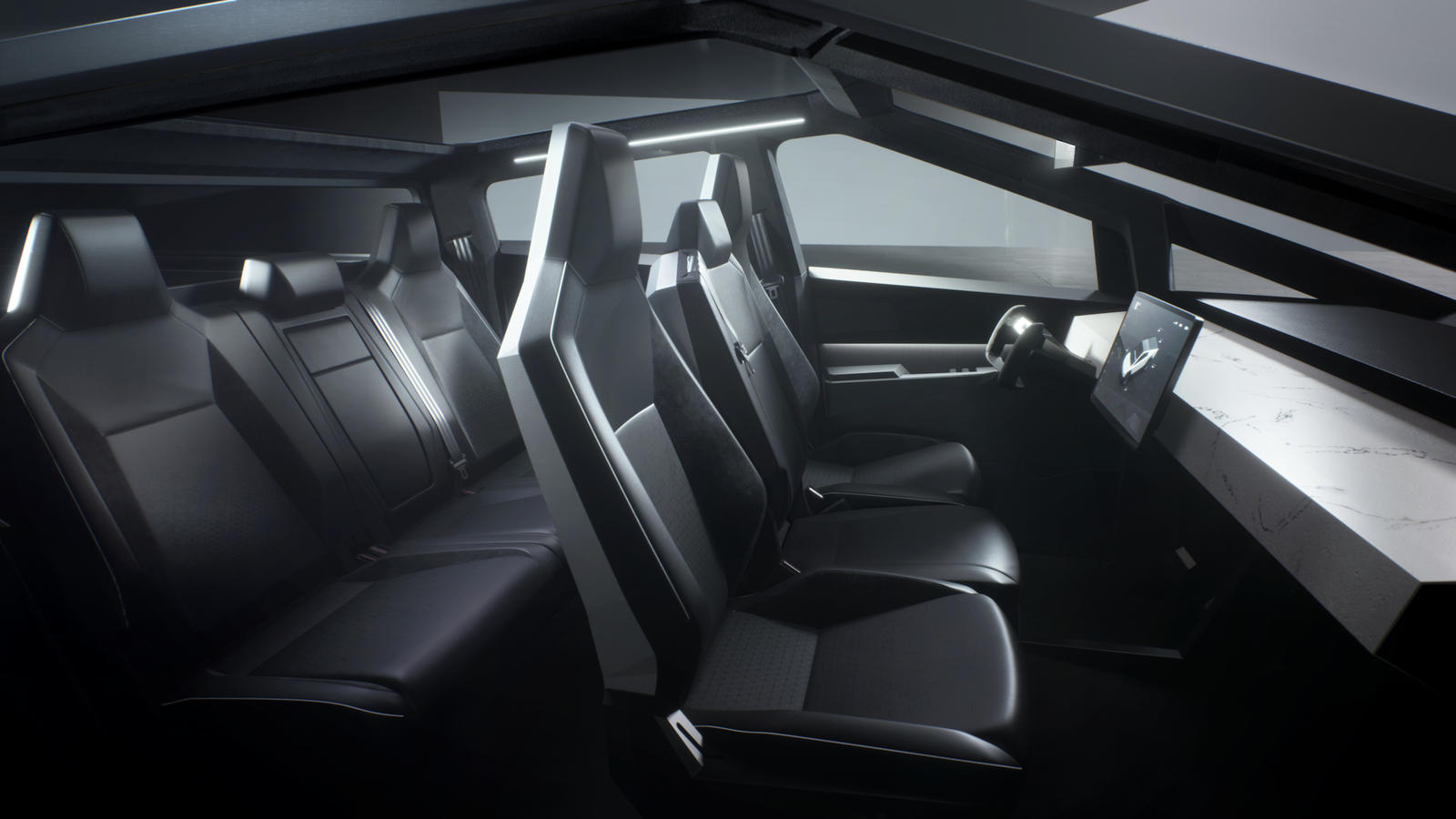 The overall shape of the Cybertruck and a rather good-looking bare stainless steel finish are both here to stay. Although, it could be guessed that the dimensions are downsized. Elon, on the other hand, says "if it turns out nobody wants to buy a weird-looking truck, we'll build a normal truck, no problem." Yeah, if only it was that easy. Or maybe his declining networth brought up some normal business statements from him?
The Tesla Cybertruck will go against the likes of the Rivian R1T, an all-electric Ford F-150, and the soon-to-be-announced electric-only trucks from GM and RAM. One important point to mention is that the Cybertruck is likely to cost upwards of $40,000, which means people will also have the GMC Hummer EV to think about.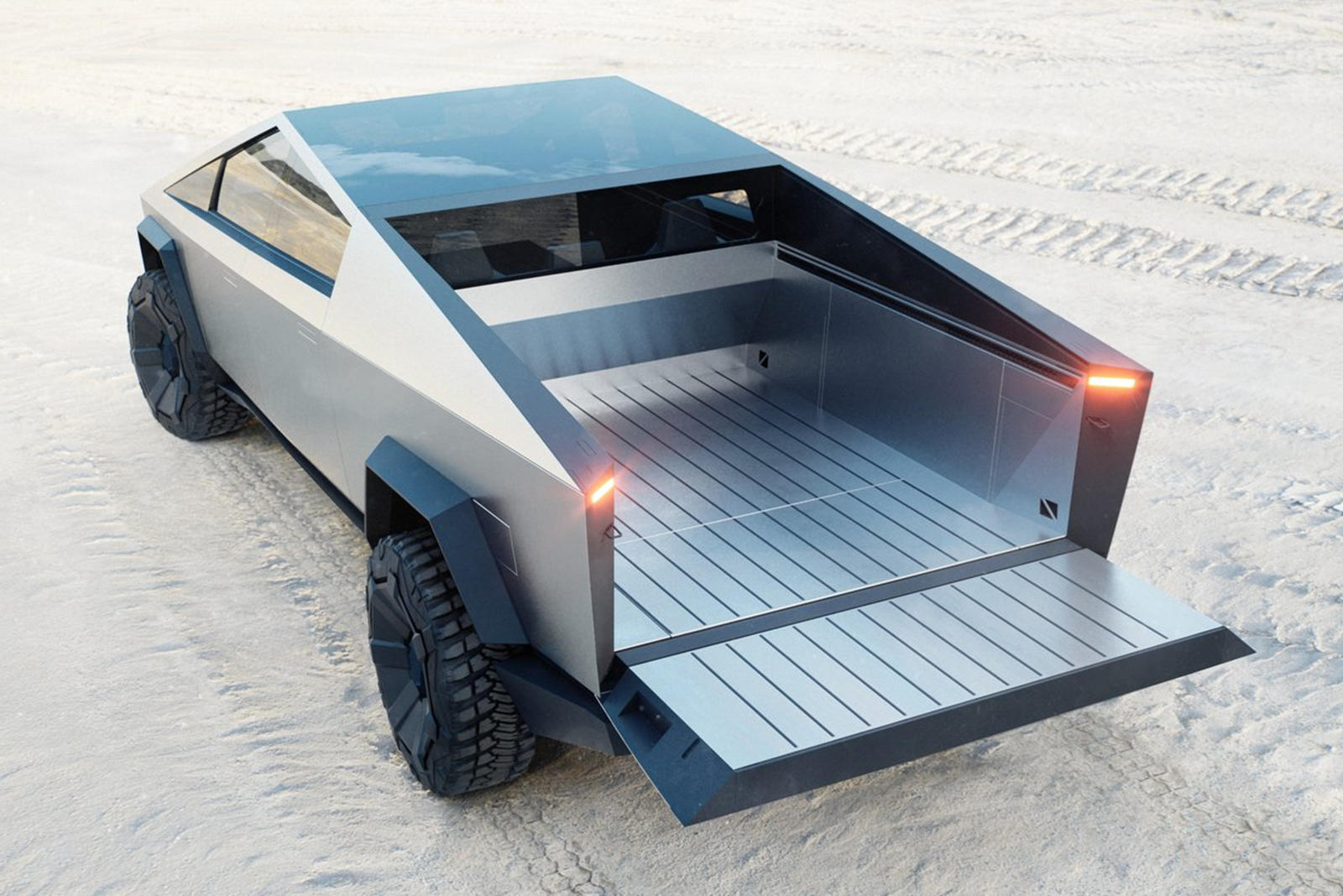 In a world where the pick-ups have a dominant road presence, will you choose the Cybertruck over an F-150? I think I know the answer considering how many of those are sold in the USA but still, let us know in the comments below!