Auto Business
News
Opinion
Sales report of the top-10 sub 4m SUVs for February 2021
Some were consistent, some surprised us!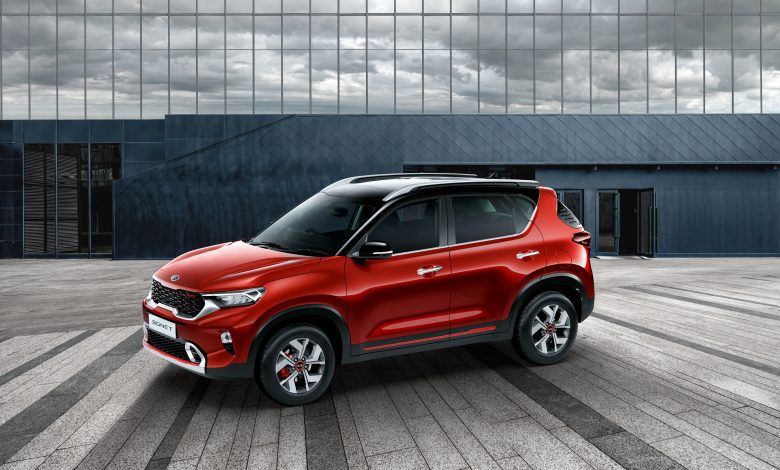 It is without any doubt that the Indians are loving the subcompact SUVs to their cores. As a result, all the manufacturers want a slice of this market. As of now, there are ten different sub-4m SUVs from different carmakers as they battle against each other in a race to see who finishes behind Maruti Suzuki.
In February of 2020, the total number of subcompact SUVs sold stood at 27,225 units; same time this year, a whopping 54,850 units sold meaning the YoY growth was 101.47%.
Having launched its jackpot-model in 2016, Maruti Suzuki has been enjoying the mammoth sales of the Vitara Brezza – recorded 11,585 units sold last month as opposed to the 6,866 units in the same period last year.
Second place went to Hyundai's Venue – 11,224 units sold this year (10,321 last year). The Venue finished ahead of its Korean sibling, the Sonet by Kia, which dialed in a sale of 7,997 units.
Tata Motors' Nexon came in a close fourth as it sold 7,929 units. It also managed to achieve a humongous YoY growth standing at 104%.
The latest entrant to this segment, the Kiger from Renault, was able to make 3,226 faces happy with its striking looks. Mahindra sold 3,174 units of its XUV300.
There was another close-call in the sales chart – this time, between the XUV300 and EcoSport. Mahindra sold 3,174 units, whereas Ford managed to sell 3,171 units.
Nissan Magnite, another new entry in the segment, has kept Nissan on its toes as the carmaker is finding it difficult to keep up with its demand selling 2,991 units last month. Brezza's rebadged sibling, the Urban Cruiser from Toyota, recorded a sale of a low 2,549 units.
Speaking of a low volume sale, Honda's WR-V came in last with just 1,004 units sold. To conclude – this segment is expected to only grow and not stay still. However, Ford should look into the EcoSport because it could be a brilliant car in a well-thought out package but is now too old to be selling. You can't keep face-lifting a car to sell in a market filled with brilliant entrants like the Magnite competing with the likes of Sonet and Nexon.
Similarly, in my opinion, Toyota made a bad call with launching the Urban Cruiser – sure, the Glanza is doing really well but that doesn't imply that the Urban Cruiser will mirror the sales of the Vitara Brezza. And let's not even get started with the WR-V…