Auto Business
Electric
News
VW says successors for its core models are coming!
The question that still remains is if they even are "core models"?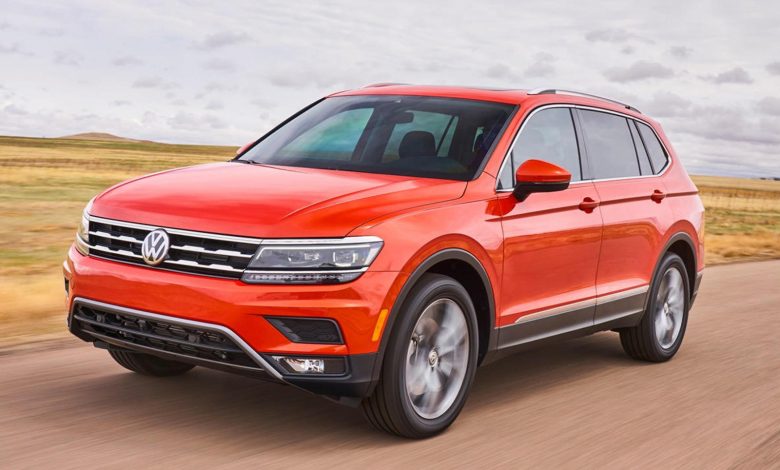 Volkswagen has been focusing quite a lot on electrification but it also knows that certain "core models" that are powered by a conventional ICE, are here to stay. At least for the time being. The carmaker has recently announced its intentions to not only become a "software-driven mobility provider," but also keep its ICE models for at least another generation.
"We will still need combustion engines for a while, but they should be as efficient as possible, which is why the next generation of our core products – all of which are world models – will also come fitted with the latest generation of plug-in hybrid technology, with an electric range of up to 100 kilometers (62 miles)," said CEO, VW, Ralf Brandstatter.
The list for the "core models" includes the Tiguan, Golf, Passat, Tayron and T-Roc. However, to everybody's surprise, the Arteon, which is a brilliant car nonetheless, is absent from the list. There were some previous rumors about the second-gen Arteon never making it to the production line and this new piece of official info. kind of confirms it.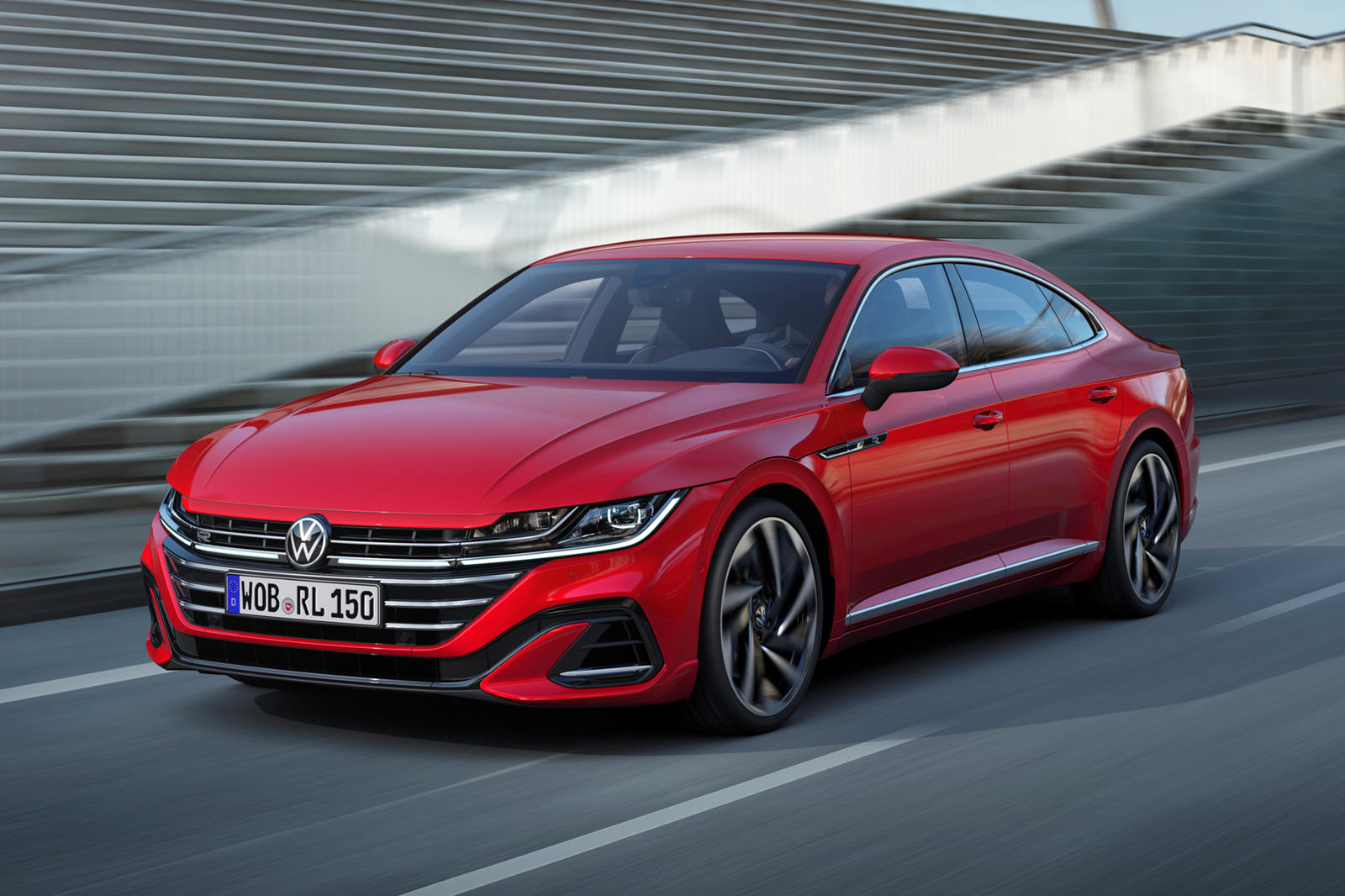 Models like the ID.4 are the first electric VW models to be sold in America so, it will still take years for people to recognize it the way they recognize a Tiguan. Putting it bluntly, recognizing a VW electric like a Tesla Model 3 is quite far. Moreover, with the VW CEOs' teaser for the ID.3 convertible, there still is some hope of another drop-top VW which was made possible due to the discontinuation of the historic VW Beetle.
All that said, it certainly feels like Volkswagen is carefully reviewing its strategy for the US market as even the future for its Atlas and Jetta models is yet to be known. VW should not hurry, but it should also not axe some of its prominent models, models which made VW what it is today.